Online Photo Submission
The ID Card Office allows incoming Biolans to quickly and easily submit a photo of their choice online and from the comfort of their home to be used on the university ID card, the Eagle ID. Please review the photo specifications. The ID Card Office reserves the right to refuse any photos that do not meet our requirements. If the photo does not meet our requirements, you will be asked to submit a new photo.
Photo Specifications
Color photo
Full face view taken at eye-level
Solid color background in neutral shade: white, off-white, or gray
Image cropped to show top of head and top of shoulders
Cardholder must be the only subject in the photo
Hats are not permitted
Sunglasses or non prescription glasses with tinted lenses are not acceptable unless required for medical reasons
Photos must not be retouched to alter the cardholder's appearance in any way. No filters
Photo should have adequate lighting and no shadows or objects that obscure the cardholder's face.
Additionally, please be prepared to provide an image of a government-issued photo ID for identity verification purposes. Acceptable verification documents include driver's license, state ID, Military ID, or passport. We will also accept high school or transfer college ID's.
Example of acceptable photos: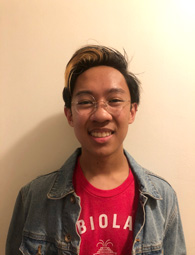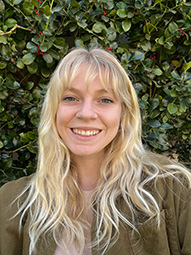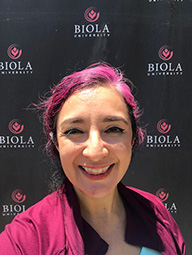 Examples of unacceptable photos: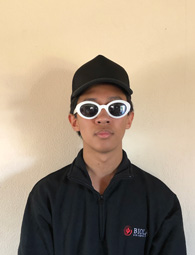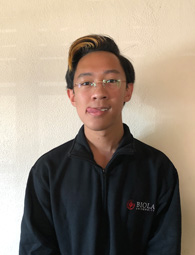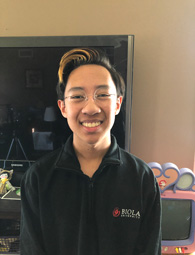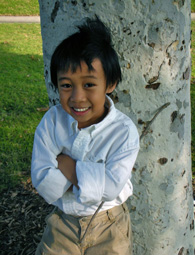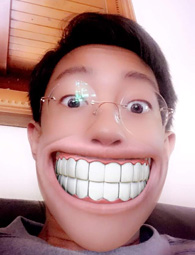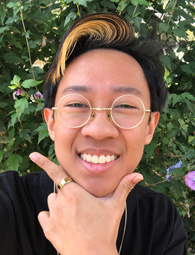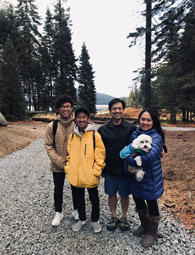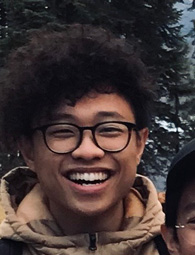 How to Submit a New Photo
From a Web Browser:
Log into eAccounts from your mobile browser or your computer.
Select Profile.
Select the "Click to submit a new photo" link.
Before you are able to submit your photo, you must click to accept the Terms and Conditions.
Once you accept the Terms and Conditions, a new tab will open. Click on the cloud logo/upload link, select the photo you want to use, and click "open".
Repeat the step to upload a photo of your government issued ID and select Submit.
The ID Card Office will email you with approval or next steps if your photo cannot be used.
After successful submission of an approved photo, students will receive instructions at their @biola.edu email address for next steps to obtain their Biola ID.
From the eAccounts App:
Download the latest version of the Transact eAccounts app to your smartphone and login
Tap the gear icon in the upper right corner
Tap Submit ID Photo
Tap Get Started
Accept the Terms and Conditions
Tap the cloud logo to upload, select the photo you want to use
Repeat the step to upload a photo of your government issued ID
Tap Submit & Signout. The ID Card Office will email you with approval or next steps if your photo cannot be used