Intercultural Education, Research and Assessment
The purpose of the Intercultural Education branch of the Division of Diversity & Inclusion is to empower Biola employees with a biblical vision of diversity and inclusion. We do this by providing research, assessment, and professional development opportunities that equip employees with practical intercultural knowledge, attitudes, and skills.
Location
Our offices are in the modulars between the Cafeteria and the Art building.
Contact Us

Intercultural Education Opportunities and Resources
Explore Opportunities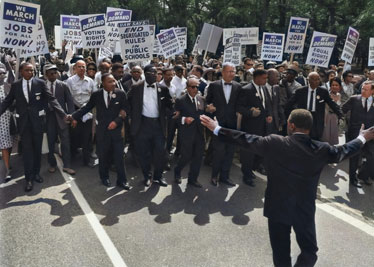 MLK Day
Faculty, staff and students are welcome to participate in chapels, luncheons and workshops where Dr. King's biblical vision of redemption, reconciliation and the creation of the Beloved Community will be taught, discussed and practiced amongst the Biola community. Look for announcements in My Biola in the Fall.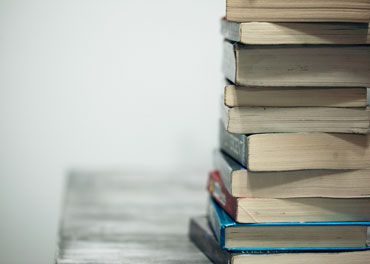 Reading Groups
Reading Groups for employees are offered throughout the year as a means of digging deeper into a topic around diversity, equity, inclusion and reconciliation. Look for announcements in My Biola for more information.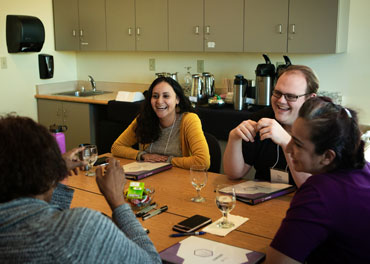 Symphony
Employees are invited to participate in Symphony, a 6-week program designed to deepen your intercultural knowledge, attitudes, and skills to enhance your capabilities in the workplace. Like a symphony in which many different instruments contribute to create a beautiful musical masterpiece, so do all of us in our diversity and unity. Check BiolaEngage to see when the next cohort opens.

Recommended Resources
Books
Websites and Articles
Videos