How did a violent Klansman become a champion of racial reconciliation? In his new book, Consumed by Hate, Redeemed by Love, former white supremacist Tom Tarrants tells a remarkable story of transformation by the gospel of Jesus Christ. Join us as Scott interviews Tom as he tells his story of Klan involvement, prison, and redemption. You won't want to miss this one!
More About Our Guest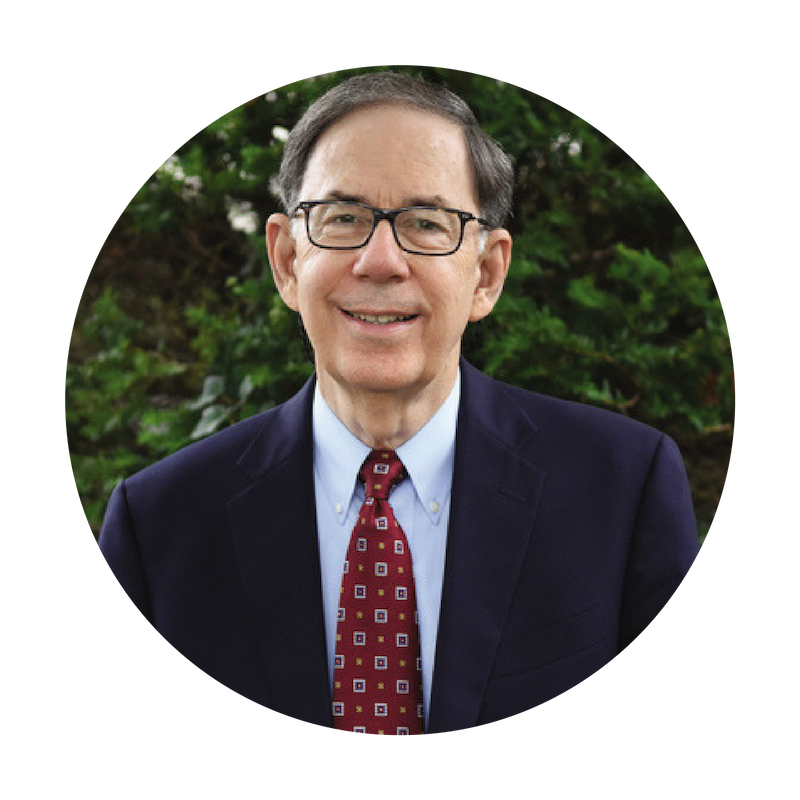 Tom Tarrants is President Emeritus of the C.S. Lewis Institute, where he served for more than 20 years. Tom holds a Master of Divinity Degree, as well as a Doctor of Ministry Degree in Christian Spirituality. He is an ordained minister in the Evangelical Church Alliance and a member of the Evangelical Theological Society.
Episode Transcript
Transcript coming soon.