Location
Biola's campus rests on the border of Orange and Los Angeles counties, putting students just minutes from all that Southern California has to offer — including entertainment, cultural riches and a wealth of internship and career opportunities.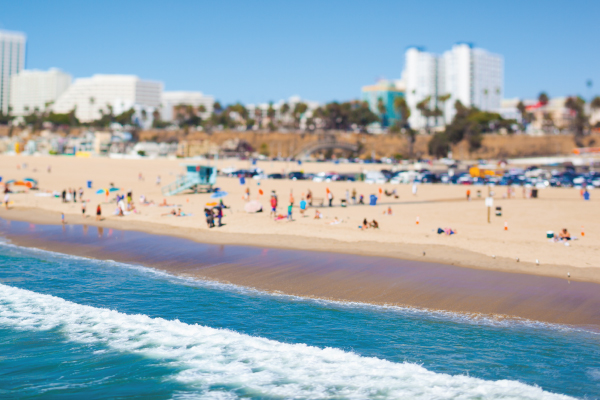 Surfing and sunbathing are a mere 25 miles away. Disneyland and Knott's Berry Farm are even closer. Half an hour up the freeway in Los Angeles, students can catch TV tapings, peruse the Getty Center's vast art collection or soak up live music at historic theaters and concert halls. Baseball, basketball, hockey and soccer fans can find major-league entertainment throughout the year.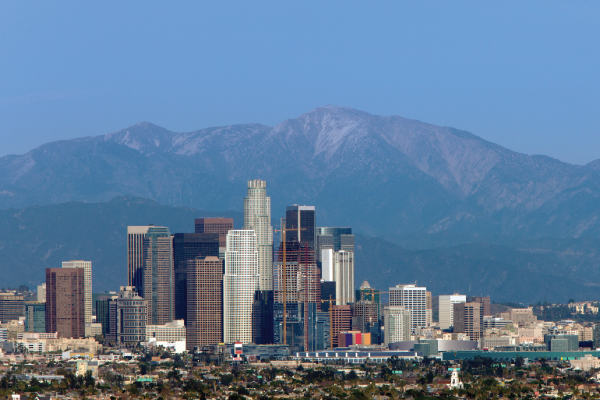 As one of the largest and most diverse metropolitan areas in the world, Southern California is also brimming with ministry and career potential. Biola literally has the nations at its doorstep, giving students a chance to interact and share the love of Jesus with people from all sorts of cultural and socioeconomic backgrounds.
Campus
With its tree-lined walkways, red brick buildings and inviting atmosphere, Biola University is an ideal setting for students pursuing an academically rigorous, biblically centered education.
Spread out across 95 acres in residential La Mirada, the campus offers more than 1 million square feet of building space in 40 major buildings — several of which have been built or significantly renovated in the past decade to enhance education, research, community life and the overall student experiences. Recent enhancements include the art, science, business and theology buildings, a state-of-the-art cinema and media arts production center, a residence hall and the Mosaic Cultural Center.
At the heart of the campus, the 98,000-square-foot library offers a wealth of print and digital research tools that students can access from a variety of beautiful and functional study areas. Bardwell Hall, the new home of the visual arts, was recently renovated to nurture and inspire creativity, and the innovative School of Science, Technology and Health building continues to educate students in the increasingly vital science professions. Nearby, Talbot East and the Crowell School of Business building house attractive classrooms and meeting rooms equipped with some of the latest technology.

Four on-campus dining locations — Café Biola, Eagles' Nest, Common Grounds and the Heritage Café — offer great-tasting fare and fun surroundings.
Athletic and recreational facilities include a gymnasium-swimming complex with a short-course Olympic pool; six lighted tennis courts, softball and baseball diamonds; lighted outdoor courts for basketball and sand volleyball; an archery range; a well-equipped fitness center; and a synthetic turf soccer field surrounded by a three-lane, all-weather jogging track.
Just outside of the main campus, Biola operates several other facilities, including the Biola Professional Building, along with several apartment complexes that provide a mix of housing for undergraduate, graduate and married students.