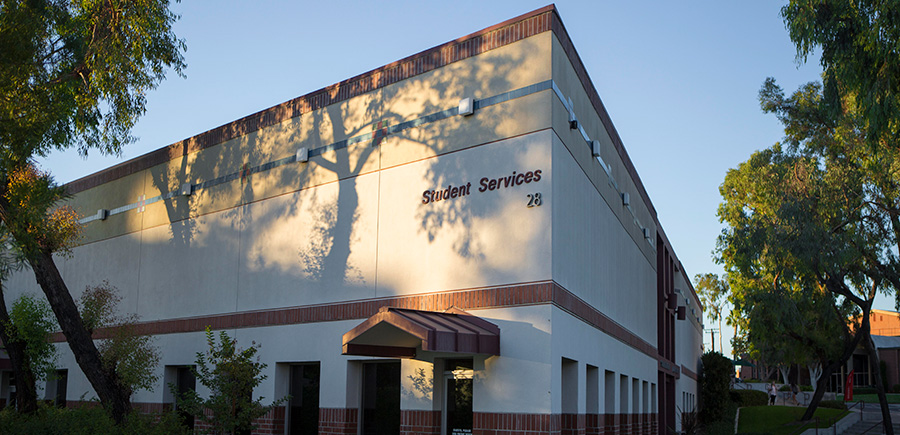 Phone
562-903-4884
Location
Student Services (Building #28)
Office Hours
Regular Hours
8 a.m.–4:30 p.m. (Mon–Fri)

Summer Hours
8 a.m.–4:30 p.m. (Mon–Thu)
8 a.m.–Noon (Fri)

After Hours:
Call 562-903-6000, ask for the RD On-Call.

Emergency Situations:
Contact Campus Safety at 562-777-4000 (emergency line) or use a campus phone to dial extension 5111.
Student Care and Conduct
The Department of Student Care and Conduct oversees all undergraduate and graduate students' disciplinary and emotional care processes. In both conduct and care processes, we seek to be supportive, developmental and redemptive in the lives of the individuals involved. We desire to support students' growth and development by coming alongside them and offering care, resources and, when necessary, accountability to help them grow.
Biola University is a community committed to following Christ. We seek to create integrated, biblically centered learning experiences that promote the whole person development of all students. As students engage with our community, we hope that they will be empowered, transformed and able to thrive here at Biola and beyond.
It is our desire that you have clarity on the student care and conduct processes and know about the resources Biola offers to provide support to students. We encourage you to view the following information:
The Student Handbook addresses Biola's community standards and provides an outline of the Student Conduct Process.
The Well-being Toolbox created by the Office of Student Wellness, is a self-directed resource page with links to many resources and ways to find additional support at Biola.
Department Members