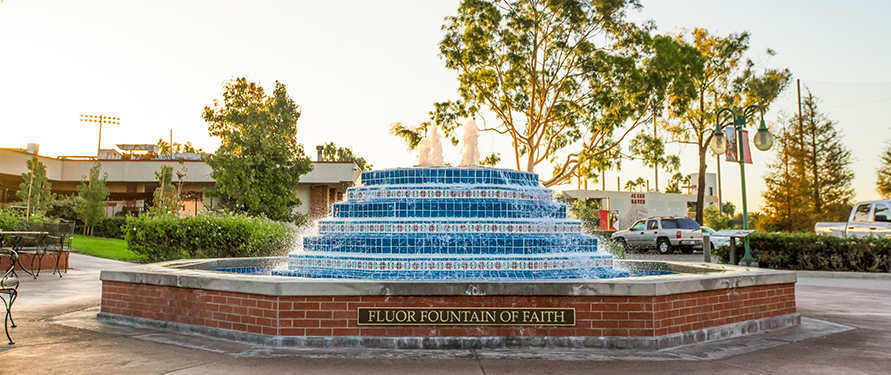 Phone
562-903-4760
Location
Lower Metzger Hall
Office Hours
Student Account Counselor Hours

10:30–11:30 a.m.; 1:30–4 p.m. (Monday-Friday)


Cashier


The cashier offers services in tuition and student bill payments. To drop off your payment in person, deposit your check in the chute next to the cashier window. Be sure to make all checks payable to Biola University and include your student ID number in the memo line. Please note that all returned checks will be assessed a $25.00 fee.

Closed on observed holidays.
Published by this Department
Mission
The Student Account Services Office desires to glorify God by sharing the love, joy and peace of Jesus Christ as we assist students with their financial responsibilities.


View Fall 2021 Financial Brochure