For information on Biola University's coronavirus (COVID-19) response and updates, visit
biola.edu/coronavirus
.
LATEST VIDEO: Matt Redman // May I Never Lose the Wonder
Continuing the Conversation
B-sides
Check out our follow-up podcasts where we invite guests to reflect and discuss each live episode and continue the conversation. The b-side episodes go a bit deeper than the live recording.

---
Blogs
Continue the conversation with Sydney Perry, our student blogger, who provides her perspective on the latest episode. Her latest: Who Are You Offline?.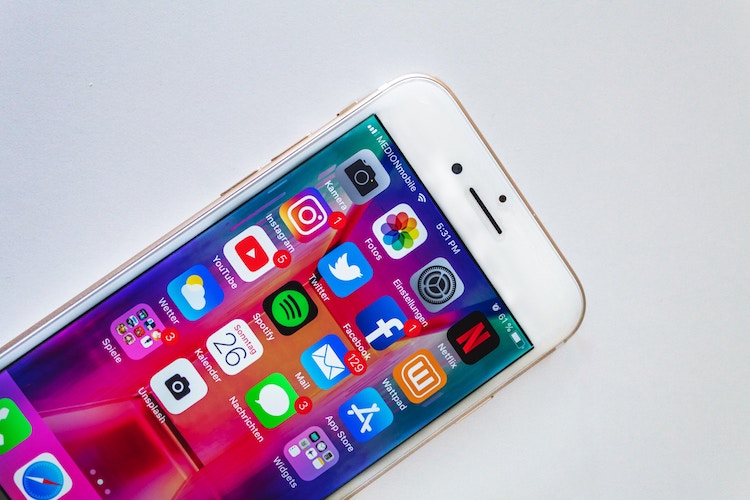 About
Why The Biola Hour?
The Biola Hour hosts biblically grounded conversations on culturally relevant issues so that we can cultivate our calling to love God and others in our everyday lives.
Mike Ahn, Executive Producer & Host
Mike oversees the podcast, and is originally from La Crescenta, California. He wonders if he will ever find mountain biking trails in Orange County as good as those near his hometown.
Landon White, Producer
Landon oversees the live video and audio experience. He is also a frequent host on our B-sides. He is originally from Benton, Arkansas, and loves long walks on the beach.
Student Production Team: Josh Durant (audio), Hannah Harkness (website), Sydney Perry (website), and Molly Larsen (social media).

Contact: thebiolahour@biola.edu