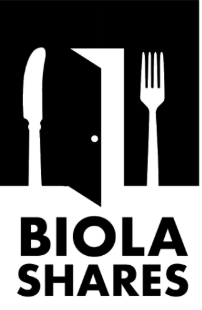 Get Your Basic Needs
Biola Shares
Our vision is to ensure that all students have their basic needs met so they can thrive while receiving a college education at Biola.

To provide programs such as Meal Share Donations, Pop-up Pantry, Lending Library and events throughout the year.
To connect all students in need to both university and local resources to help them thrive at Biola.
To facilitate university partnerships to holistically meet the growing needs of Biola students.
To empower students to meaningfully contribute, share and partake in ways to meet the needs in our community.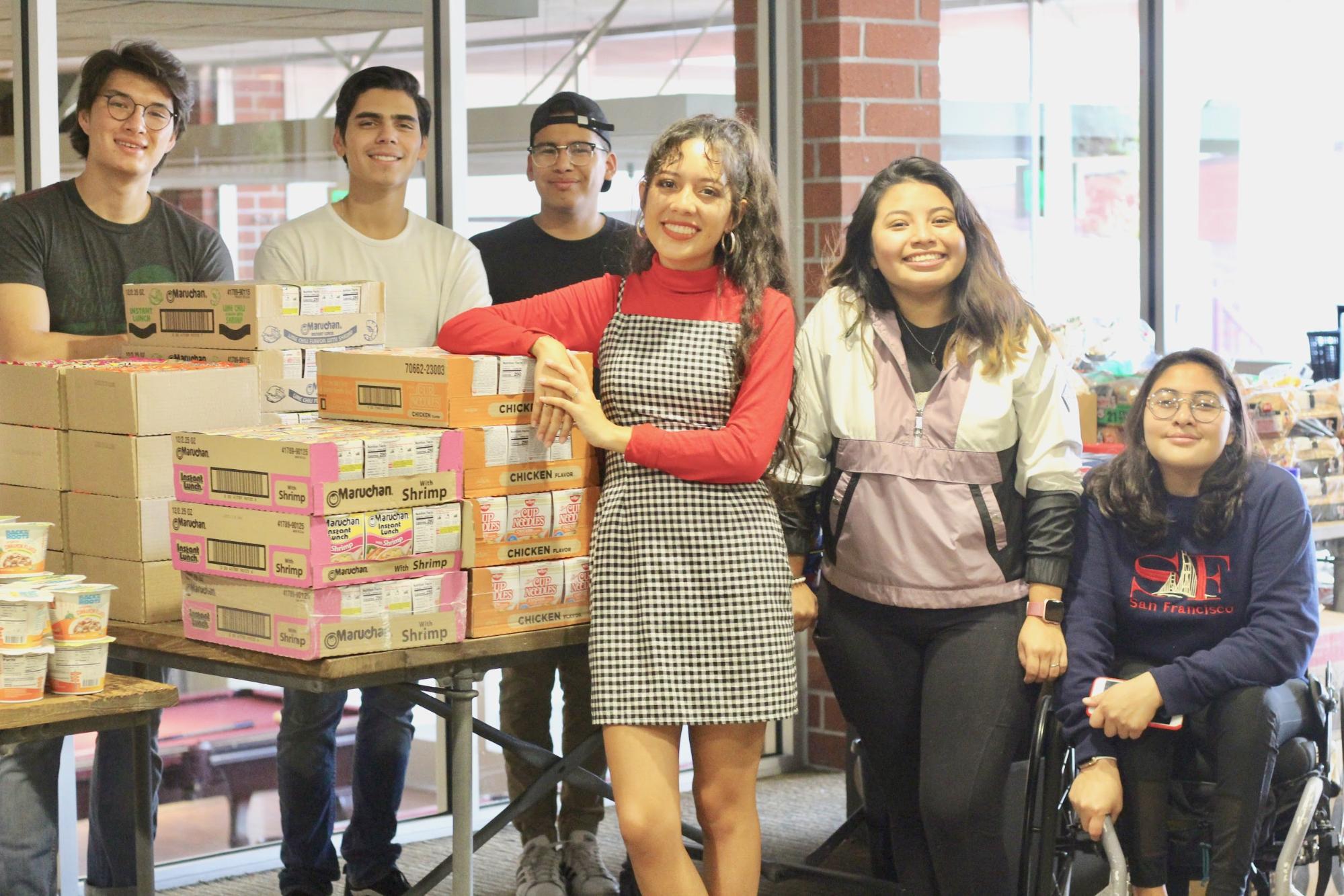 Basic Needs Form
If you have any basic needs, please fill out the form below. The purpose is to serve all Biola students in need of items (i.e. meals, groceries, books, etc.) to help you thrive in your journey here.
Past. Present. Future.
Biola Shares History
Fall 2016
Established the Biola Shares Basic Needs Committee; launched pantry shares in the Mosaic Center and Collegium.
Spring 2018
Established the first pop-up food pantry in all CCCU's; created the first coordinator role with SGA funding.
2018–19
Over 1,000 meals were donated by the Biola community; launched the first comprehensive basic needs study at Biola — 2019 Biola Basic Needs Report.
2019–20
2,861 meals donated in Fall 2019; Bon Appetit commits $100,000 to Basic Needs over the next several years; partnerships grow with local churches and food pantries.