For information on Biola University's coronavirus (COVID-19) response and updates, visit
biola.edu/coronavirus
.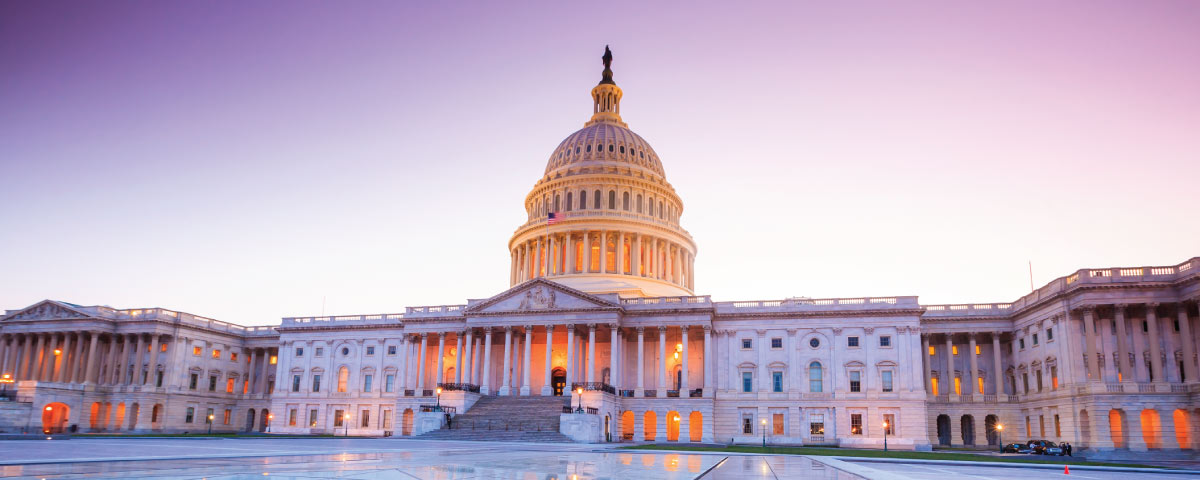 Phone
(562) 903-4830
Location
Emerson Hall, Room 226
Office Hours
8 a.m–5 p.m. (Monday–Friday)
Published by this Department
Mission
The mission of the Department of Political Science is to produce students who have a solid grasp of the biblical understanding of the purpose of government and law, given the inherently moral nature of the field of politics. Particular attention is given to the American polity, its founding documents and the key role religion has played in American life. Our distinguished faculty aim to produce students who understand the foundational concepts and scholarship in the discipline, both domestically and internationally, who will produce research-based projects, and who are equipped to succeed in the workplace or graduate studies.
Department Members
Monica Duenes
Administrative Coordinator