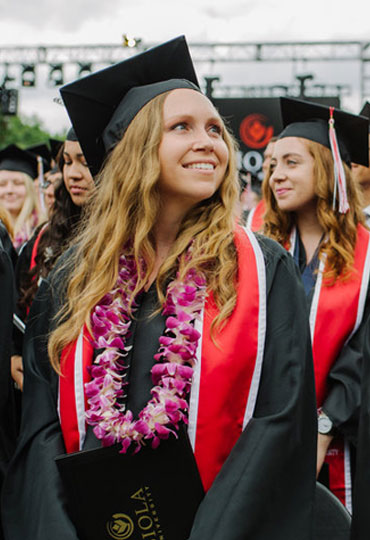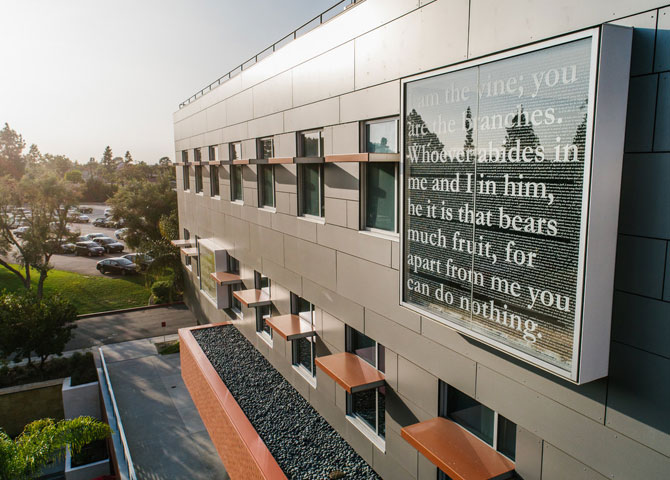 University Plan
Join us in our mission to equip our students to impact the world for Christ.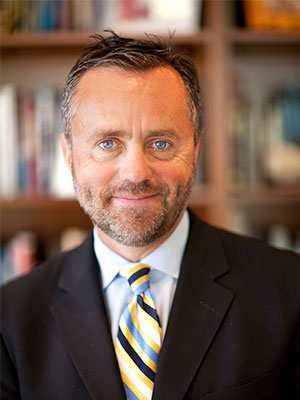 Biola University has long been known for its conviction and courage.
Conviction is what keeps us anchored to our core beliefs and our century-strong mission of biblically centered education. Courage is what spurs us to innovate and take on new challenges. At Biola, we recognize that both are as essential to our future as they have been to our past.
Conviction without courage goes nowhere. Courage without conviction goes anywhere. But conviction with courage goes somewhere. On this website, you will find the bold vision for what that "somewhere" will look like for Biola University in the years ahead, as we press on toward new heights as a global leader in Christian higher education.
As we move courageously forward with a bold university plan, we are working diligently to keep the cost of improving a Biola education off the backs of our students. We are working together for the students, to equip them to become the intellectual and spiritual leaders that our world so desperately needs, for the purpose of impacting the world for the Lord Jesus Christ.
I hope you will be encouraged to read further about our University Plan on this website, exploring the ways that you can be involved in supporting the exciting ventures and improvements on the horizon for Biola.
Blessings in Christ,
Barry H. Corey, President
---
Discover what you're meant to be
Our Aspirations
The University Plan seeks to work toward and achieve the aspirations shared below. Fulfilling these aspirations in the ever-changing landscape of higher education will require a multi-dimensional strategy: strengthening our traditional campus-based programs, extending our reach through new technological means of educational delivery, excelling still more in biblically integrative scholarship that impacts the world for the Lord Jesus Christ, and making our most beneficial educational resources accessible to as many people as possible.
Lead in Biblically Integrated Education
We will be a Christ-centered university distinguished for upholding an integrative biblical worldview through our leadership, scholarship, curriculum, teaching, service and voice. We will be a trustworthy advocate for biblical thinking in higher education, blending faith and learning for students to receive the highest quality education integrated with the eternal truth that Christ is Lord of all.
Attract and Develop Outstanding Christian Scholars
We will attract and retain the finest Christian faculty who genuinely share the theological convictions, mission, vision and values of the university. We will develop our faculty as whole-person teachers and scholars who care deeply about our students and whose scholarship makes a difference for good in the world.
Lead in Spiritual Development and the Proclamation of the Gospel
We will facilitate Christ-like discipleship in our community and a commitment to Gospel proclamation in word and deed. We will position ourselves at the forefront of spiritual development research and assessment and in so doing advance the understanding that students' education is an education of mind and heart.
Cultivate Competent and Courageous Graduates
We will prepare students as courageous, neighbor-loving followers of Christ, who are exceptionally well prepared for their professional careers. Our students will be intentional about Christ's command first to love God and then to love their neighbor, and will be redemptive voices grasping and being grasped by the challenges of our world.
Build a Cross-Cultural Community
Biola will attract and advance a community of cross-cultural, globally aware Christians learning from one another so that the university will reflect the breadth and grace of God's kingdom. As a result, our La Mirada campus community will more closely reflect the demographics of our geographic region. We will also prepare our students to be intellectually and experientially cross-cultural Christians, effectively able to live out the gospel in diverse settings and provide servant leadership across the world.
Extend our Educational Reach Throughout the World
Biola University will make our educational resources accessible across the nation and throughout the world through curricular development, technology, new sites and strategic partnerships. In so doing, we will be part of a global learning community where we will serve to gain as much as we serve to provide.
Ensure the Affordability of a Biola Education
Biola University will actively address the issue of college affordability, striving to reduce the burden of student debt and financial sacrifice of our students and, in many cases, their supportive families. By focusing on affordability, we will make a Biola education more attainable without diminishing its exemplary quality.
View Our Programs
Explore the academic programs we offer, which include undergraduate, graduate, post-traditional and online programs.