Alpha Hall
Quick Facts
Built in 1966, Alpha is staffed by 10 RAs, under the supervision of Resident Director Maggie Dillon and a graduate assistant. Alpha is a traditional 'dorm-style' hall with community restrooms and a laundry room on each floor. There is a large main-floor lounge, a rooftop sundeck, a main kitchen and two microwave rooms. The lounges, prayer room and study room were recently renovated to create a warm, inviting community area for residents.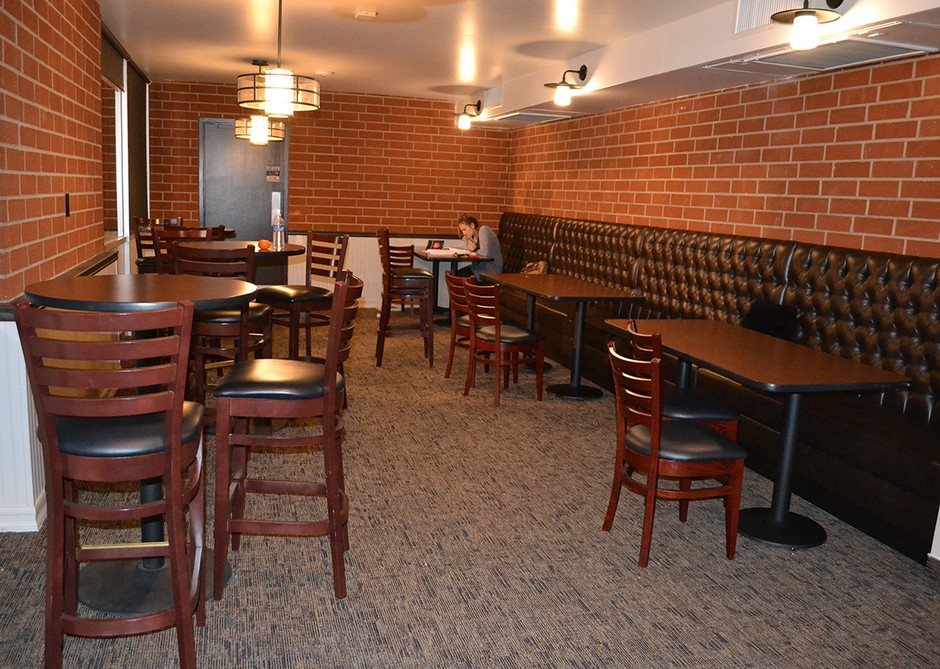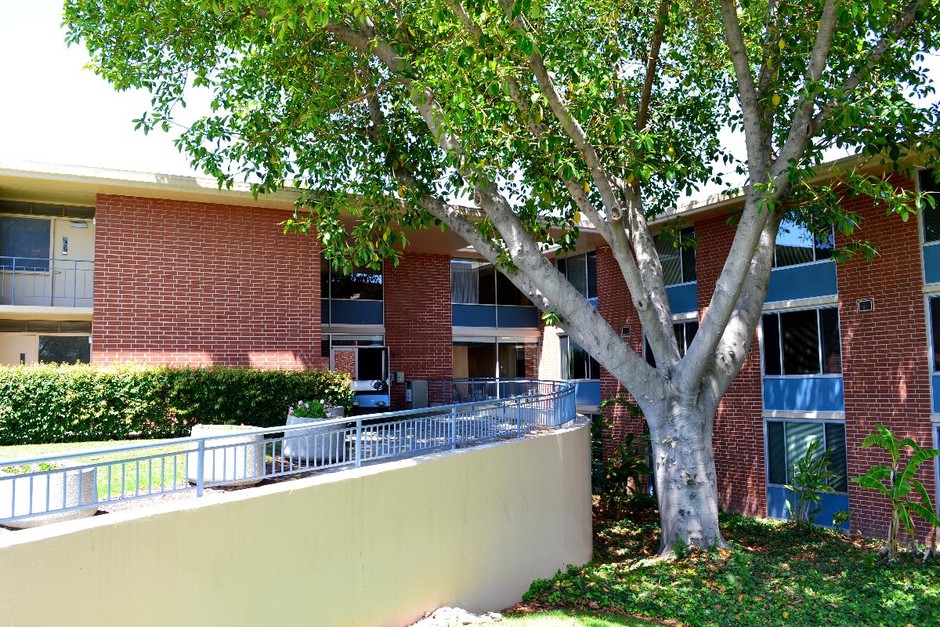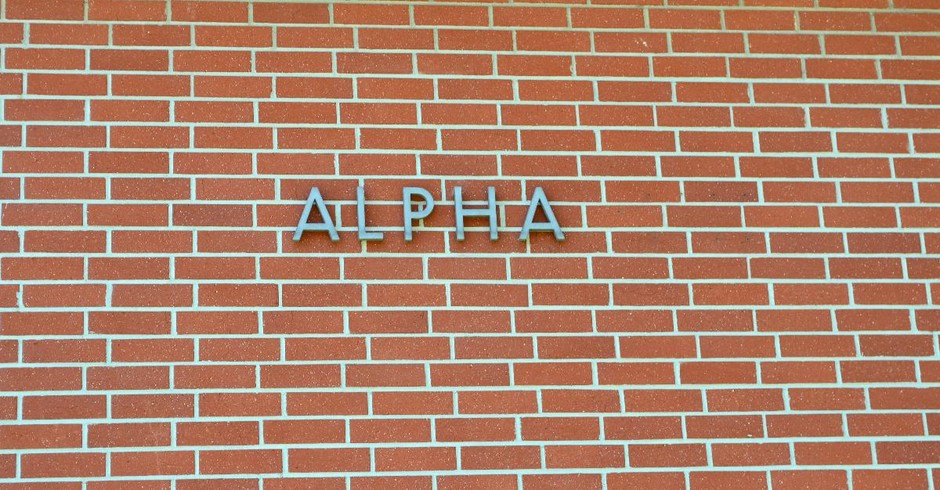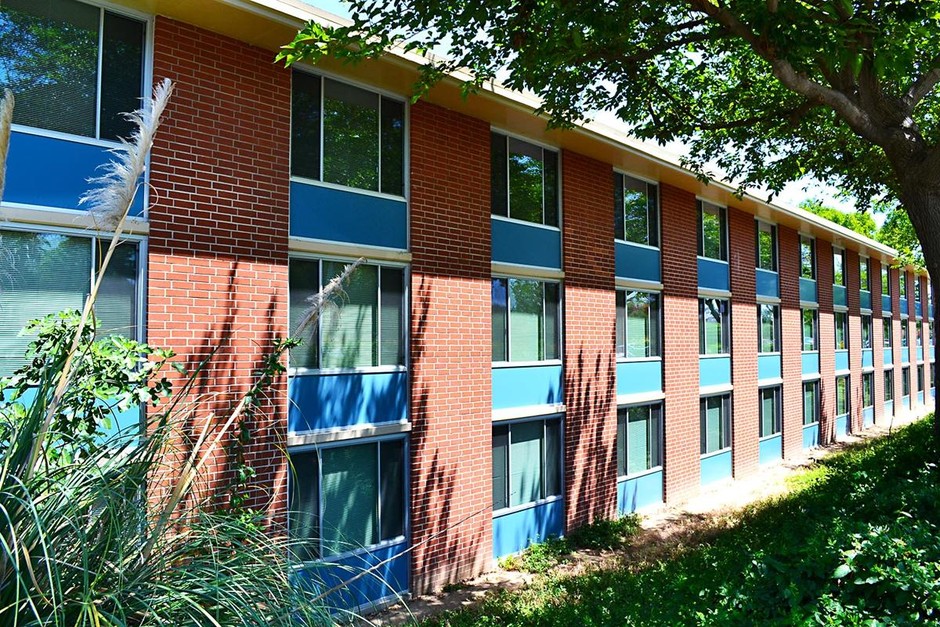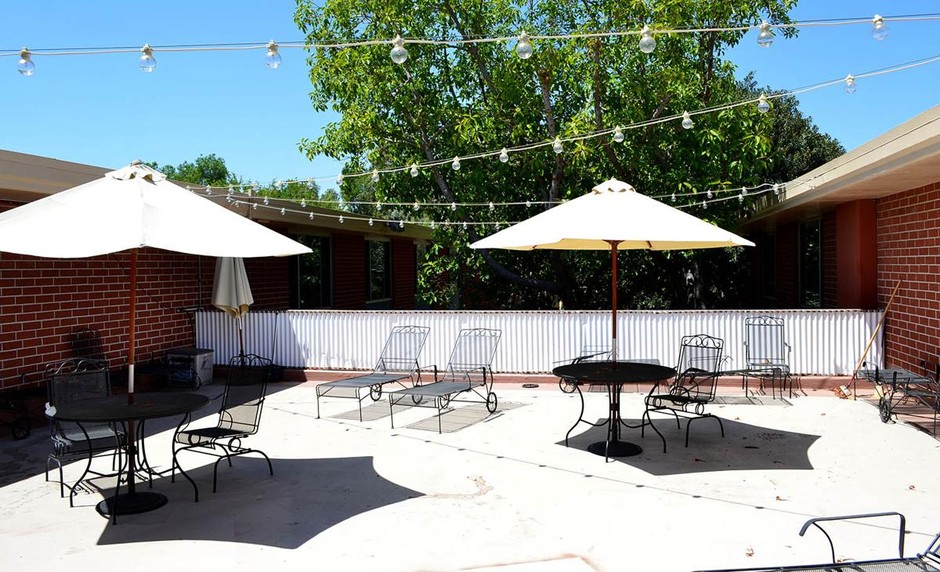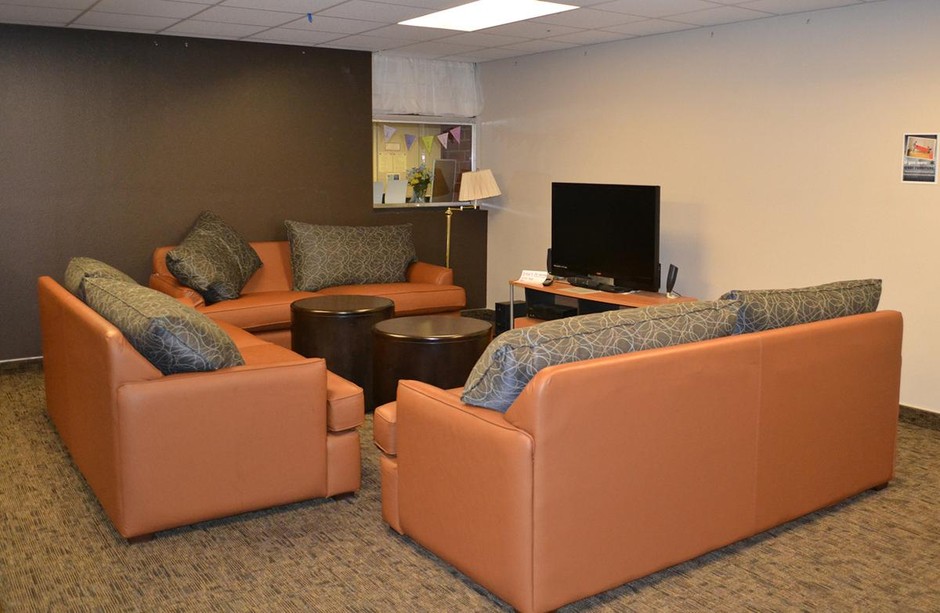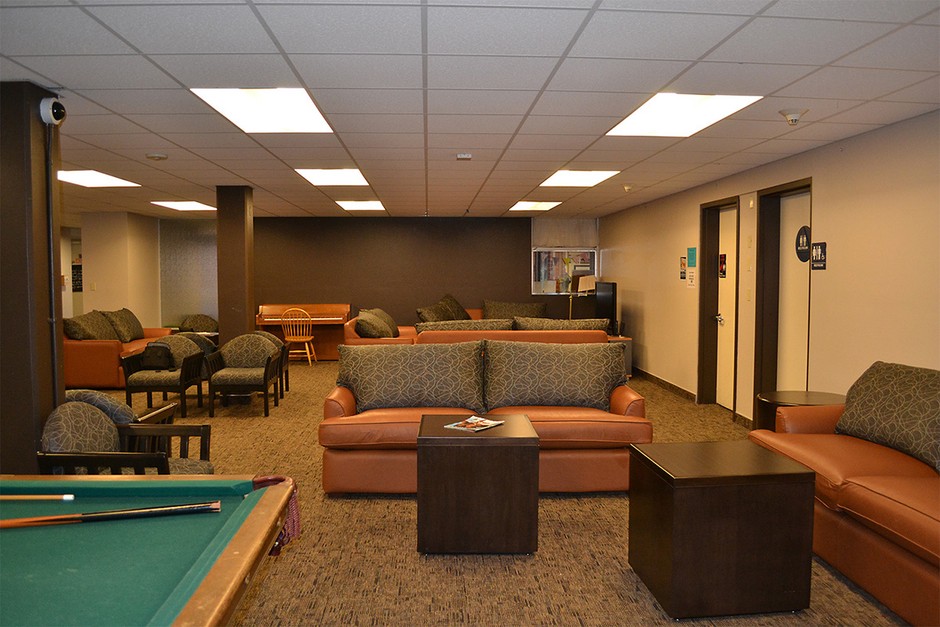 Community Snapshot
360 Residents (total)
3 Stories
6 Resident Advisors
1 Kitchen (total)
12/12 Washers/Dryers
Built 1966
2 Community Lobbies (total)
Standard Rooms
Community Restrooms
5 minute walk from the center of campus (0.3 mi.)
About Alpha
Alpha was built in 1966 and proudly offers the largest rooms on campus. Alpha houses first year students on both the east and west side. While it is a co-ed hall, the east side is reserved for male students and the west side is reserved for female students. This three story building offers a shared outdoor patio, two large lobbies, a kitchen, and 12 washers and 12 dryers.
Alpha Hall's doors are secured by an electronic access system, so only students can access the building during the day, and only residents may enter the building at night. Each individual room is key-locked for student security. Security cameras in outside and common areas are monitored 24 hours per day, and Campus Safety patrols campus regularly to ensure student security at all times.
Amenities
Hall Amenities
Private Sundeck
Air Conditioning
Nearby Parking
Heating
Laundry Facilities
Vending Machines
TV in Lounge
Community Kitchen
Bike Racks
Prayer Room
Fireplace
Nearby On-Campus Dining
Renovated Lounges
Study Room
24/7 Campus Security
Room Amenities
Per Student
Bed ( view bed styles)
Desk
Standard Twin Mattress
Desk Chair
Bookshelf
Dresser Drawers
Wardrobe or Closet
Towel Bar
Mirror
Per Room
Window & Blinds
Wastebasket
Campus Amenities
Wifi Internet
Mailbox
On-campus Dining
Food Truck
Printing in Library
Tennis Courts
Basketball Court
Swimming Pool
Exercise Gym
Sand Volleyball Court
Soccer Field
Running Track
Baseball Field
Softball Field
Sample Rooms
Each room differs slightly, so your room may look different. There are many other ways to personalize the layout of your room from these samples.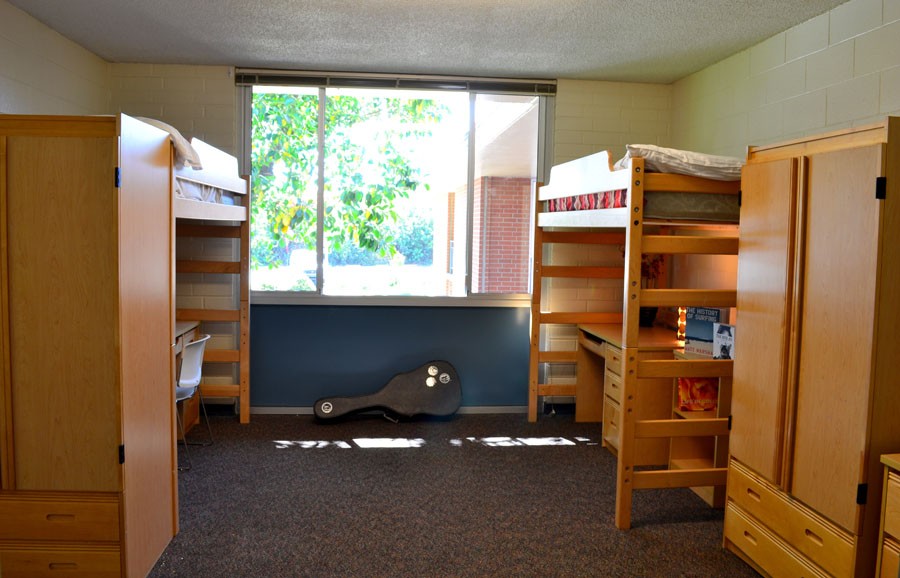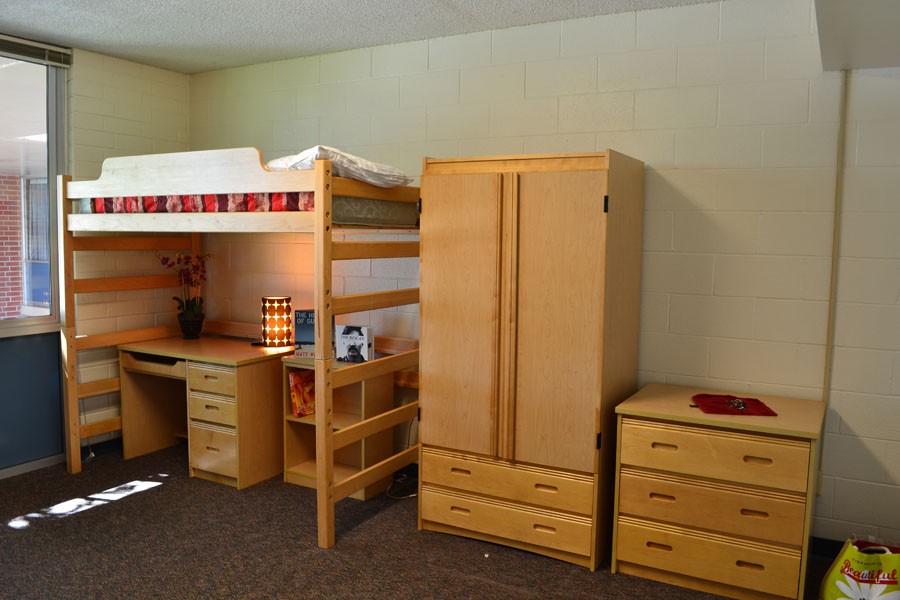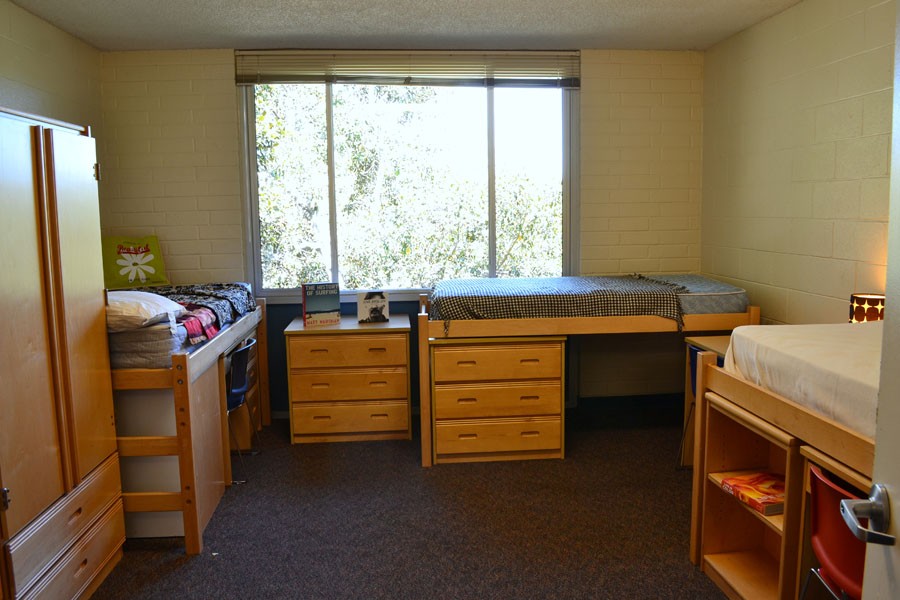 Community Life
What Residents are Saying
One of my favorite things about Alpha is the Study Room, the Prayer Room, and the Sun Deck. These are unique features to Alpha and are all so nice!

-Sarah S.
Community Traditions
Candyland
GlampFest
Flannels and Flapjacks
Mock Rock
Nationball
Candyland - Every October 31st, Alpha East and West decorate their halls as the well-loved board game, Candyland. Children from the surrounding community come dressed up for a sweet adventure as they go door to door collecting treats from the residence.
GlampFest is an all Alpha-East camping trip at the coast in Spring.
Flannels and Flapjacks - Every spring the women of Alpha dress up in their best plaid for this woodsy tradition.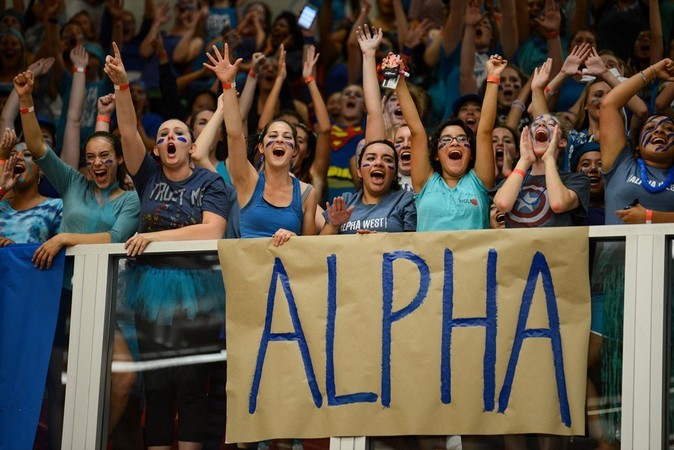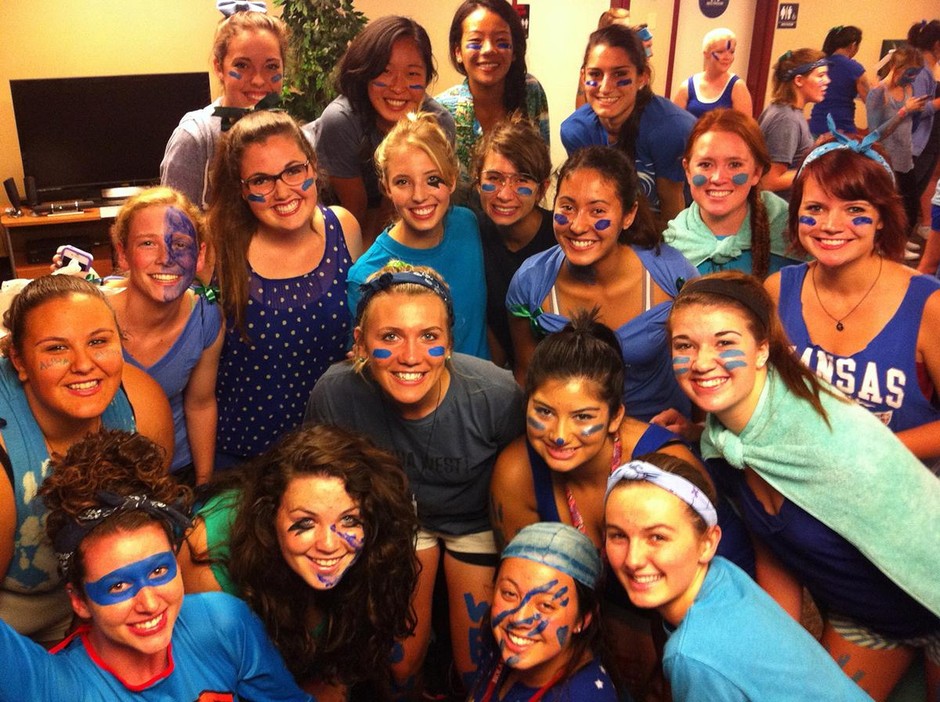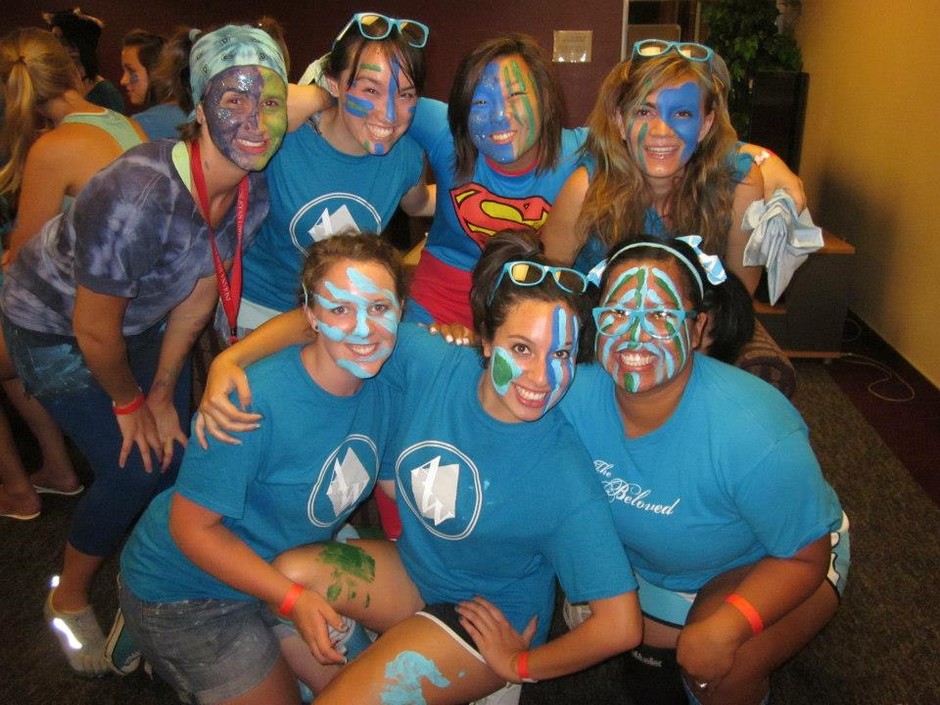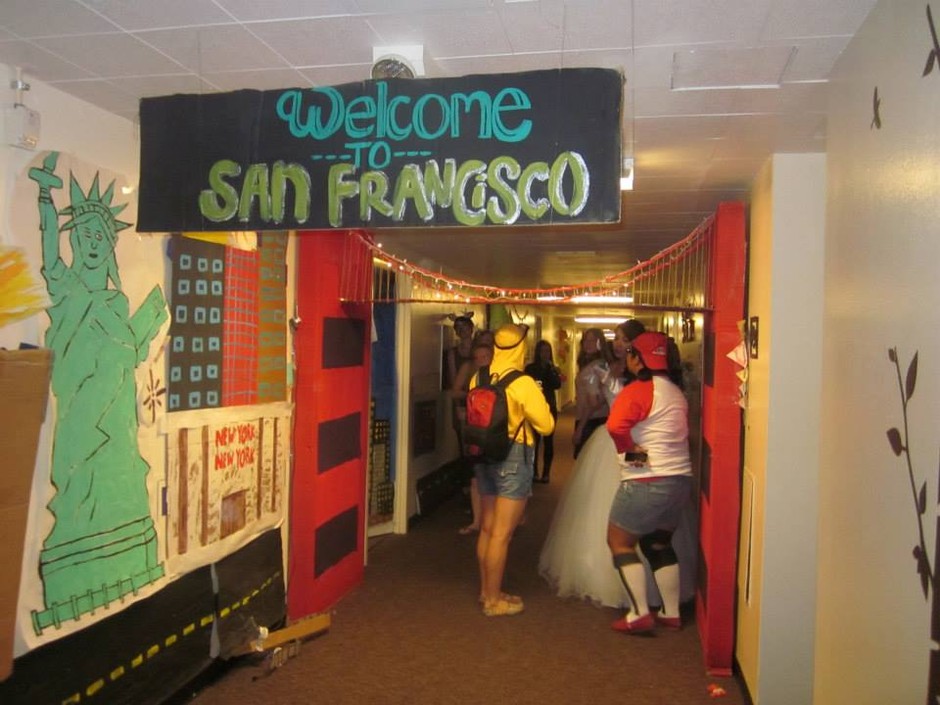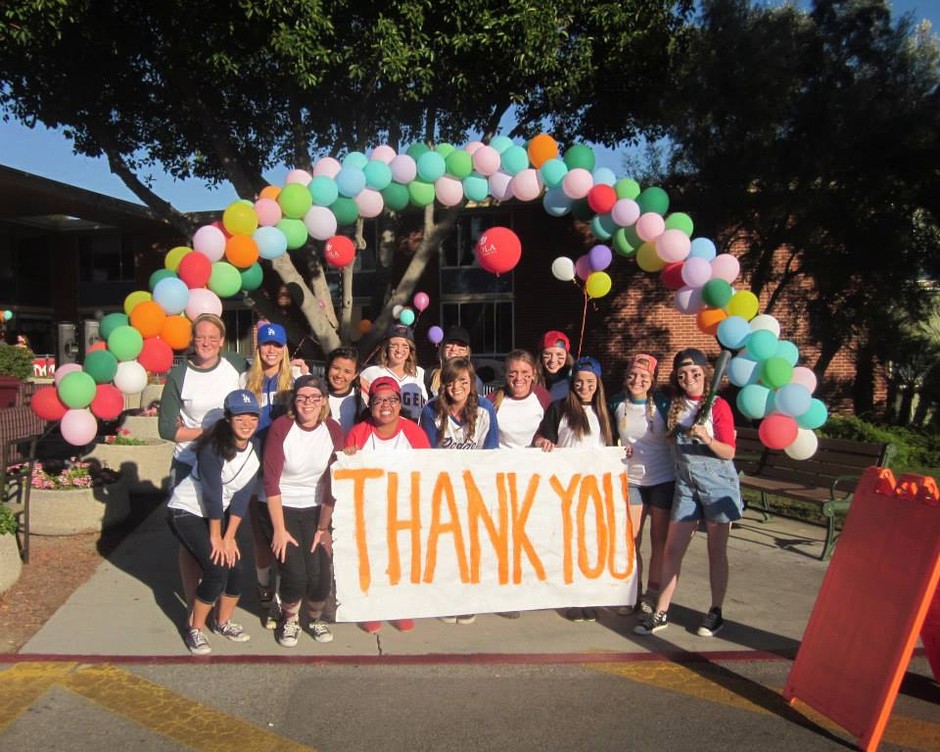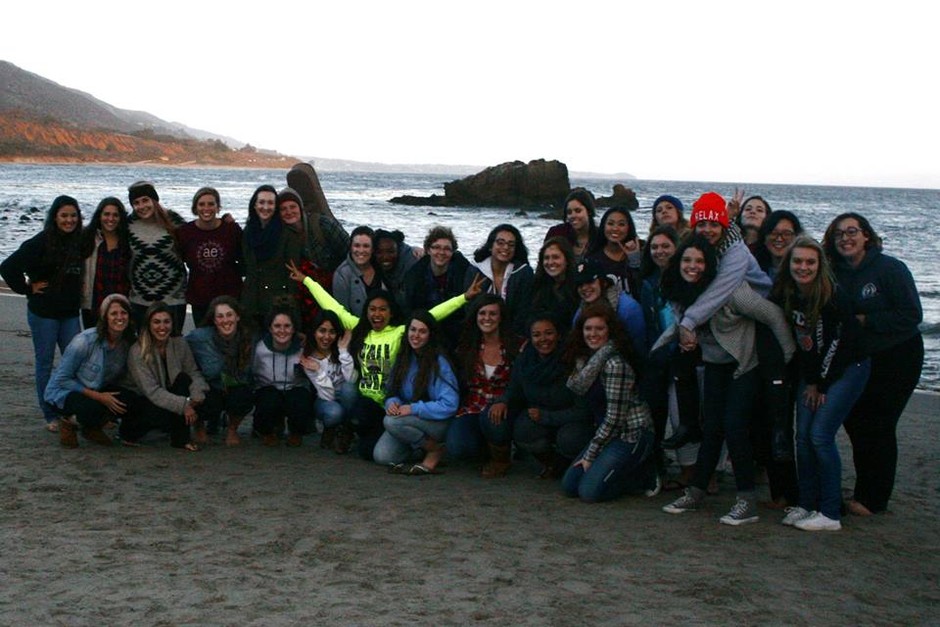 Nationball photos courtesy Jenny Oetzell/THE CHIMES. Additional photos by Meleca Consultado.
Staff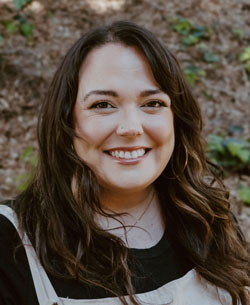 Maggie Dillon
Resident Director
Office Phone: x6561
"I was raised in Las Vegas, Nevada and moved to California to pursue my undergrad degree at Vanguard University. I fell in love with Reslife during my master's program from Biola's Institute for Spiritual Formation, where I learned the intricacies of the human soul. My vision is for Alpha to be a safe place for students to grow and learn from each other - a place to call home away from home. In my spare time, I enjoy reading, writing, snuggling with my cat and caring for my 50+ plants!"

— Maggie Dillon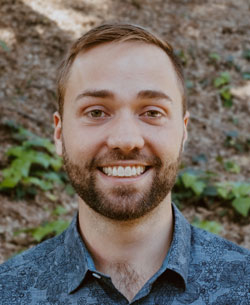 Jeremy Abbey
Graduate Assistant