For information on Biola University's coronavirus (COVID-19) response and updates, visit
biola.edu/coronavirus
.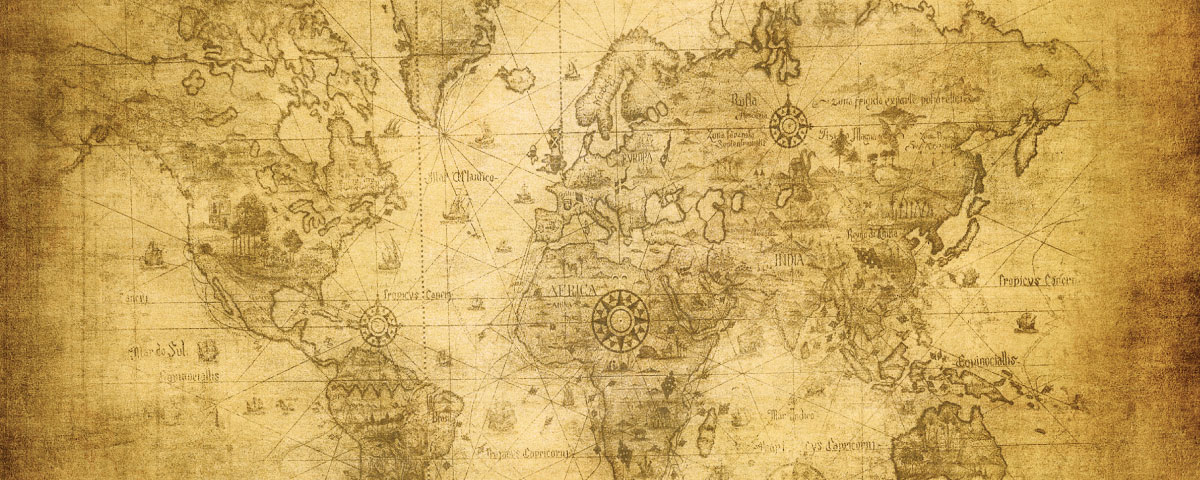 Phone
(562) 903-4830
Location
Emerson Hall, Room 226
Office Hours
Regular Hours
8 a.m.–5 p.m. (Monday–Friday)
Published by this Department
Academic Programs
Bachelor's Degrees
B.A. in History

Civilizations of the Americas
Civilizations of the World
Secondary Instruction
Minors
Mission
In recognition of both the dignity and depravity of humankind, our aim is to develop historical insight into the diversity of civilizations, based upon our acknowledgement of God's providence, the dependability of his promises and his redemptive purpose on earth. Through the rigors of our discipline, we prepare our students to obey the Greatest Commandment and Great Commission through their lives and vocations. We aspire to prepare students for careers in education, public service, publishing, museum or archival work, library science, the law, ministry and business.
Department Members
Monica Duenes
Administrative Coordinator
Judith Rood
Professor of History and Middle Eastern Studies