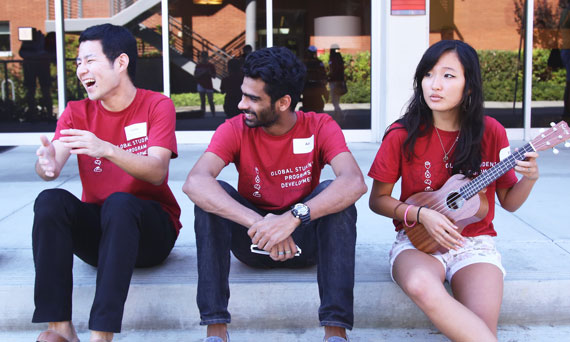 Spring 2023 Graduate Orientation
Welcome to Biola, Global Grad students! This orientation is designed specifically for Graduate global students, which includes international students, Missionary Kids, and Third Culture Kids. Check out some of the opportunities below.
Next Steps

Global Student Orientation Schedule
Join us this semester for an in person, Graduate Global Student Orientation meant to better equip you for life and studies at Biola.
In-Person Orientation, January 5, 2023

Join GSPD from 1-5pm for an orientation designed to help transition global students to Biola's campus, culture and community. Please sign up for orientation if you plan on attending.
Department Orientation
Attend the orientation for your program to learn about academic advising, beginning classes, orientation activities and more. View graduate student orientation information to find out times and dates for each school's orientation activities.