For information on Biola University's coronavirus (COVID-19) response and updates, visit
biola.edu/coronavirus
.
New Student Transition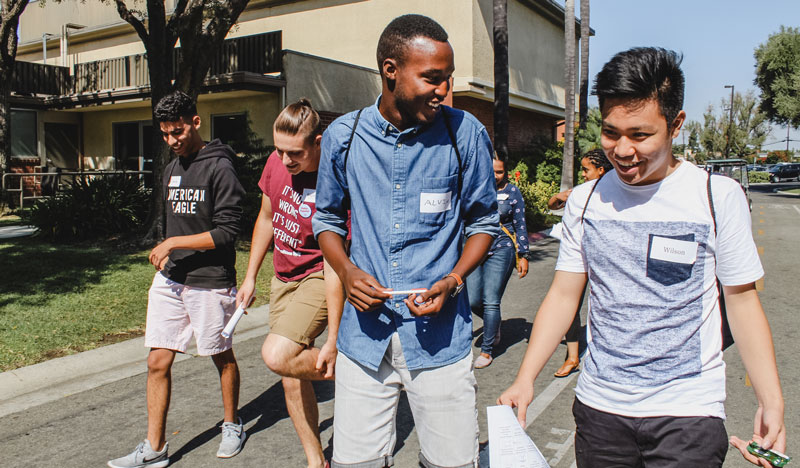 Welcome to Biola University! We are excited you have chosen to be part of our community! Transitioning to Biola is a process and we're here to help. From signing up for your campus meal plan to finding housing, there are many things to consider when you move here. Take a look below for more information on the next steps needed for your transition to Biola.

Next Steps
Our goal is to make your transition to Biola University as smooth as possible. Please complete the following steps to ensure a smooth transition:
Orientation
Undergraduate Orientation
New Undergraduate Global Students are required to attend the Global Student Orientation on August 26-28, 2020. View the schedule and complete your registration today!
View Undergraduate Orientation Information
Graduate Orientation
New Graduate Global Students are required to attend both the appropriate Department Orientation and the Global Student Orientation on August 27, 2020. View the schedule and complete your registration today!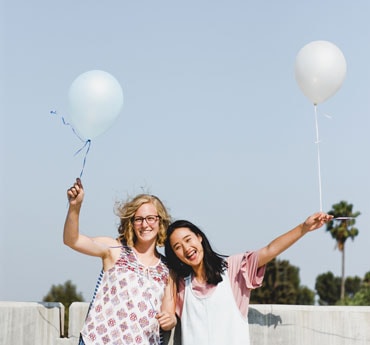 Housing
Undergraduate Housing
Complete your Housing Application to request Biola Housing. If you plan to live off-campus and commute, you must submit a request to live off-campus. For more information on Biola's on-campus and off-campus housing options, please visit the Biola Housing site.
Early Move-In
Official move-in starts on August 27. However, if you are registered for global student orientation, you will be allowed to move in early on Tuesday, August 25 and on that day ONLY! If you do not attend global student orientation, you must wait until August 27 to move in.
Graduate Housing
Biola has a variety of housing options for graduate students. Once you decide on housing, confirm your move-in date and procedure. Don't delay–these housing options fill up fast!
View details on graduate and married housing.
Additional Options
If you would like to live off campus, check out other community options.
If you still cannot find something that fits your needs, or need more personal assistance, please contact our office and we can assist you, at globalstudentservices@biola.edu.
If you arrive in California at an earlier date and need a hotel, Biola recommends these local accommodations.

Travel Preparation
Packing
We highly suggest that you pack light and buy the majority of your necessities when you get here. There will be many opportunities to go shopping, including a fun trip to many stores on Tuesday, August 25th. We recommend that you only bring personal items with you.
Airport Pick Up
Make your travel arrangements to fly into LAX. If you need to be picked up from the airport, please note that we only provide transportation from LAX to Biola between 6 a.m.–3 p.m. on August 25th. Let us know when you are signing up for orientation if this is something that you would like, and we will contact you with more details.
Traveling with Cash
Carrying some amounts of cash is okay while you're traveling, but it isn't a good idea to carry too much. There are also limits on how much you are allowed to carry. Instead, consider some non-cash alternatives:
A prepaid debit card. This allows you to travel with 'cash' that you 'load' onto it in your home country. If the card is lost or stolen, you can cancel the card and get a new one.
Wire transfer services. Some services (like Western Union) allow you to transfer money to yourself in the United States. Then you can pick up the money after you arrive.
Check with your bank in your home country. Often, you can use your debit card in the US for a small fee but a good exchange rate.
During New Student Orientation, there will be further instructions and opportunities to open a US bank account.
Check your email
Global Student Programs and Development will be sending you updated emails regularly. Make sure to keep up to date on the schedule as well as let us know any changes that have happened on your end. This will help us all have a smooth transition.