Fellowship Community Church

1520 Hainesport Road
Mt. Laurel, New Jersey 08054
Cost and Admission
This is a paid event.
$25.00
Early Bird Price

(until week before the event)

$30.00
Standard Price
$50.00
Family Price
$20.00
Full-Time Student Price
Biola Apologetics in partnership with Fellowship Community Church invites you to join us as we explore what it looks like to be a Christian in today's world. Come and hear from leading Christian apologists, Dr. Craig Hazen and Jim Walton. They will tackle issues such as dealing with doubt, the nature of truth, skeptics and much more. Join us and learn how to defend your faith while retaliating to the uncertain world around you and to defend your faith in this uncertain world.
Childcare will be provided for children 0–10 years old.

Questions?
Contact Megan Clark at:
(562) 906-4570
megan.clark@biola.edu
Speakers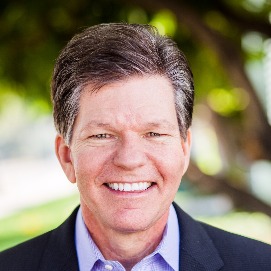 Craig J. Hazen, Ph.D.
Craig J. Hazen is a professor of Comparative Religion and Christian Apologetics at Biola University and director of the Christian Apologetics Program. He is the editor of the philosophy journal, Philosophia Christi. He has authored or contributed to range of scholarly works including: To Everyone and An Answer, Apologetics Study Bible and his novel Five-Sacred Crossings. Hazen has a doctorate in Religious Studies, a degree in Biological Sciences, and has studied International Human Rights in Strasbourg, France. At Biola he was named the Fischer Award for Faculty Excellence, the highest faculty honor.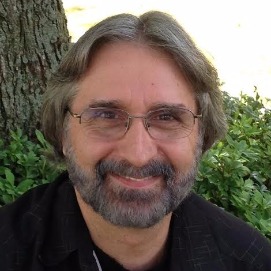 Jim Walton, M.A.
Jim Walton is the founder and president of The 3rd Choice, an apologetics/evangelistic/discipleship website designed to engage people in conversation about spiritual subjects. He earned a Master of Arts in Christian Ministries from Wheaton Graduate School. Jim is an ordained minister and was a youth pastor for 35 years on church staff. He speaks in churches and conferences on both local and national levels and has appeared on radio and television shows. He has published 12 books and 25 articles in professional journals and Christian magazines.
Friday
| | |
| --- | --- |
| 6:30–7 p.m. | Doors open |
| 7–7:10 p.m. | Announcements and Introductions |
| 7:10–8:10 p.m. | Craig Hazen: "Dealing with Doubt and the New Atheism" |
| 8:10–8:25 p.m. | Break |
| 8:25–9:15 p.m. | Jim Walton: "Loving God with All Your Mind" |
Saturday
| | |
| --- | --- |
| 8:30–9 a.m. | Doors open |
| 9–9:05 a.m. | Announcements and Introductions |
| 9:05–9:50 a.m. | Craig Hazen: "Christianity and the Challenge of World Religions" |
| 9:50–10 a.m. | Break |
| 10–10:45 a.m. | Jim Walton: "The Nature of Truth" |
| 10:45–10:55 a.m. | Break |
| 10:55–11:40 a.m. | Craig Hazen: "Skeptics and the Resurrection of Jesus" |
| 11:40–11:50 a.m. | Break |
| 11:50 a.m.–12:30 p.m. | Jim Walton: "Skeptics and the Scriptures" |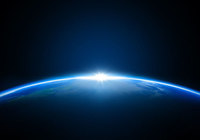 Worcester, MA — Speakers: Craig Hazen, Clay Jones and Greg Ganssle