Biola on the Road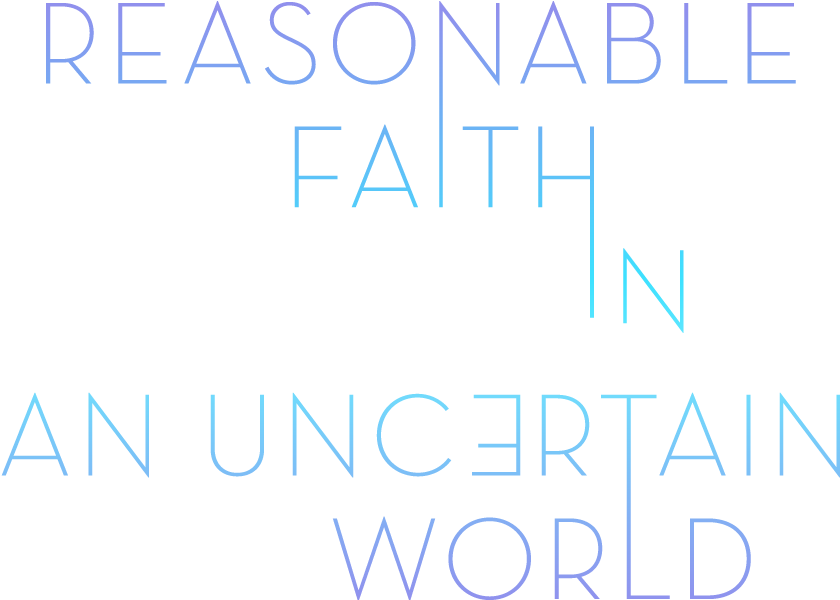 Biola on the Road is a series of events bringing the best of
Biola University to churches and venues beyond our campus borders.
Whether you're a Biola alumnus, parent, prospective student or simply interested in learning
from some of today's brightest Christian thinkers, you are invited to meet up with Biola in a city near you.
No upcoming events
We are looking for churches to partner with us to host a Biola on the Road event.
Check out our other apologetics events: