Host a Biola on the Road Event
A Unique Church Conference on Christian Apologetics
For over five years, the Biola University graduate program in Christian apologetics has been partnering with churches across North America in educating, equipping and encouraging average believers to offer "reasons for faith." These stimulating events in churches have been wildly popular, and for good reason. The central tenets of Christianity — the existence of God, the Resurrection of Christ, the divinity of Jesus, the reliability of the Bible and much more — have been under fire from skeptics, atheists and unbelievers of all sorts. Most Christians feel ill-equipped to handle the questions from skeptical co-workers, neighbors, friends and even our own family members. We have seen entire churches grow in confidence and commitment to kingdom work as they learn just how weak the objections of the skeptics are, but more importantly, just how solid the foundation of our knowledge in Christ really is.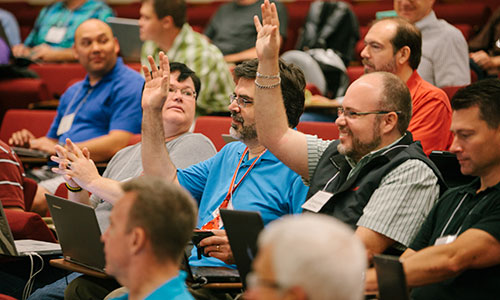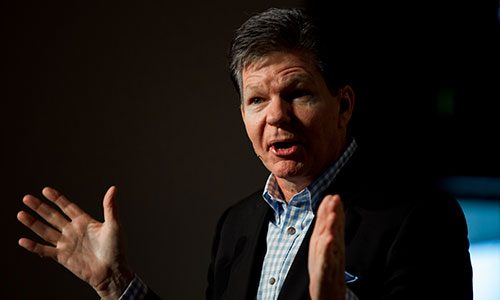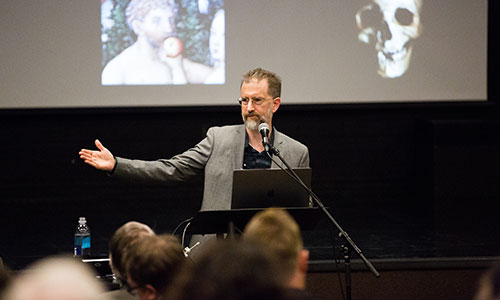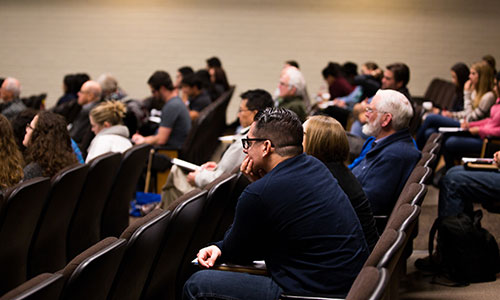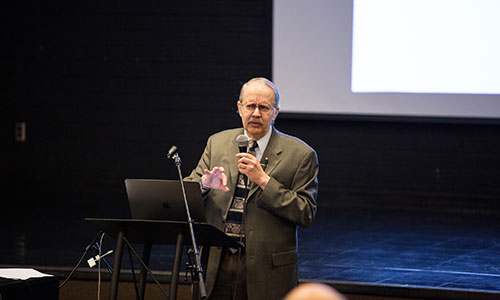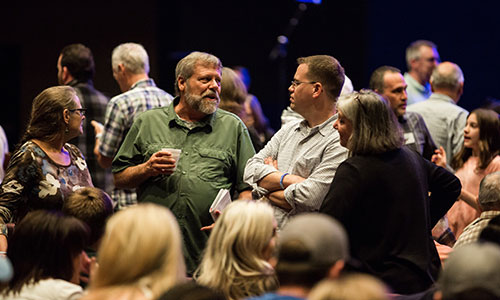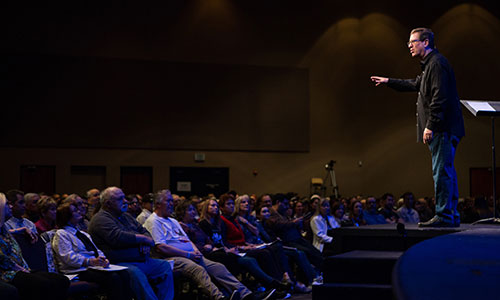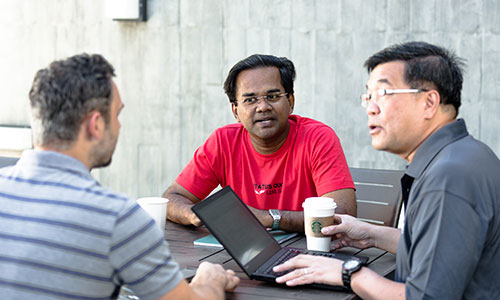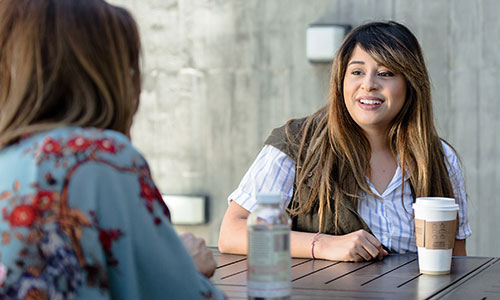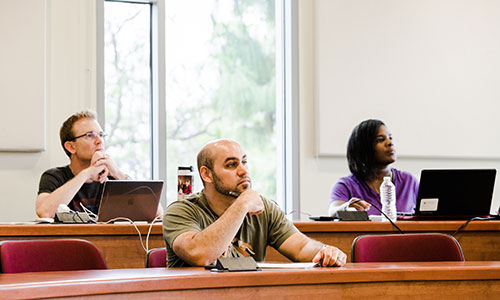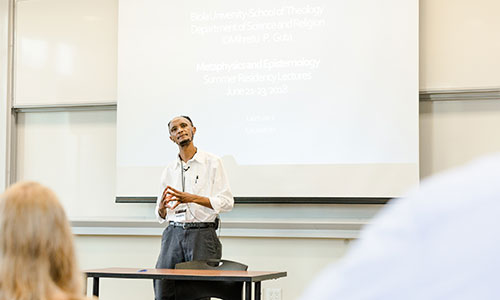 Biola University is a recognized leader in graduate-level education in Christian apologetics, with some of the finest thinkers, writers, debaters and speakers in the world. Our faculty is prepared to encourage and train your congregation to fulfill the biblical command to give "to everyone an answer" (1 Peter 3:15). And it would be hard to find a committed group of Christian scholars who are as masterful at communicating deep truths to average people like the speaking teams from Biola University.
In 2016 and beyond, Biola University will be partnering with vibrant evangelical churches around the country to offer special weekend conferences designed to equip and encourage believers to learn the very best answers to the toughest questions we are all asked about our faith in Christ. And we'd like you to consider being a part of it.
Fast Facts about the Biola on the Road Apologetics Conference:
Conference normally runs on Friday from 7–9:30 p.m. and Saturday from 9 a.m.–12:30 p.m. (or later)
Many dates are currently open for the upcoming conference season — so contact us to book your preferred dates
Features a range of top-flight apologetics speakers who get glowing reviews for communicating with clarity, knowledge and humor to average people
Addresses cutting-edge topics — and we can add in special topics of interest to the host church
Conference can accommodate from 500 up to 5,000 people — depending on vision and church size
We desire to work with individual churches to plan a conference that is easy to operate, financially successful and just right for the congregation. Hence, we would be delighted to hear your ideas concerning how to tailor this conference the very best it can be for your church goals.


---