Sagemont Church

11300 S Sam Houston Parkway E
Houston, Texas 77089
Biola Apologetics in partnership with Sagemont Church seeks to train Christians on how to relate to the world around them and to defend their faith in a truly uncertain world.
Join us as we explore what it looks like to be a Christian in today's world! You will hear from leading Christian apologists such as Dr. Craig Hazen, Clay Jones, Megan Almon, Lee Strobel, Chris Du-Pond and Greg Koukl. They will tackle the issues such as why God allows evil, Christianity and the challenge of different world views plus much more. Registration will be available soon!
Questions?
Contact Megan Clark at:
(562) 906-4570
megan.clark@biola.edu
Speakers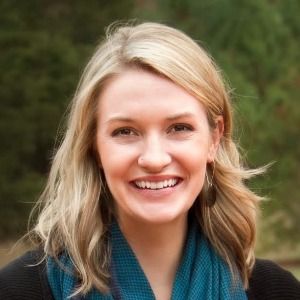 Megan Almon
Megan Almon, a former University of Georgia gymnast, worked as an award-winning journalist until 2008, when she decided to pursue a career speaking and teaching about Christian apologetics — especially in the area of bioethics. She joined Life Training Institute in 2009, and earned a M.A. in Christian apologetics from Biola University in 2011. Megan and her husband, Tripp, live near Atlanta with their children, Neely, 11, and Rogan, 4. Megan speaks to high schools, college groups, women's ministries, pregnancy resource centers, congregations and legislators across the nation, and is still known to practice handstands in her living room.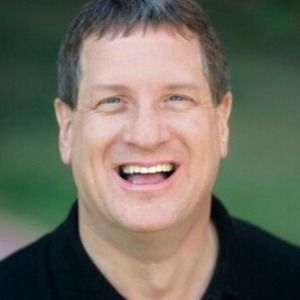 Lee Strobel
Atheist-turned-Christian Lee Strobel is the former award-winning legal editor of The Chicago Tribune and best-selling author of more than twenty books. His classic, The Case for Christ, is a perennial favorite which details his conversion to Christianity. His recent release, The Case for Grace, just won the 2016 Nonfiction Book of the Year from the EPCA. For the last twenty-five years, his life's work has been to share the evidence that supports the truth and claims of Christianity and to equip believers to share their faith with the people they know and love. Lee is currently a teaching pastor at Woodlands Church in Texas where he speaks multiple times each year. He recently joined the faculty at Houston Baptist University as a Professor of Christian Thought.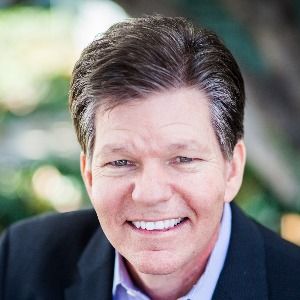 Craig Hazen, Ph.D.
Craig J. Hazen is a Professor of Comparative Religion and Christian Apologetics at Biola University and Director of the Christian Apologetics Program. He is the editor of the philosophy journal, Philosophia Christi. He has authored or contributed to range of scholarly works including To Everyone and An Answer, Apologetics Study Bible and his novel Five-Sacred Crossings. Hazen holds a Ph.D. in Religious Studies, a degree in Biological Sciences, and has studied International Human Rights in Strasbourg, France. At Biola he was named the Fischer Award for Faculty Excellence, the highest faculty honor.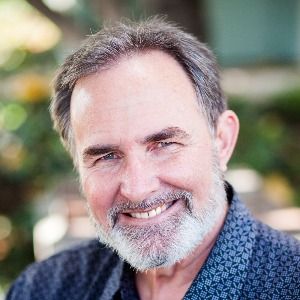 Clay Jones, D.Min.
Clay is Associate Professor of Christian Apologetics at Biola University. He holds a D.Min. from Trinity Evangelical Divinity School as well as a M.Div. and a B.A. in Philosophy. He is the former host of Contend for Truth, a nationally syndicated call-in talk radio program. Dr. Jones was the executive director of Simon Greenleaf University (now Trinity Law School). He has been on the pastoral staff of two large churches and has authored apologetics software as well as encyclopedia and journal articles. Dr. Jones' newest work is titled Why God Allows Evil and speaks widely on that subject.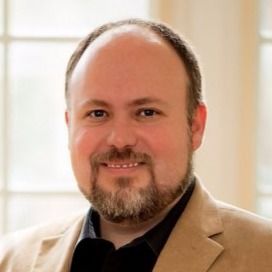 Chris Du-Pond
Chris Du-Pond is a Systems Engineer with 20 years of experience in the high-tech industry. In 2016, Chris graduated with a Master's degree in Christian Apologetics from Biola University with highest honors. At Biola, he learned from world-renowned apologists like William Lane Craig, Gary Habermas, Sean McDowell, Clay Jones and J.P. Moreland, plus many more. He is a member of the Evangelical Philosophical Society, The Evangelical Theological Society and the Christian Apologetics Alliance. He volunteers at Champion Forest Baptist Church in Houston, TX with his beautiful wife, Katya, and his two daughters, Juliette and Giselle, where he teaches an advanced theology and apologetics class.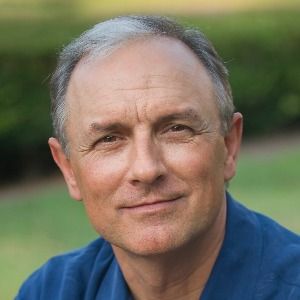 Greg Koukl
A central theme of Greg's speaking and writing is that Christianity — if it's not properly understood and properly communicated — makes the most sense of the world as we find it. He has spoken on more than 70 colleges and university campuses both in the United States and abroad and has hosted his own call-in radio show for 27 years advocating "Christianity worth thinking about." He's debated many and is an award-winning writer and best-seller author. Greg has written seven books, including The Story of Reality - How the World Began, How it Ends, and Everything Important that Happens in Between; Tactics - A Game Plan for Discussing Your Christian Convictions and Relativism: Feet Firmly Planted in Mid-Air. Greg has been featured on Focus on the Family radio and has been interviewed for CBN and the BBC. He's been quoted in Christianity Today, the U.S. News & World Report and the L.A. Times. He received his Masters in Philosophy of Religion and Ethics at Talbot School of Theology, graduating with high honors, and his Masters in Christian Apologetics with honors from Simon Greenleaf University. He is also an adjunct professor in Christian Apologetics at Biola University.
Sunday
| | |
| --- | --- |
| 9:30 a.m. | Craig Hazen: "Christianity and the Challenge of World Religions |
| 9:30 a.m. | Greg Koukl: "The Story of Reality" |
| 11:00 a.m. | Craig Hazen: Christianity and the Challenge of World Religions |
| 11:00 a.m. | Chris Du-Pond: "The Case for Christianity" (in Spanish) |
| | Extended Break |
| 5:30–5:40 p.m. | Announcements and Introductions |
| 5:40–6:00 p.m. | Craig Hazen: "What in the World are We Afraid of?* |
| 6:00–6:30 p.m. | Megan Almon: "Lessons from Babylon"* |
| 6:30–7:10 p.m. | Lee Strobel: "The Unexpected Adventure* |
| | Break |
| 7:15–8:00 p.m. | Greg Koukl: "The Story of Reality"* |
| | Break |
| 8:15–9:15 p.m. | Clay Jones: "Why Does God Allow Evil?"* |
Monday
| | |
| --- | --- |
| 6:30–6:35 p.m. | Announcements and Introductions* |
| 6:35–7:20 p.m. | Craig Hazen: "Evidence for the Resurrection of Jesus"* |
| 7:20–7:30 p.m. | Break |
| 7:30–8:15 p.m. | Megan Almon: "The Case for Life"* |
| 8:15–8:25 p.m. | Break |
| 8:25–9:30 p.m. | Lee Strobel: "The Case for the Creator"* |
*A Spanish interpreter will be interpreting the evening sessions.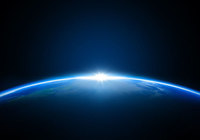 Parker, Colo. — Speakers: J.P. Moreland, William Lane Craig, J. Warner Wallace, Gary Habermas, Craig Hazen and Lee Strobel