For information on Biola University's coronavirus (COVID-19) response and updates, visit
biola.edu/coronavirus
.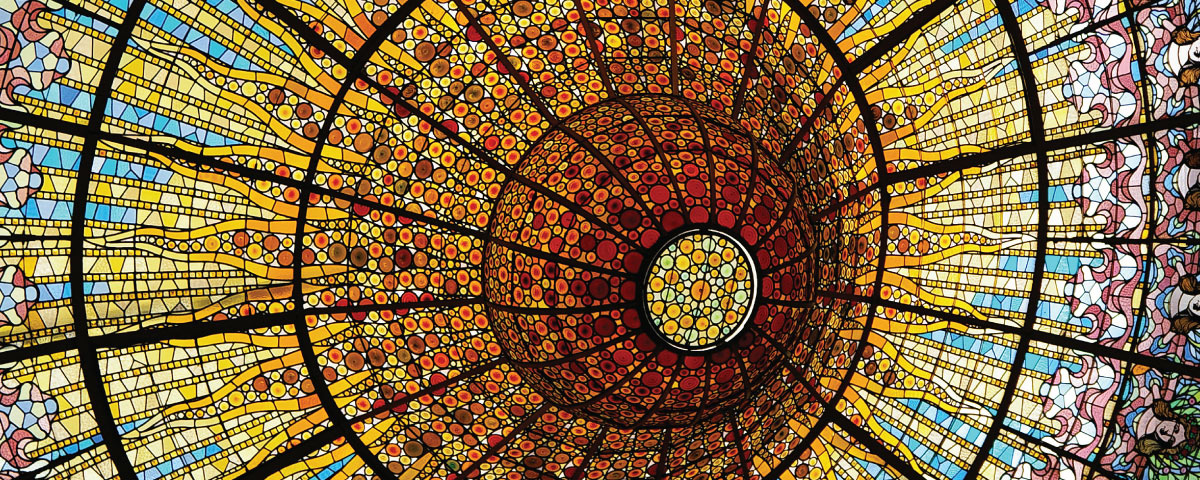 Phone
(562) 903-4730
Fax
(562) 906-4562
Location
Emerson Hall, Room 106
Office Hours
Regular Hours
8:30 a.m.–4:30 p.m. (Monday–Friday)

Summer Hours
8:30 a.m.–4:30 p.m. (Monday–Thursday)
8 a.m.–12 p.m. (Friday)
Published by this Department
Academic Programs
Bachelor's Degrees
B.A. in Spanish

Generalist in Spanish
Global Marketplace
Global Missions
International Relations
Ministry
Urban Missions
Minors
Mission
The goal of the Department of Modern Languages is to give students the opportunity to widen their perspectives and to grow in their appreciation for other cultures in their multiple expressions. Through the department, students are given opportunities to study and explore Spanish, French, Arabic, Russian, German and American Sign Language. Our interdisciplinary approach to the study of modern languages includes a range of service-oriented learning experiences that enable students to enjoy and participate more fully in the varied cultural richness of God's world. Not only does language study offer lasting enrichment to a student's life, but it is our expectation that they will develop an ability to interact with and participate in the lives of the people whose language they are learning.
Department Members
Sarah Brown
Administrative Coordinator