Spanish is one of the world's most widely spoken languages — second only to Mandarin — and is becoming increasingly prevalent in the United States. Through Biola's Spanish major, you'll develop Spanish writing and speaking skills and grow in appreciation for Hispanic cultures, preparing you for successful careers and service in Spanish-speaking contexts.
In addition to its strong curriculum, expert faculty members and biblical integration, Biola's Spanish program offers several key advantages:
Biola's location in Southern California offers great opportunities to engage with Spanish-speaking communities and to work or intern in Spanish-speaking churches, schools and businesses.
Small classes give you an opportunity to form deep relationships with your professors and fellow students.
Yes! Tell Me More!
Courses
What will I study as a Spanish major?
As a Spanish major, you are invited to immerse yourself into the traditions and experiences of Latin culture. Much more than simply learning words, you will converse with peers and fluent Spanish speakers in relevant contextual dialogues and be fully prepared to interact and exist in the communities you learn about. Understanding the nature of the language and a proficiency in conversational and formal usage is the goal for each student. Course learning highlights include:
Historical and sociological examination of the role of religion in culture
Training to activate strategies to understand longer and complex texts
Producing well structured written texts on wide variety of topics
Introduction to translation theory and prose documents
Experiential discussions and field work specific to global business professions
Exploring Hispanic linguistics through field work and practical application
Full immersion language experience while living with a host family
Bible and Theology Coursework
As part of Biola's commitment to a biblically centered education, most undergraduate students complete 30 credits of biblical and theological studies as a part of their degree program. Learn more about our Bible and theology core.
Career Outlook and Preparation
What can you do with a Bachelor of Arts in Spanish?
Many career possibilities in fields like education, international affairs, government and ministry await future graduates of Biola's Spanish program. You can expect to impact the world for Jesus Christ in professions such as:
International relations consultant
Translator
Immigration officer
Foreign media correspondent
Court interpreter
FBI agent
College professor
Secondary elementary Spanish teacher
English language support teacher
Foreign diplomat
Biola graduates from the Spanish major are doing everything from teaching Spanish at schools around the country, to pursuing business opportunities with Latino corporations, to providing nursing care to Latino immigrants in the Santa Ana School District.

20% job growth
According to the Bureau of Labor Statistics, job growth for interpreters and translators is projected to be much faster than average between 2021 and 2031.
BLS projections are not specific to Biola University students or graduates.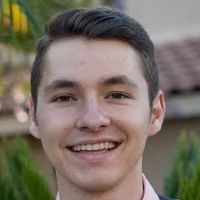 Students will be equipped with the skills to not only speak, read and write Spanish, but will develop a greater understanding of the Hispanic culture and how to fulfill the great commission.
Steven Sjelin
Spanish, B.A.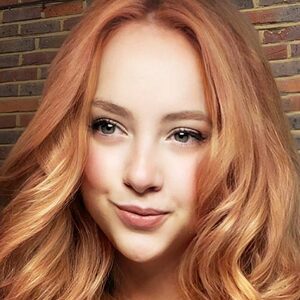 The program helped me become more confident in my Spanish, and prepared me with necessary tools to use Spanish in different contexts.
Spanish Lecturer
Spanish, B.A. '16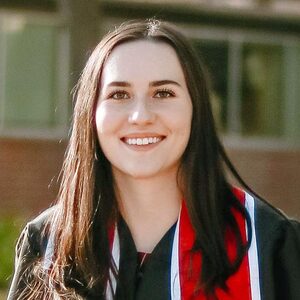 We had professors who were mentors and examples for us as educators and also in their daily lives outside of work. Learning and studying at Biola also helps you learn not to compartmentalize your faith and let Christ lead in everything.
Spanish, B.A. '19
Admissions
Admissions Process
Learn about Biola's admissions requirements, steps to apply, application deadlines and more at our Undergraduate Admissions page.
Schedule a Visit
Learn more about this program by attending an upcoming event for prospective students and parents, or by scheduling a personalized visit.
Tuition and Financial Aid
Attaining a degree from Biola is more affordable than you might think — dramatically lower than the "sticker price" in most cases — with 100% of incoming undergraduate students receiving some form of financial aid.
Faculty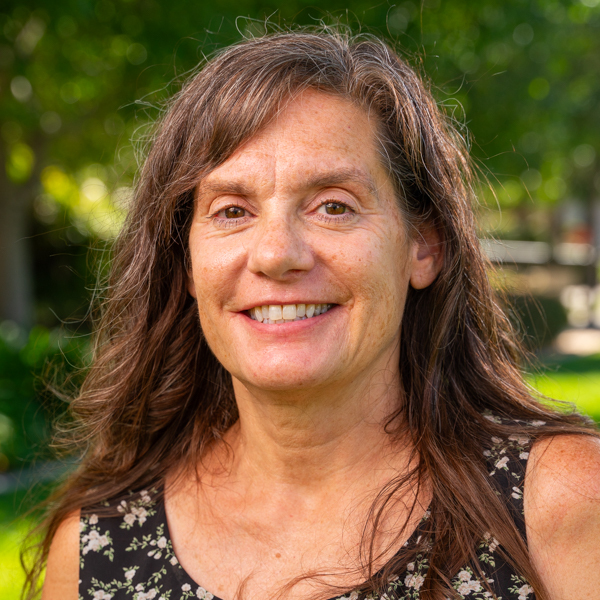 Faculty Spotlight
Julianne Bryant
Chair, Department of Modern Languages
Ph.D., Temple University
M.A., Temple University
M.A., Marywood University
B.S.W., Cabrini College
B.A. Cabrini College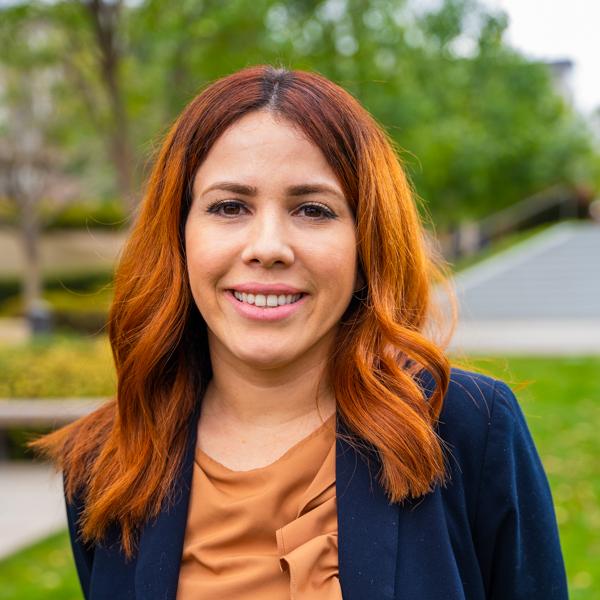 Faculty Spotlight
Itzel Meduri
Associate Professor of Modern Languages
Ph.D., University of California Irvine
M.A., University of California Irvine
B.A., California State University of Dominguez Hills
Learning Opportunities
Spanish Studies Program
The Spanish Studies Program is designed to deepen students' cross-cultural understanding and experience first-hand the multiethnic and multicultural world. It gives students the best possible scenario to integrate the study of both culture and Spanish language. Students have the opportunity to live and learn in countries like San Jose, Costa Rica, Spain, Peru and more. The program seeks to introduce students to a wide range of Latin American experiences through the study of language, literature, culture, politics, history, economics, ecology and religion of the region. Most of them incorporate a host family experience where students experience and become a part of the day-to-day lives of the people in that community.
Community Spanish Class
In this summer class, students will have the opportunity to be immersed in the Spanish language by engaging in a community-based, experiential learning class. One dimension of the class is that students will engage in Spanish in a classroom setting focusing on the exploration of local varieties of Spanish and Latino culture. Students will also take learning outside of the classroom by living in a Christian host family and participating in excursions and service projects. This is a dynamic learning experience that will help students take their Spanish to a new level.
Language Exchange Program
To help build relational and cross-cultural bridges here at Biola, this unique program helps students and employees practice their conversational language skills. Students and employees meet weekly around campus to discuss topics proposed by the professor. Each week it alternates between Spanish and English, allowing students to practice their Spanish and employees the chance to review their English. It is a fun, relational way to learn the language, culture, and to engage in meaningful relationships.
You may also be interested in