B.A. in Liberal Studies, Multidisciplinary Major
As a liberal studies, multidisciplinary major, you'll be equipped to work in a variety of education-related fields, including early childhood education, after-school programs, children's ministry and more. Your broad liberal studies education will also prepare you to enter graduate credential programs in special education or elementary education. Moreover, you'll have the opportunity to choose an academic concentration that will provide deeper training in a specific subject.
In addition to its strong curriculum, expert faculty members and biblical integration, Biola's liberal studies, multidisciplinary program offers several key advantages:
This program features a biblically centered curriculum that teaches you how to integrate your faith into your teaching philosophy.
Yes! Tell Me More!
Courses
What will I study as a liberal studies, multidisciplinary major?
The liberal studies, multidisciplinary program will prepare you for a wide range of education-related professions. Along with a 12-credit concentration of your choice on a selected topic, some highlights include:
Elementary art workshop
Exploration of California, American and world history
20th-century political developments
Contemporary issues in education
Basic concepts of cognitive development
Cross-cultural children's literature
Elementary school music instruction
Cultural thinking and expression
English language and literature
Fundamentals of math
Psychology
Foreign Language
Kinesiology
Bible and Theology Coursework
As part of Biola's commitment to a biblically centered education, most undergraduate students complete 30 credits of biblical and theological studies as a part of their degree program. Learn more about our Bible and theology core.
Career Outlook and Preparation
What can you do with a Bachelor of Arts in Liberal Studies, Multidisciplinary?
As a well-rounded professional with the proper credentials and/or permits, you can expect to impact the world for Jesus Christ in rewarding careers such as:
Elementary school teacher
School principal
Preschool site supervisor
Educational research analyst
Curriculum writer and editor
Government education specialist
Instructional materials sales representative
Children's ministry
Cross-cultural education
4% job growth
According to the Bureau of Labor Statistics, job growth for kindergarten and elementary school teachers is projected to be as fast as average between 2021 and 2031.
BLS projections are not specific to Biola University students or graduates.
Admissions
Admissions Process
Learn about Biola's admissions requirements, steps to apply, application deadlines and more at our Undergraduate Admissions page.
Schedule a Visit
Learn more about this program by attending an upcoming event for prospective students and parents, or by scheduling a personalized visit.
Tuition and Financial Aid
Attaining a degree from Biola is more affordable than you might think — dramatically lower than the "sticker price" in most cases — with 100% of incoming undergraduate students receiving some form of financial aid.
Faculty
Faculty Spotlight
Luciano Cid
Interim Director of Elementary Education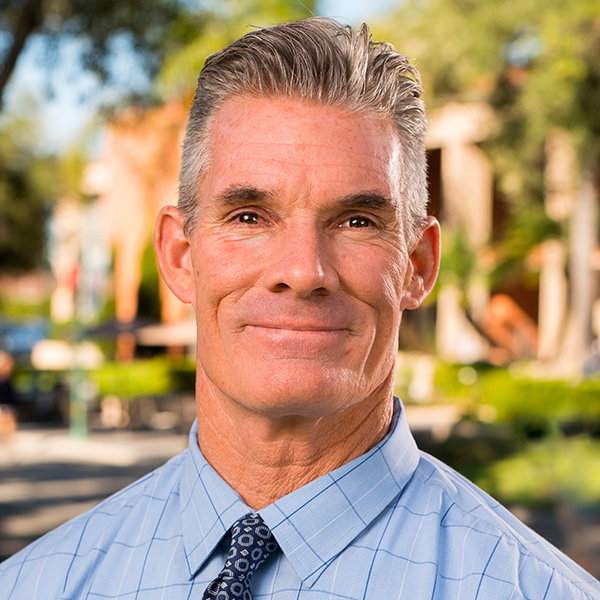 Faculty Spotlight
Dennis Eastman
Director of Secondary Education
Ph.D., Claremont Graduate University
M.A., Biola University
B.A., Biola University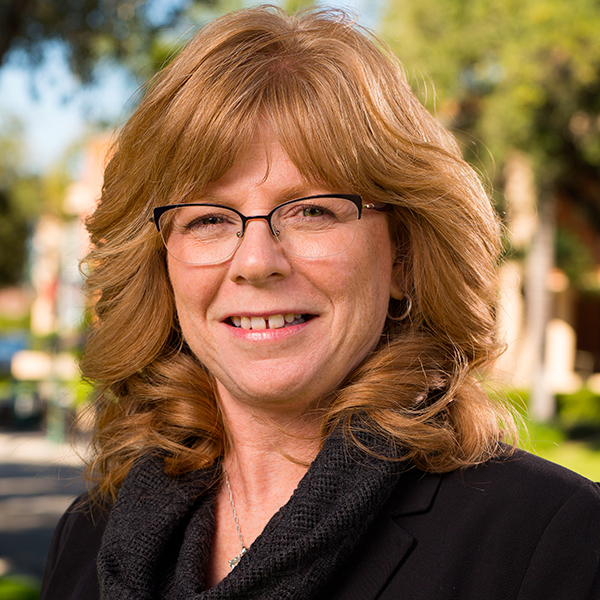 Faculty Spotlight
Lorelei Coddington
Liberal Studies Chair
Ph.D., Claremont Graduate University
M.S., California State University, Fullerton
B.A., Biola University
You may also be interested in