Hope Hall North
Staff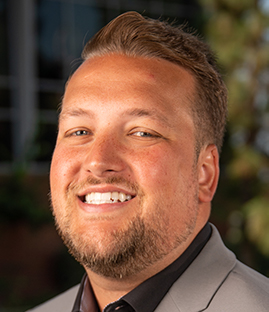 Spencer Green
Resident Director
Office Phone: x5926
Quick Facts
Built in 2003, Hope North is staffed by eight RAs, under the supervision of Resident Director, Spencer Green. Hope is a traditional "dorm-style" hall with community restrooms, two elevators and three stairwells. The main lobby is a two-story atrium; the second floor lobby overlooks this area. There is also a large 4th-floor lobby with balcony patio and two smaller study rooms.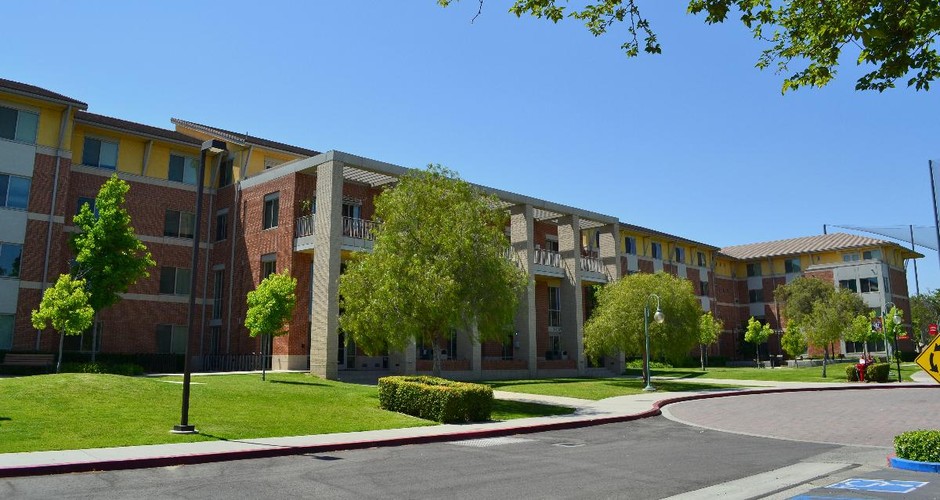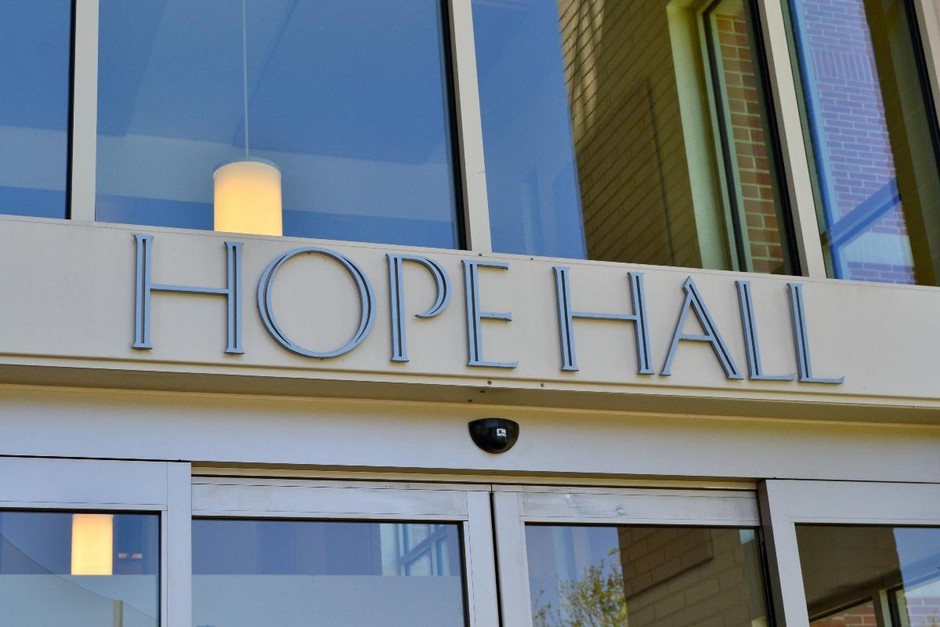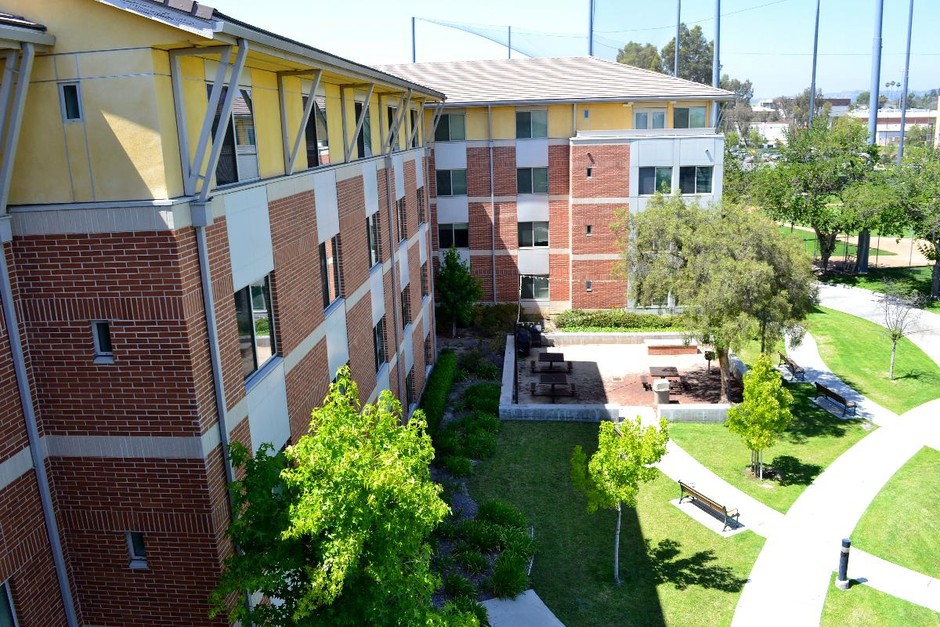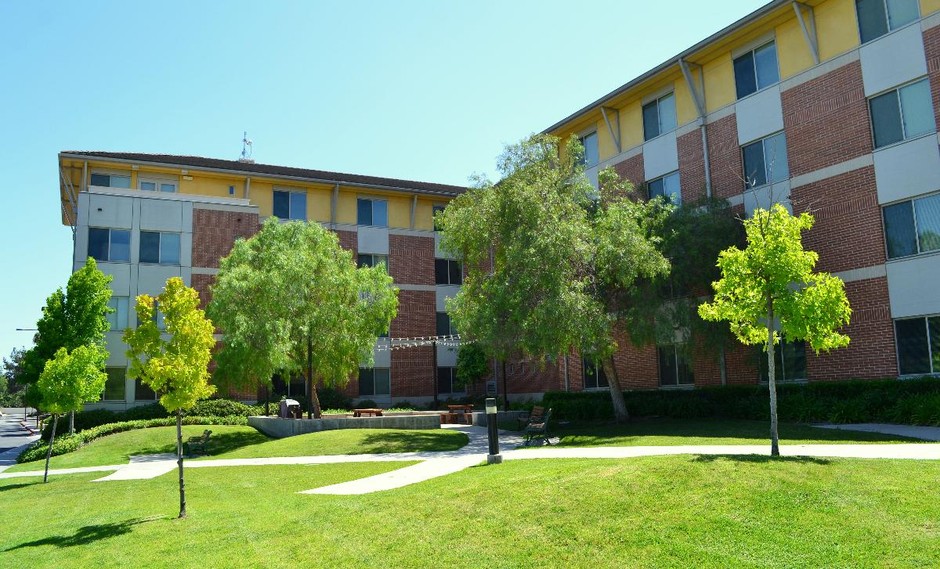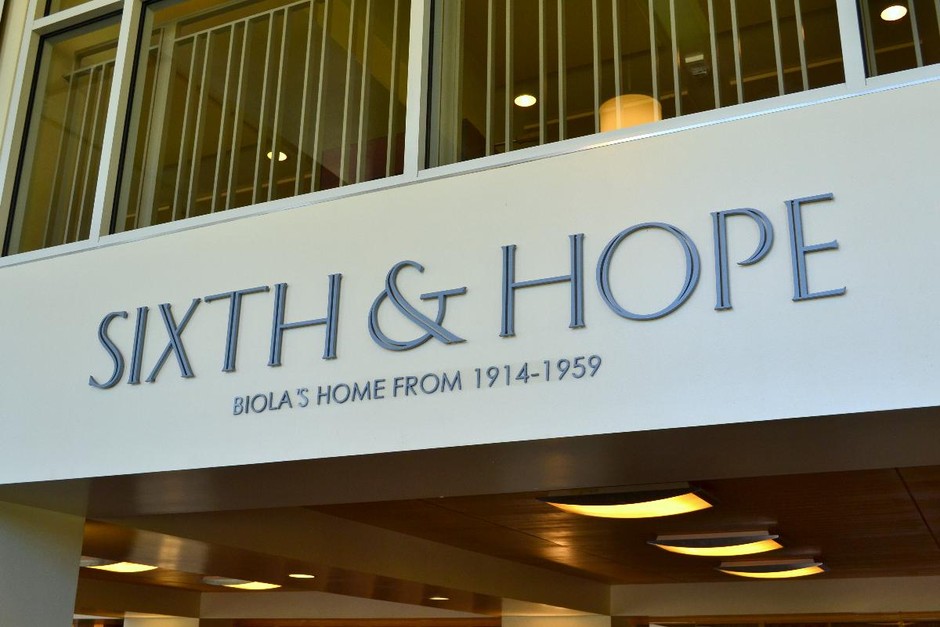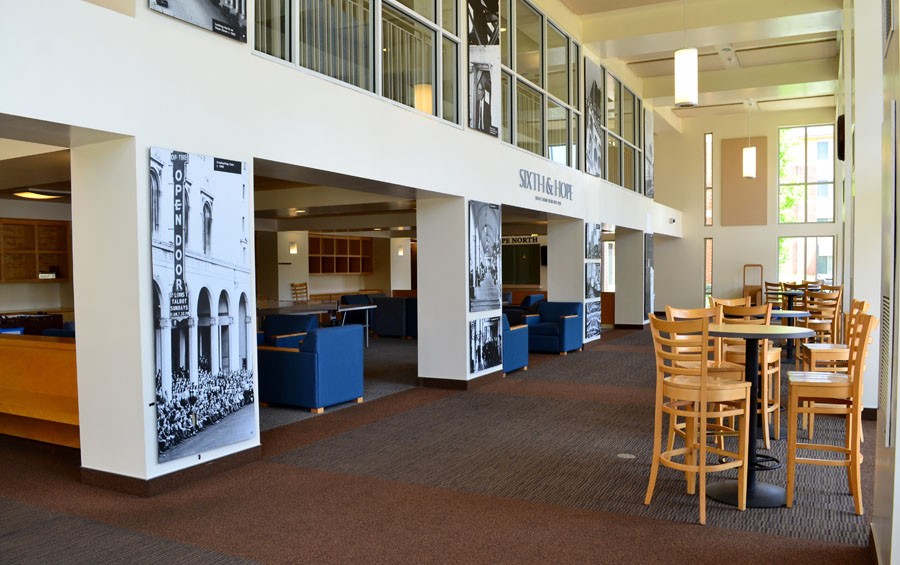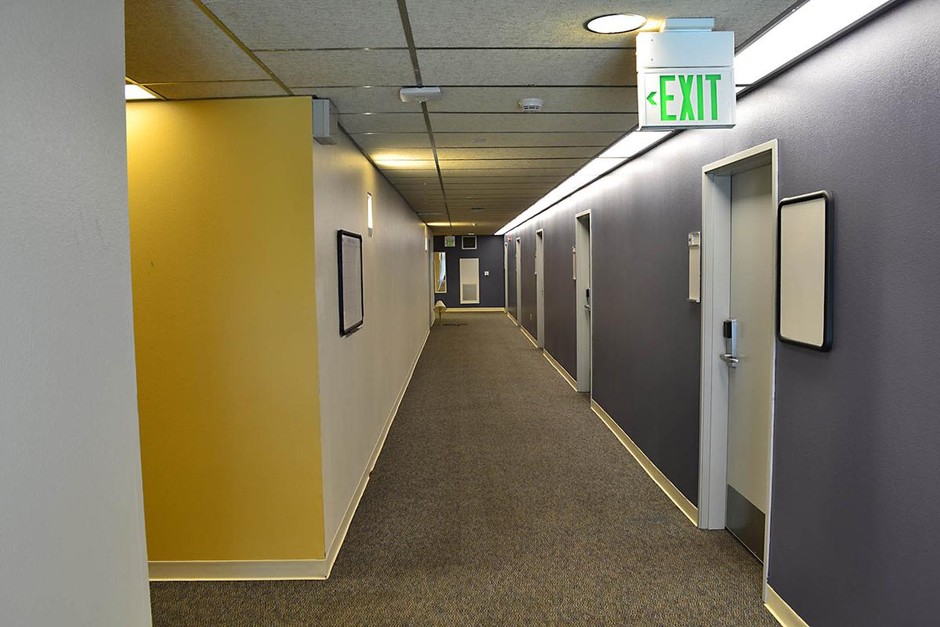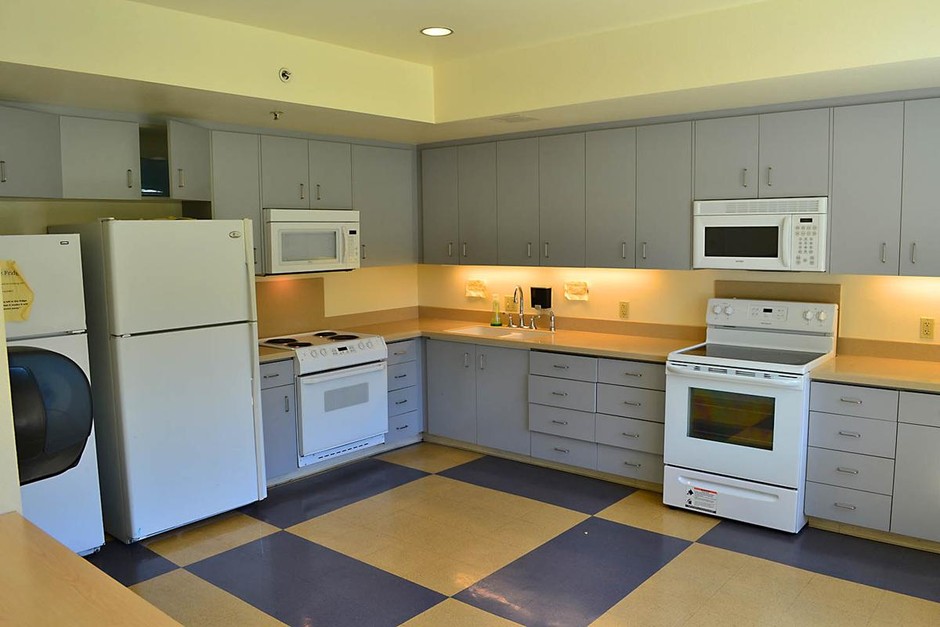 Community Snapshot
Male & Female
426 Residents (total)
4 Stories
8 Resident Advisors
1 Kitchen
16/16 Washers/Dryers (total)
Built 2003
10 Community Lobbies (total)
Standard Rooms
Community Restrooms
5 minute walk from the center of campus (0.2 mi.)
About Hope
Built in 2003, Hope Hall is the largest residence hall on campus, and is treated as two communities: the north end is known as Hope North, and the south end as Hope South, each with its own RD and staff of RAs. It was named in memory of the historic Biola building that was located at 6th and Hope St. in downtown Los Angeles. Hope is co-ed, with male and female students living in separate sections of the building, while sharing the lobbies, kitchens, and laundry facilities.
There is a centralized laundry room on the ground floor with 16 washers and 16 dryers. There is a large main-floor kitchen. There are eight oversized rooms, designed as 'triples,' and eight single rooms designed to accommodate students with disabilities. Behind Hope is an outdoor amphitheater that seats 200–400.
Hope Hall's doors are secured by an electronic access system, so only students can access the building during the day, and only residents may enter the building at night. Each individual room is key-locked for student security. Security cameras in outside and common areas are monitored 24 hours per day, and Campus Safety patrols campus regularly to ensure student security at all times.
Amenities
Hall Amenities
Balcony
Air Conditioning (in-room thermostats)
Nearby Parking
Heating
Laundry Facilities
Vending Machines
TV in Lounge
Community Kitchen
Bike Racks
Outdoor BBQ Grills
3 Lobbies
Grass Amphitheater
Outdoor Patio
Nearby On-Campus Dining
24/7 Campus Security
Room Amenities
Per Student
Bed (view bed styles)
Desk
Standard Twin Mattress
Desk Chair
Bookshelf
Dresser Drawers
Wardrobe or Closet
Towel Bar
Mirror
Per Room
Window & Blinds
Wastebasket
Campus Amenities
Wifi Internet
Mailbox
On-campus Dining
Food Truck
Printing in Library
Tennis Courts
Basketball Court
Swimming Pool
Exercise Gym
Sand Volleyball Court
Soccer Field
Running Track
Baseball Field
Softball Field
Sample Rooms
Each room differs slightly, so your room may look different. There are many other ways to personalize the layout of your room from these samples.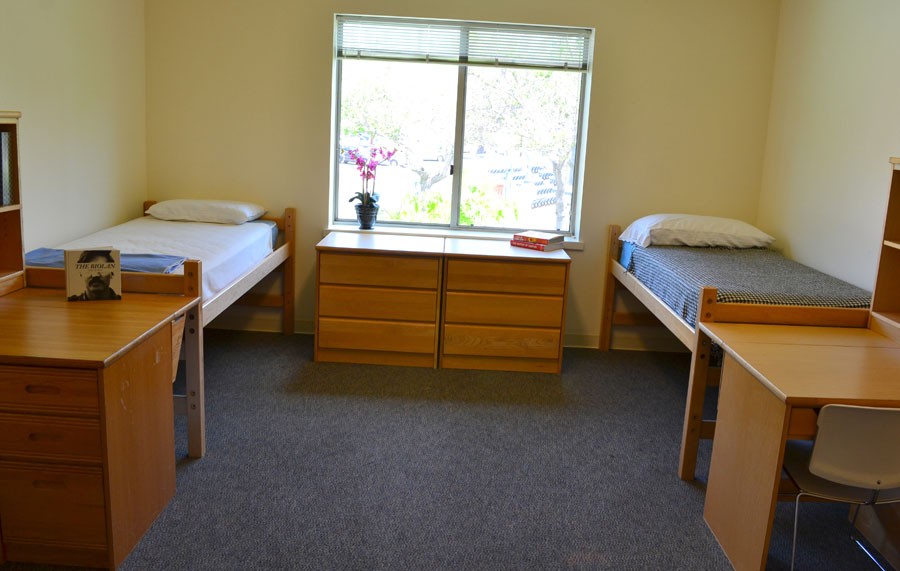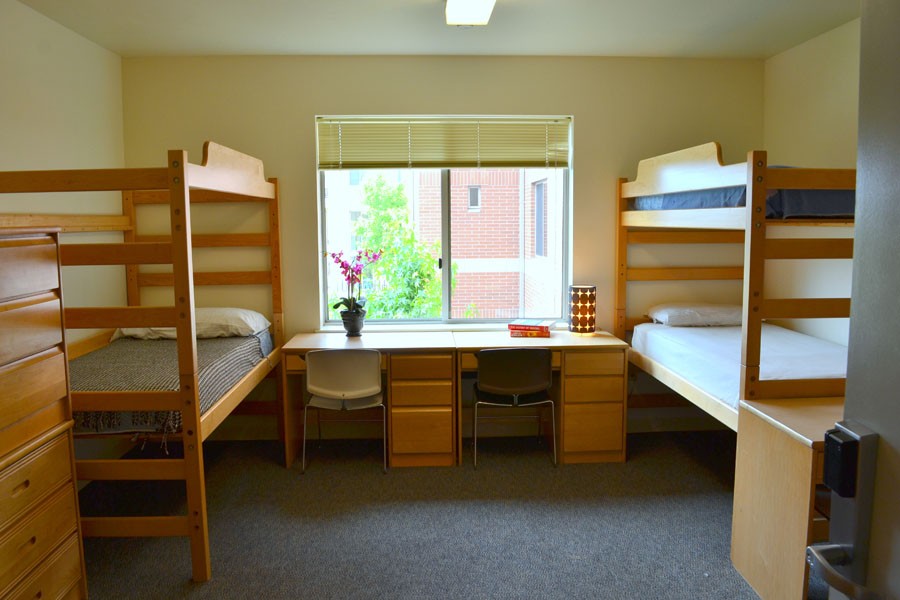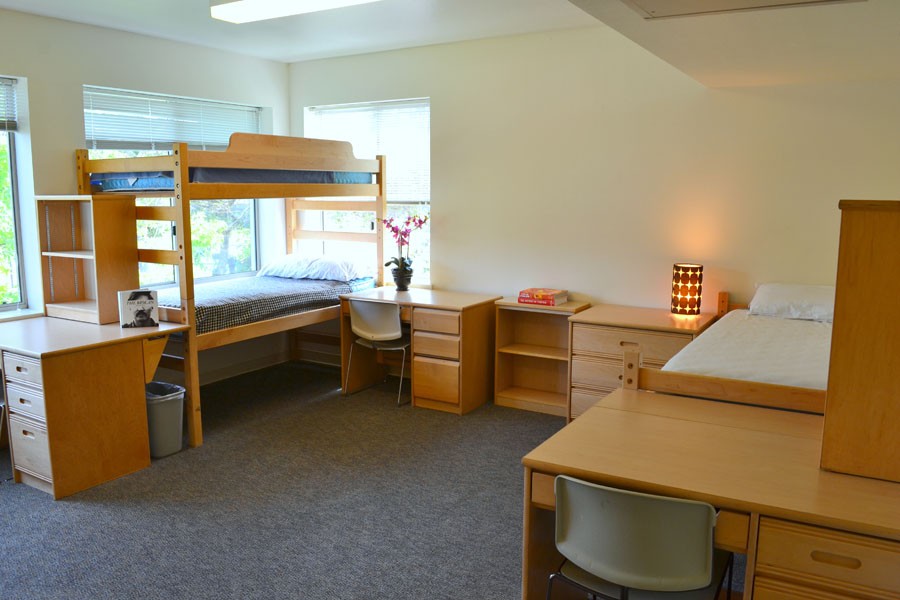 See more personalization options on Pinterest
Community Life
What Residents are Saying
Hope was my home. I learned the value of being a good neighbor there, as well as how to be a leader in my community. It is a place I will always cherish and remember as a place that had a lot of impact on who I am today

-Andy D.
The people really love each other. It's like a big family. And out of all the dorms, we have a really good lobby life.

-Kearci M.
Community Traditions
Nationball 2011 Champs
Dorm Champions 2011-2012
Home of Rate My Space 2013 Winner
December's Eve All-Hall
Mock Rock
Nationball
Hope Hall goes all out when dressing up for Nationball and Midnight Madness (it's a sea of pink). Basically, Hope is a non-stop party!
December's Eve All-Hall. It is a night where residents come enjoy Christmas spirit and cheer with holiday music, laughter, and merry-ness. The Hope community stays up late to toast and welcome in the month of December!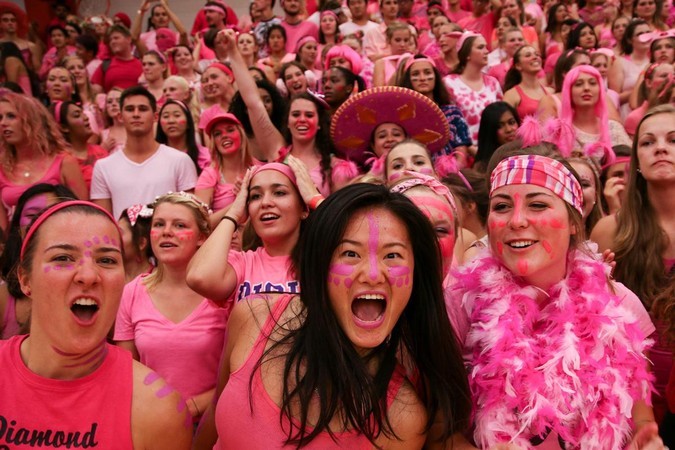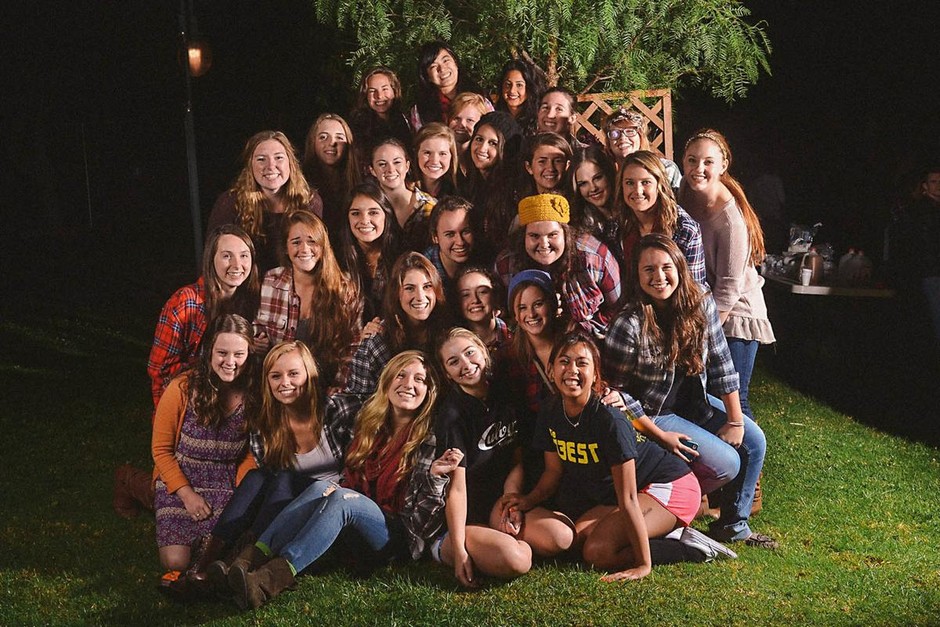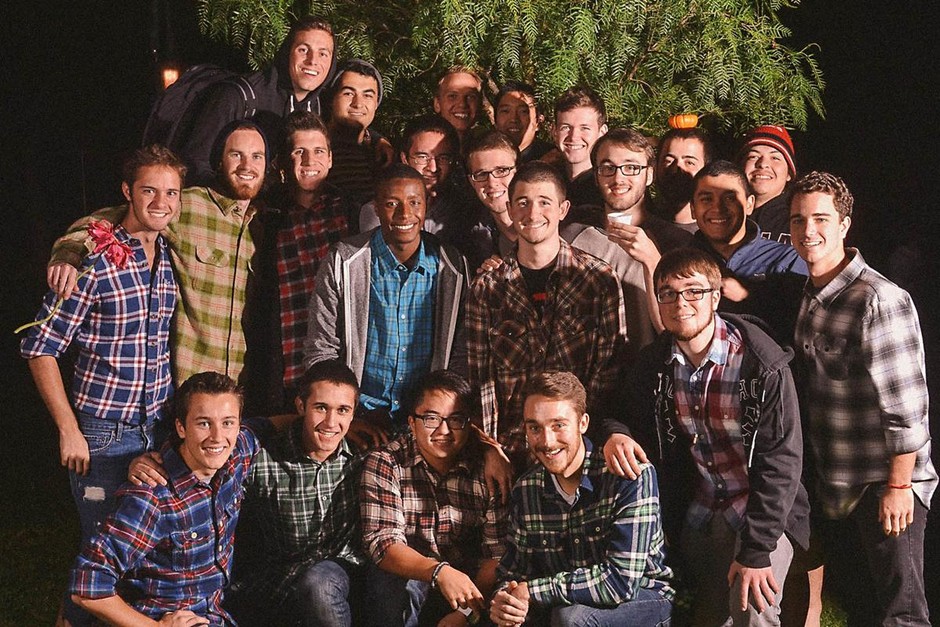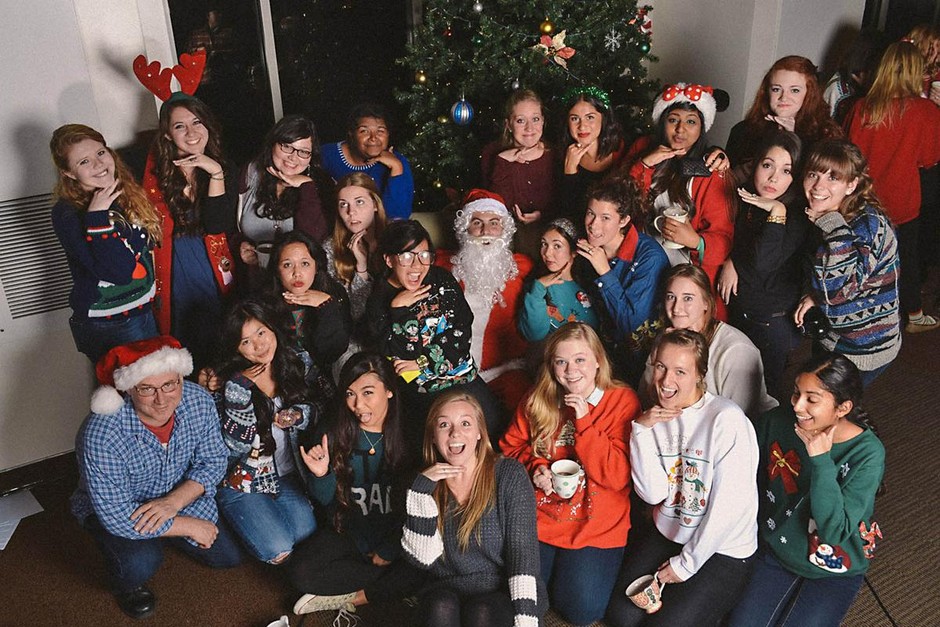 Nationball photos courtesy Aaron Fooks/THE CHIMES. Additional photos from Aaron Cantleberry.