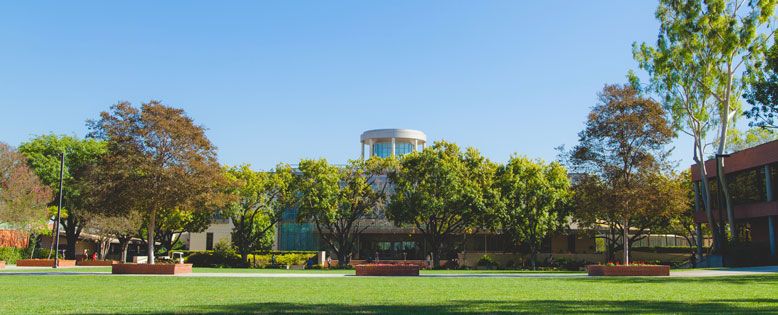 Phone
(562) 777-4016
Location
Metzger Hall, Upper West
Office Hours
Regular Hours

Monday-Friday, 8 a.m. - 5 p.m.

Summer Hours

Monday-Thursday, 8 a.m. - 5 p.m.


Friday, 8 a.m. - 12 p.m.

Offices are closed on observed holidays.
The Office of the Associate Provost for Academic Administration exists to extend and facilitate the work of the Office of the Provost. The associate provost serves as a resource to faculty and students, answering questions about academic procedures or connecting students or faculty with relevant services to help them use Biola's systems in order to do what God has called them to Biola to accomplish.
Patricia L. Pike, who holds a doctorate in psychology, serves the university as the associate provost for academic administration.
Note: Associate Provost and Vice Provost are interchangeable titles. Associate Provost is the more current usage, but some documentation still refers to this office using the Vice Provost title.
Student Services
Faculty Services
Department Members
Ruth Rorem
Executive Assistant to the Associate Provost for Academic Administration