Success Stories
We are so incredibly proud of our innovators and entrepreneurs that have gone through our programs and launched successful businesses. Check out their work and be inspired!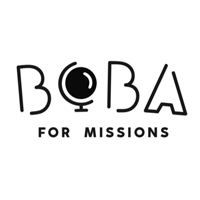 Boba For Missions (BFM) is dedicated to serving premium boba drinks that are ethically sourced and fairly traded, in hopes that we can support Global Missions with our profits.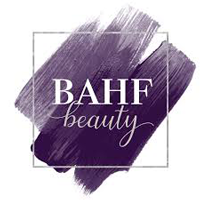 Standing for Blessed and Highly Favored, Bahf Beauty aims to build a faith-based community of women in beauty through the sale of mink strip lashes. Our products help to empower, embolden and uplift women of all colors, shapes, and sizes by serving as a constant reminder of how blessed we truly are.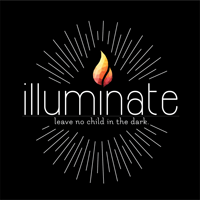 Illuminate's innovative model focuses on providing a global education to kids in need through the sale of our children books. Partnering with world class artists and authors, they publish stories that begin a global conversation.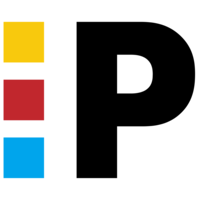 Parabrands

Out of all the major clothing brands that exist, very few choose to encourage deeper thought and meaningful messages. The messages that are promoted in today's fashion industry are vanity driven, and ParaBrands aims to innovate man's vanity towards God's glory. We see an opportunity to distinguish ourselves by creating clothing that is aesthetically appealing and pushes wearers towards deeper thought.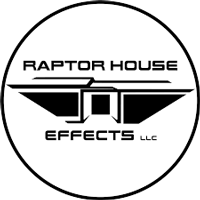 Raptor House is a multidisciplinary design and fabrication studio serving clients in film, television and other creative industries.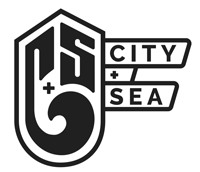 City and Sea

City and Sea is a two-part business seeking to bring awareness to passive solutions and issues of waste management in our cities and build creative solutions to the issues of plastic pollution.

Pedal on Purpose

Pedal on Purpose ("PoP") is a mobile bicycle shop located in Southern California that sells pedal and electric bicycles ("e-bikes") and accessories supplied by The Cyclist at events and through our website. By employing people experiencing homelessness, our goal is to help as many people fully transition out of homelessness as possible and provide transferable skills to prepare these individuals for opportunities after working with us.

Heart of Hearts

Heart of Hearts is a clothing company where customers can purchase quality-designed shirts while also donating to the charity of their choice. Heart of Hearts wants to help actualize everyone's God-given capacity for compassion by allowing those who purchase our product to donate 10% of the cost to their desired charity.

Zero Zero Studio

Zero Zero Studio creates for-business interactive virtual reality experiences to cultivate skill sets for students and employees. From idea to distribution, we partner with businesses looking to reach into the VR realm to improve efficiency within their own company

Our Coaches
Our coaches are indispensable assets to our community. Teams and innovators that have applied and been accepted to our entrepreneur track or entered the Startup Competition will have an opportunity to be paired with a coach that will provide relevant industry insight and experience to take your concept to the next level!
Sponsors and Supporters