Get Connected
Here are some ways you can get connected with other global students at Biola.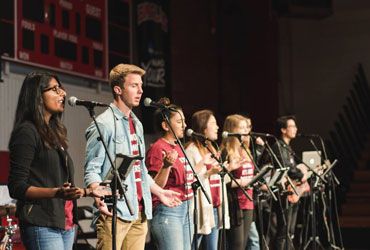 Stay Informed
We want to make sure that you have the most up-to-date communication, information, resources and connections as a global student. Stay informed by paying attention to these resources:
Almost every Monday, the GSPD Newsletter is sent to your Biola email with upcoming events and important information. Make sure you are subscribed!
Follow us on social media for event updates and other announcements.
Follow Us On Instagram
Subscribe to our Newsletter