The Global Student Leadership Team
The Global Student Leadership Team consists of department staff and student leaders working in 6 different teams. We are passionate about serving and empowering the global community at Biola.
Applications for next year's team are open until February 28, 2019 at 11:59 p.m.
Meet our Student Leaders
---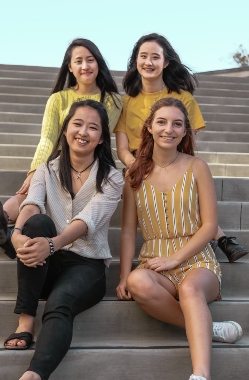 Bridging Events Team
This team connects global and domestic students together through planning and hosting cultural awareness events on campus, such as Wednesday Wake-up and Story Slams.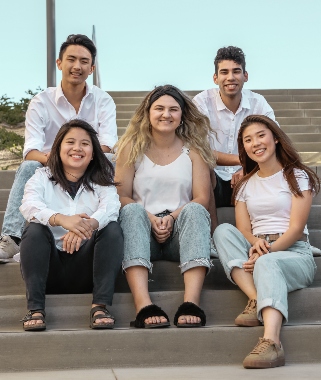 Community Events Team
This team plans and executes various events that promote relationships and community, such as Fall Festival, Welcome Back Party, Game Night.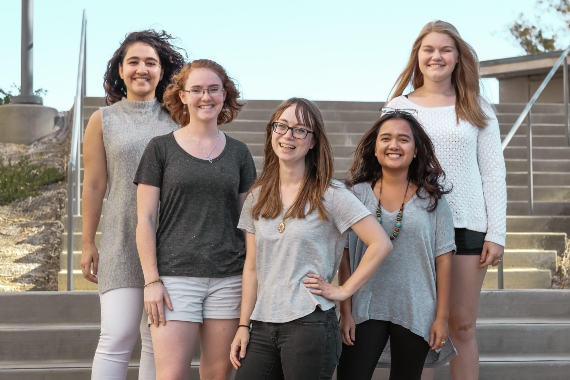 Community Groups Team
This engaging and committed team works together to provide a safe identity-processing space for our global students who are seeking to engage more deeply in their own developmental journey.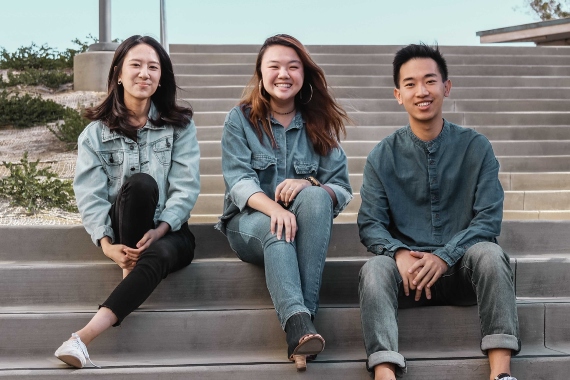 Media Team
Through the use of print and media advertisements, photography, typography, and web technology this team helps to inform and encourage global students as well as the Biola community at large.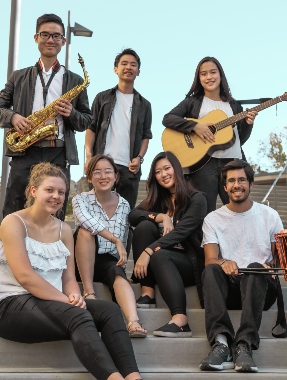 Music Worship Team
This team impacts both global students and domestic students by planning and executing worship events such as Global Voices Chapel, Global Student Worship Nights and After Darks.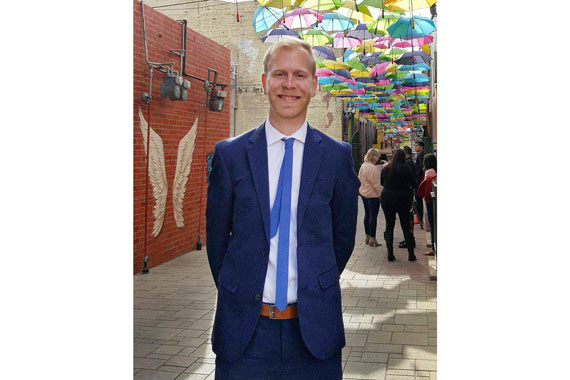 Graduate Student Team
This team assists graduate student in their transitions and adjustment to Biola, as well as hosts various events throughout the year to encourage community.