Information about Clinic Services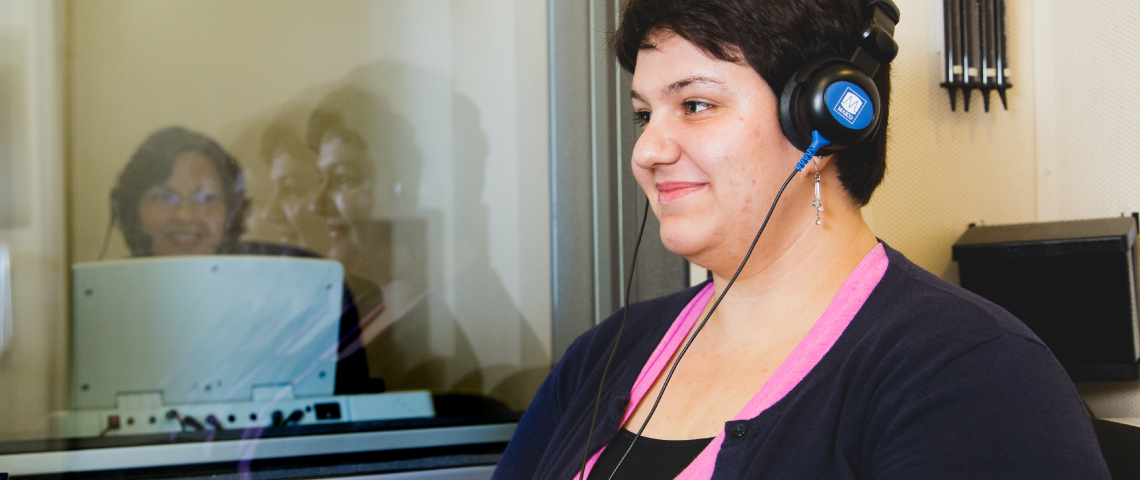 Biola University's speech-language clinic operates during the fall and spring semesters. We see each client one time a week for a 50-minute session for a total of 12 sessions during the semester. Our sessions are conducted on a one-on-one basis, though at times we do run small groups.
Clinic Cost
First-time patients will be charged a one-time $100 evaluation fee. If treatment is deemed necessary, the cost of therapy will be an additional $360 for the entire semester (for a total charge of $460). If you are a returning patient, the $100 evaluation fee will be waived and you will only be charged $360 for the semester ($30 for 12 sessions).


Continuation of Services
Many parents and clients ask about continued services for the following semesters. We currently have a long waiting list of clients. As a general rule we will see clients for four consecutive semesters (fall and spring). If a client continues to need services after this time we will ask you if you would like to be put on our waiting list until we can see you again. As this is a training program we do reserve the right to extend a fifth or even sixth semester to any specific case.
If you are interested in receiving services you may call the clinic at (562) 777-4068 or email at biolaspeechclinic@biola.edu. Please provide the following information:
Name of client
Date of birth
Phone number
Address
Name of parent/guardian
A brief description of the speech/language difficulty as well as information about any diagnosis (stroke, autism, Down syndrome)
Please tell us when would be the best time/day to call you back. We will get back to you within a week of receiving this information.
The Biola Speech and Language Clinic does not discriminate on the basis of race, color, religion, sex, gender, gender identity, gender expression, sexual orientation, marital status, national origin, ancestry, familial status, source of income, disability, or genetic information in the treatment and services offered to the public.