Internship
Biola Youth Ministry Outreach Internship
This internship is designed to provide a practical hands-on learning experience for undergraduate students within a local church or parachurch youth ministry. As a Biola Youth Ministry Outreach (BYMO) intern you will not only serve the youth ministry but will be involved in an intentional network with local youth pastors and local school campus ministries. The Biola Youth Ministry Outreach Coordinator and pastoral contact at the local church/parachurch ministry will supervise the internship experience. We offer 15 one to two year intern positions with five to ten spots available any given semester.
To apply for the BYMO Internship, please print and complete the documents below and bring them to the Administrative Assistant at the BYMO Office at the Biola Professional Building at:
12625 La Mirada Blvd.
La Mirada, CA 90638
Interns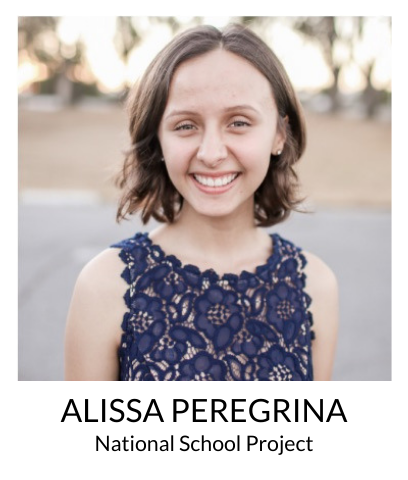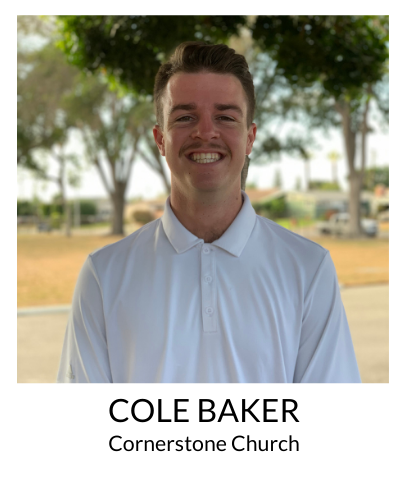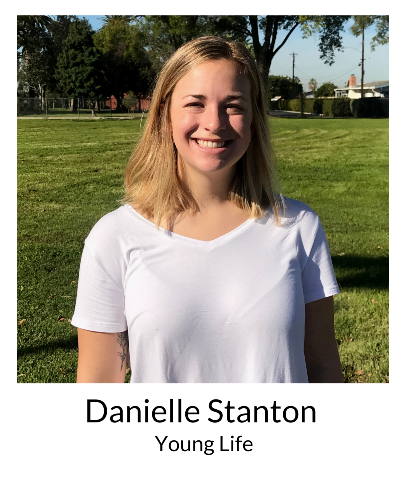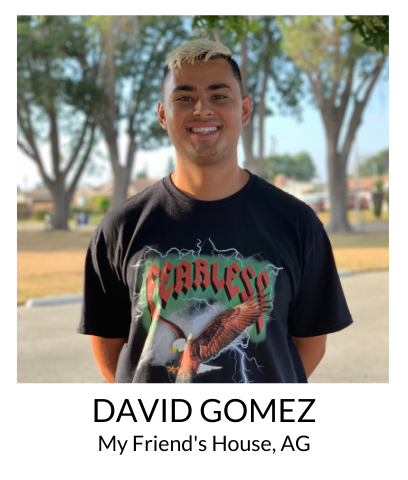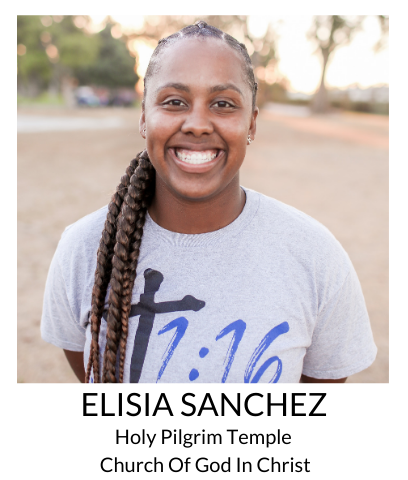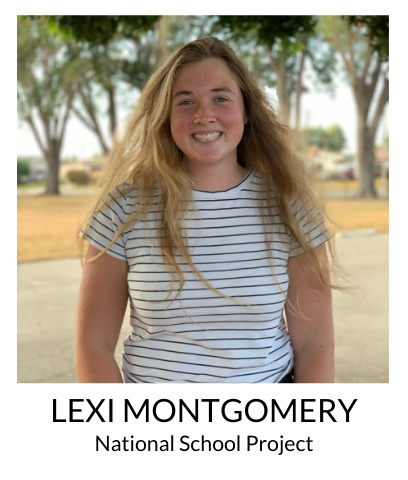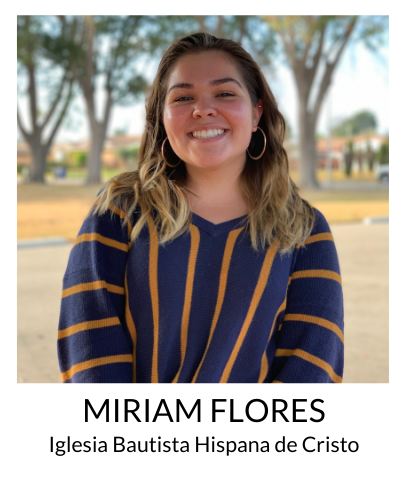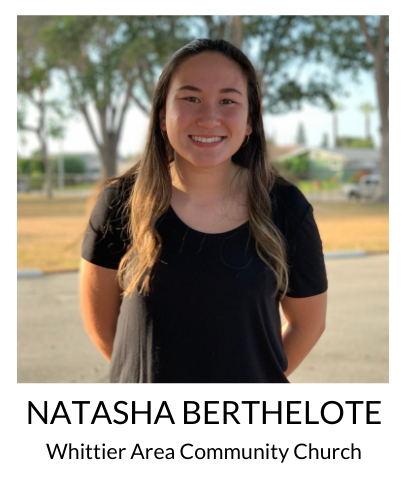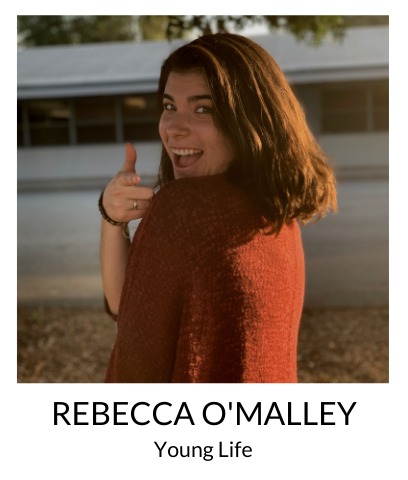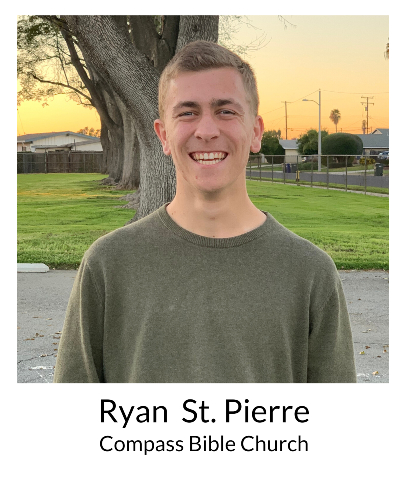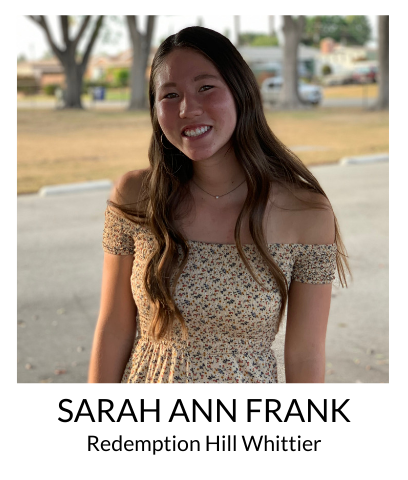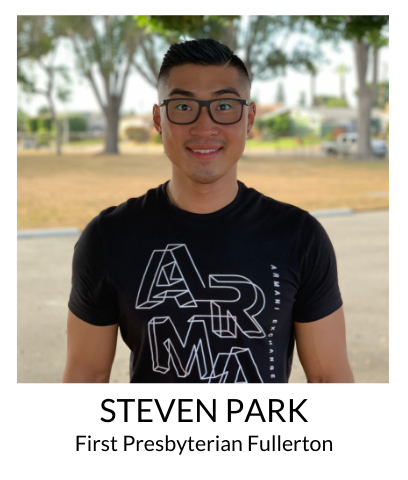 Staff
Mike DeVito, BYMO Coordinator, will supervise our male interns. Supervision includes monthly meetings as well as annual site visits.
Mike Brimmage, Director of BYMO, will be available to all interns for resources, questions, as well as any additional supervision.