Student Welcome Week Schedule
On this page
Welcome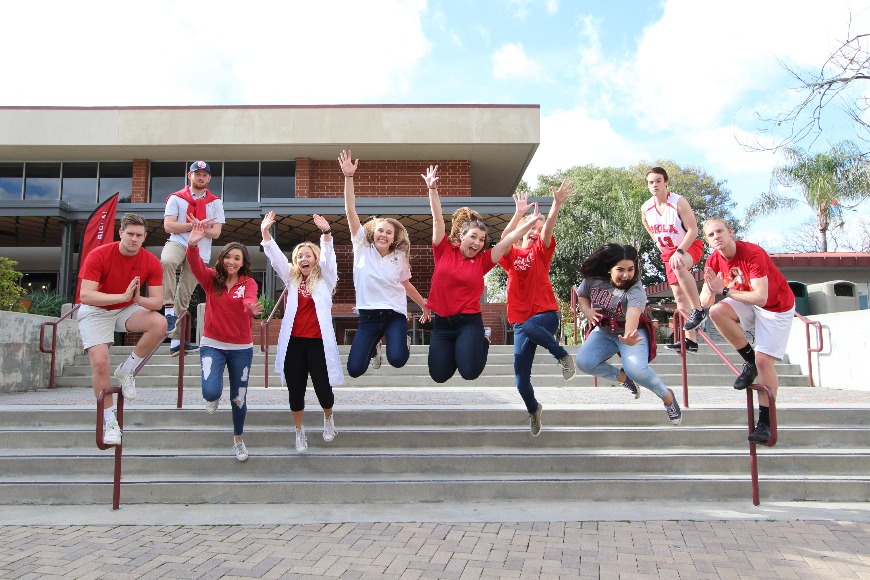 January 9–12, 2019 is Spring Orientation for ALL new undergraduate students.
The Spring Orientation 2019 schedule for students will be available November 2018. Please be aware that this information is subject to change as we approach the new semester. Spring Orientation includes components that are REQUIRED for all new students, including freshmen, transfer students, commuters and international/global students. We are excited for you to become a part of this awesome community — and we are here to help that happen!
Spring Orientation 2019 Liability Release
All new students must submit this form to participate in Spring Orientation 2019.
Sign Liability Release Form (AVAILABLE NOVEMBER 2018)
---