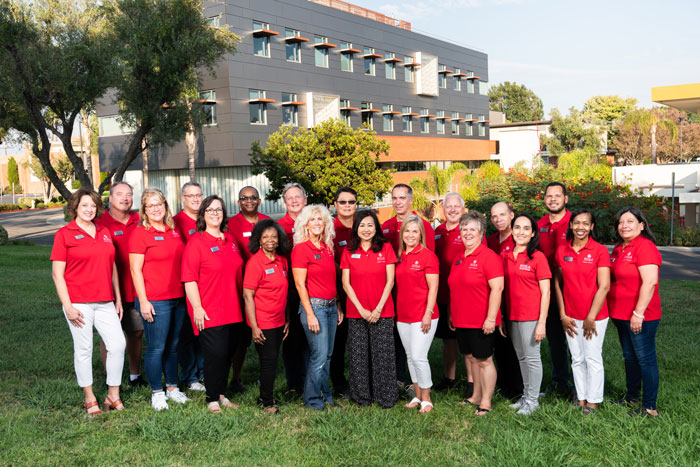 Meet Our 2021–22 Biola Parent Council!
As proud Biola parents they are available to answer your questions, hear your concerns and serve as a liaison between Biola families and the university.
Our Mission
Our Mission is to journey with families of current and future students by providing essential and helpful information, resources, counseling and engaging events which connects families to Biola in promoting a healthy and positive partnership with students in their academic, spiritual and emotional development.
Stay in the Loop
It's important to us that parents stay informed, involved, engaged and invested in their student's education. The Office Parent Relations at Biola collates important university updates, interesting student stories and exciting events in their monthly parent newsletter and prayer requests in their Parents in Prayer email chain. You can opt into these communications and more by filling out our Family Communication form.

Department Events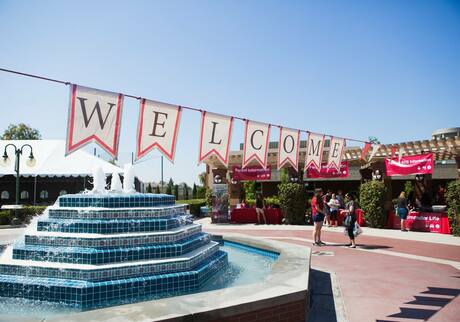 August 25-26, 2022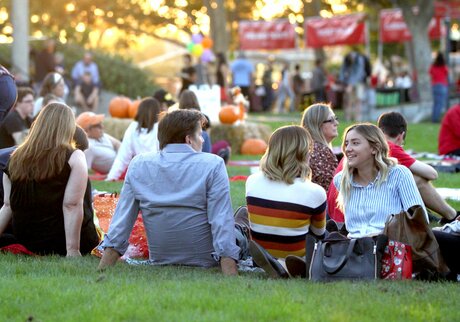 October 28-29, 2022
---
Department Members
Veronica Sansonetti
Alumni & Family Care Coordinator