Meet Our 2018-19 Biola Parent Council!
As proud Biola parents they are available to answer your questions, hear your concerns and serve as a liaison between Biola families and the university.
Phone
(562) 906-4535
Email
parents@biola.edu
Location
Metzger Hall, Upper Level, East Wing
Office Hours
Regular Hours
Monday–Friday, 8 a.m.–5 p.m.
Published by this Department
Our Mission
The Office of Parent Relations exists to serve parents of current and future students as well as alumni by providing education, direction and meaningful opportunities to connect with the University as we partner to assist students in achieving their educational goals.
Stay in the Loop
It's important to us that parents stay informed, involved, engaged and invested in their student's education. The Office Parent Relations at Biola collates important university updates, interesting student stories and exciting events in their monthly parent newsletter and prayer requests in their Parents in Prayer email chain. You can opt into these communications and more by filling out our Family Communication form.

Department Events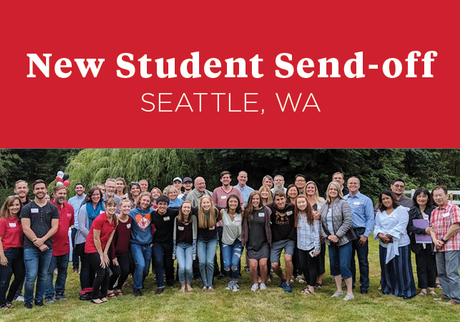 June 27-28, 2019
Saturday, June 29, 2019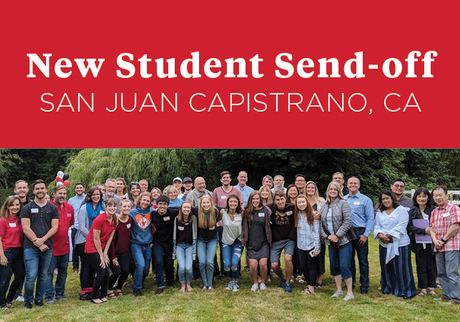 Saturday, June 29, 2019
---
Department Members
Stephanie Ramirez
Assistant Director of Parent Relations