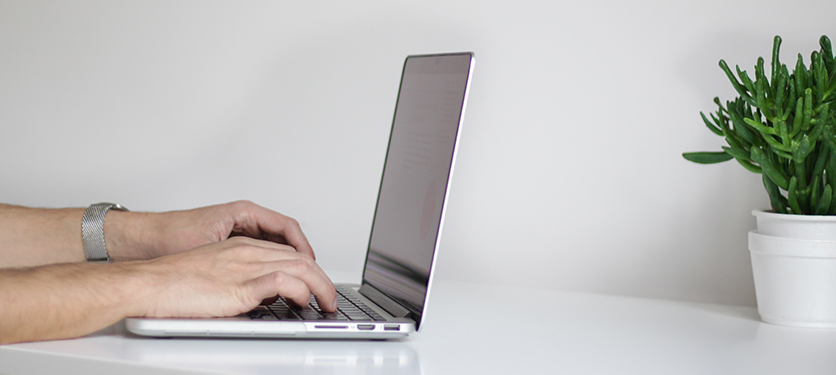 Phone
(562) 777-4097
Location
Grove 10A
Office Hours
Regular Hours
8 a.m.–8 p.m. (Monday through Friday)

8 a.m.–4 p.m. (Saturday)

Offices are closed on observed holidays.
Mission and Vision
Our office exists to create an exceptional online student experience by serving, coaching, advocating for and empowering students to fulfill their academic goals. Our vision is to provide every online student with a unique experience through innovative, creative and proactive support.
Check out our resources specifically curated for new and current fully online students.
---
If you need to reach someone, feel free to call, email or make an appointment via our appointment system, Handshake.
---
Your Success Coach is committed not only to your academic success, but also to your spiritual well-being. We believe in the power of prayer (cf. 1 John 5:14) and wish to partner with you. Tell us how we can pray for you by submitting a prayer request.
Department Members
Susie Kim
Success Coach – PTUG PR & Grad PR; Early Childhood
Mark Medina
Success Coach – Talbot Fully Online Graduate Programs
Otto Meyer
Success Coach – PTUG Business Management; Crowell MBA & MM