Pursue Your MBA at Biola University
To our brothers and sisters at Marymount California University — the Biola community is praying for you.
We know this is a challenging season, but know that we're here to stand by you and support you as you explore ways to either begin or continue your pursuit of a Master of Business Administration degree.
The Master of Business Administration (MBA) program at Biola University's Crowell School of Business is a 36-credit program offered both in person (at our La Mirada, Calif. campus) and fully online.
Join an Information Session
If you want to learn more about Biola University's MBA program, connect with us at an information session! Speak with an admissions counselor, find out more about the application and admissions process, and more.
MBA Information Session (Virtual)
May 18; June 30; July 19; August 1
Times vary by information session
---
THE BIOLA DIFFERENCE
Learn About Our MBA Program
Biola's MBA program is designed to help you develop the skills, relationships and advanced knowledge you need to be an effective leader and servant of Christ in the world of business.
Some distinctive program features include:
Graduate Students
Graduate Students (MBA Program)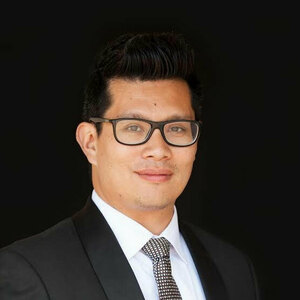 A lot of traditional programs focus on only professional development. This program allowed me to focus on both my professional and spiritual growth. It challenged me to think about the kingdom impact I'm making as a leader.
Joshua Arnaldo
MBA '15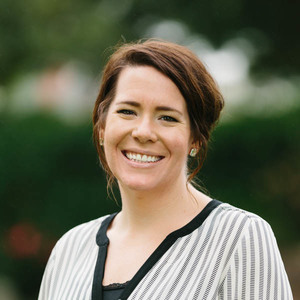 The Crowell School of Business offers an excellent program. It's proven to be effective at equipping business professionals who have strong ethical backgrounds. All while looking at business through the lens of the Christian perspective. I think it's the best MBA program out there. It's affordable and practical. The professors are exceptional and they're so driven to help us succeed.
Cristina Roberts
Current Student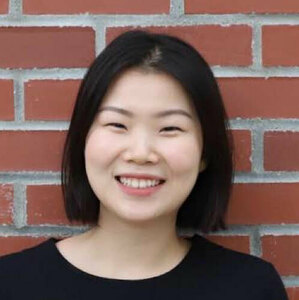 Crowell has a mentorship program that matches you with a business professional. The mentors walk with you through your professional growth and challenge you to be more intentional in the workplace.
Christina Lee
MBA '20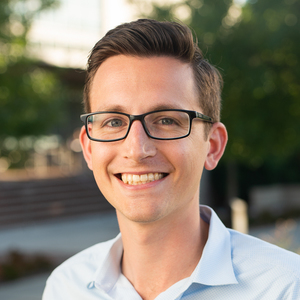 I chose Biola University for my MBA because of the professors. The time and care that they exhibit for the students was really impactful for me.
Alex Mutch
MBA '19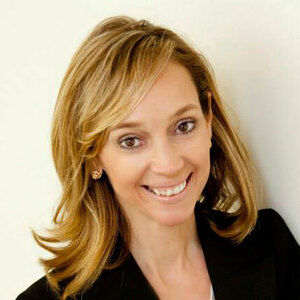 I was pleasantly surprised with how much networking occurred organically. The relationships I've built because of Biola have been phenomenal. I can't put a price on it. It's only continued to grow abundantly since my graduation.
Nicole Ospina
MBA '16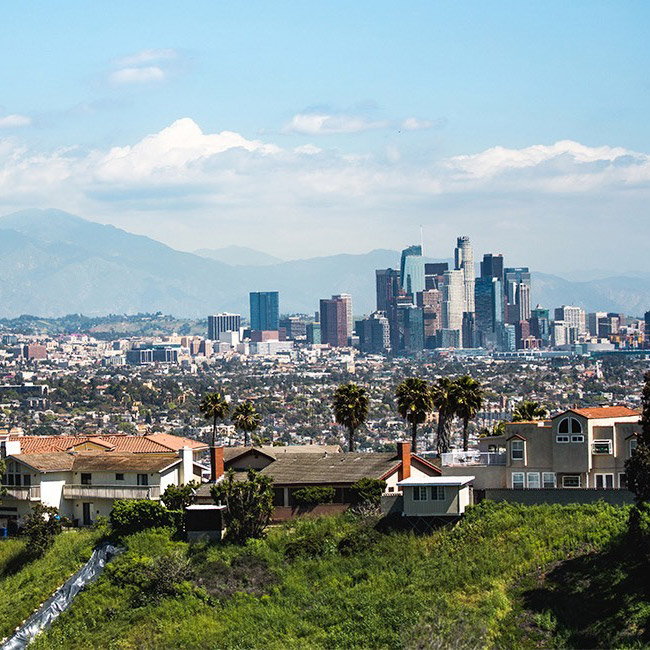 Don't go too far
Stay in Sunny Southern California
Located in La Mirada, California, Biola is just a short drive from downtown Los Angeles, the best Southern California beaches, and even Disneyland. You have the best of both Los Angeles County and Orange County, right at your fingertips.