Cost and Admission
This event is free to attend.
Your career is a journey, and discerning vocational direction is an active process that includes exploration, experience, and making connections with mentors and professionals.
This year's Biola Career Month will focus on connecting, which is often associated with "networking". Building connections takes time and is a learning process and looks different for everyone. During November you'll have several opportunities to learn about authentic connections, discover mentoring relationships and build valuable relationships with employers.


Keep an eye on your email for weekly resources and opportunities, and follow @biolacareer on Instagram for exclusive stories and content. You can also find additional resources on the Connection Resources tab.


If you're new to the concept of "connect", or want a refresher on how connections can help your career, check out this video.
Questions?
Contact Career Center at:
562-903-4875
career.development@biola.edu
Connection Resources
If you are ready to dive into building career connections, this is a great place to start. Here you will find practical resources, workbooks and guides along with deeper discussion around building connections.
---
Take Action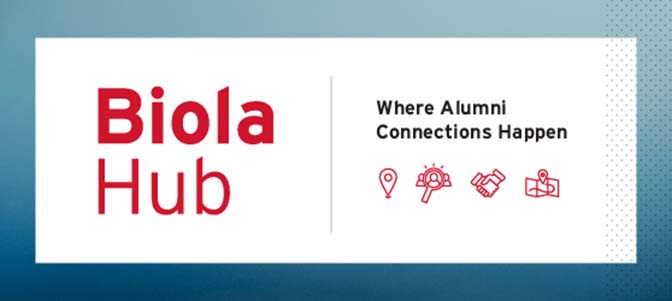 BiolaHub – Biola's new alumni mentoring platform
BiolaHub offers you access to a group of over 2000 diverse alumni who are excited to connect with and help students succeed. Find and connect with a mentor today!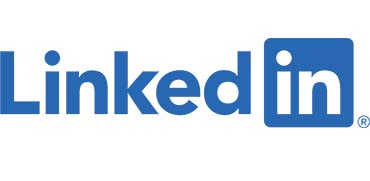 The go-to platform for building professional connections, showcasing your jobs and experiences, and increasing your career prospects.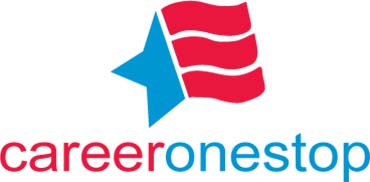 Professional Association Finder - CareerOneStop
A comprehensive list of professional associations, complete with certification programs and career resources.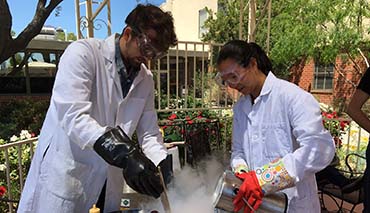 Biola offers a wide variety of clubs and organizations that students can join and connect with others with similar interests.
---
Read & Watch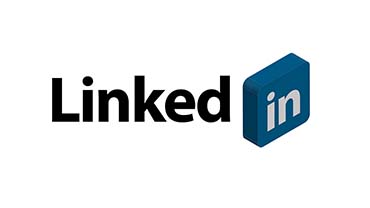 Read: LinkedIn 101 - From Beginner to All-Star in 9 Easy Steps
Clifford Wessel, Executive Career Transition & Transformation Coach, walks step-by-step through making a professional and captivating LinkedIn profile.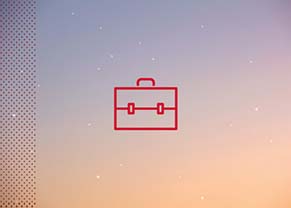 Read: Informational Interview Guide
The best way to learn about a career is to talk to someone who's actually doing what you're interested in! Informational interviews are conversations where you get an insider perspective by speaking to a working professional in the role or industry you are interested in.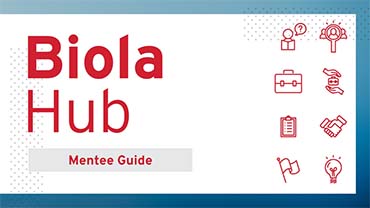 Learn to have a successful mentoring relationship. This detailed guide explains the types of mentorships, expectations, and stages of mentoring.
Video: Using the LinkedIn Alumni Tool
Ryan Dea walks you through the process of finding Biola alumni on LinkedIn. This video is part of a robust series of modules in the new Job Search Strategies course on Canvas.
Learn from employers how to network effectively.
Events Calendar
There are many events happening in celebration of Biola Career Month. Take a look at all the great opportunities to build connections throughout November.
Date
Time
Event
Location
Monday, 11/1
10 a.m.–1 p.m.
Connect 4 Your Career

Making connections doesn't have to be hard work, sometimes it's a fun game! Come on by Fluor Fountain to play a game of Connect 4 with friends and learn how to have career conversations.

Fluor Fountain
Monday, 11/1
11 a.m.–2 p.m.
Chick Fil-A Recruiting Table
SUB
Wednesday, 11/3
2:30–5 p.m.
Luna Behavioral Health Info Session/Recruiting Table

Note: Zoom link provided in Student Life Newsletter on 11/1

Lim 041
Thursday, 11/4
4–5 p.m.
Transfer Advantage Event

Note: Zoom link provided in Student Life Newsletter on 11/1

Zoom
Monday, 11/8
University Day Biola Fair (Admission Event)
Career Center Table
Tuesday, 11/9
11 a.m.–2 p.m.
Samaritan's Purse Recruiting Table
Outside Caf
Tuesday 11/9
10 a.m.–1 p.m.
BiolaHub Student Launch Event (1 of 1)

We're celebrating the launch of BiolaHub, an all new platform where students can connect, gain advice, and be mentored by alumni. Come learn more about the site, set up your profile and win prizes!

Fluor Fountain
Tuesday, 11/9
6–7 p.m.
Crowell School of Business: Mock Interview Event

Registration full

Virtual
Wednesday, 11/10
10 a.m.–1 p.m.
BiolaHub Student Launch Event (2 of 2)

We're celebrating the launch of BiolaHub, an all new platform where students can connect, gain advice, and be mentored by alumni. Come learn more about the site, set up your profile and win prizes!

Fluor Fountain
Wednesday, 11/10
12–1 p.m.
Office of Innovation (Library 142)
Thursday, 11/11
4:30–5:30 p.m.
School of Science Technology and Health Speaker Series: Networking & Connections
BUS 109
Thursday, 11/11
6 p.m.
Latina Career Panel
Hosted by BELLA
Caf Banquet Room
Monday, 11/15
9:30 a.m.
Career Month Chapel: Mentorship and the Journey Toward Calling
Sutherland Auditorium
Tuesday, 11/16
TBD
Biola Leadership Fair
TBD
Tuesday, 11/16
8–9 p.m.
Alumni Speaker Event: Erin Krusiewicz from Acres of Love
Lehman Board Room and Zoom
Thursday, 11/18
***Note: This event has been canceled.

Eric Dutra (Congresswoman Michelle Steel) Internship Recruiting Table

Thursday, 11/18
1:30–2:15 p.m.
Information Session: Foreign Service and U.S. Department of State with Jason Vorderstrasse
Zoom link on Handshake event page
Thursday, 11/18
7 p.m.
What's Next? Navigating the Unknown Waters of Professional Employment After Graduation
Mayers Auditorium