New Media Composition
Create music that impacts culture.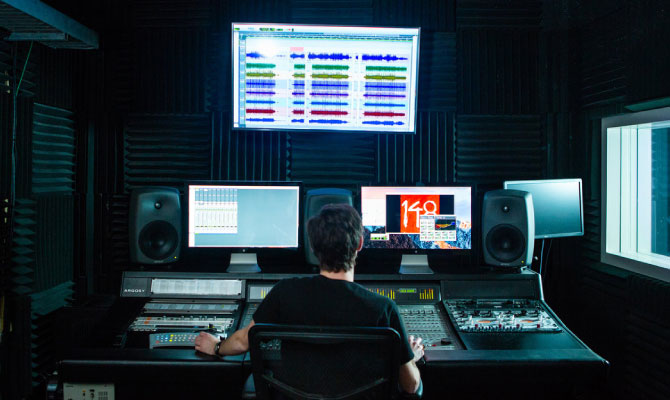 Today's new media scene is more popular than ever, and opportunities to positively influence our culture abound. Producers are constantly looking for talented composers who are not only reliable, but also highly skilled and competent in their craft. The concentration in new media will equip you with the knowledge and skills you need to make a tremendous impact in this industry.
Whether it's writing music for film and television or creating musical works for a web series or video game, you'll be ready to put your skills to work. The new media concentration — a program created in partnership with the School of Cinema and Media Arts — will prepare you with the musical skill, technical knowledge and collaborative relationships needed to propel you toward making a significant impact in this field.
Related Programs
Featured Faculty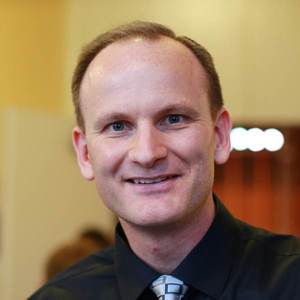 Associate Professor, Music Theory and Composition
Interim Chair, Conservatory of Music
Director, Composition