Theatre
Grow in your artistic expression.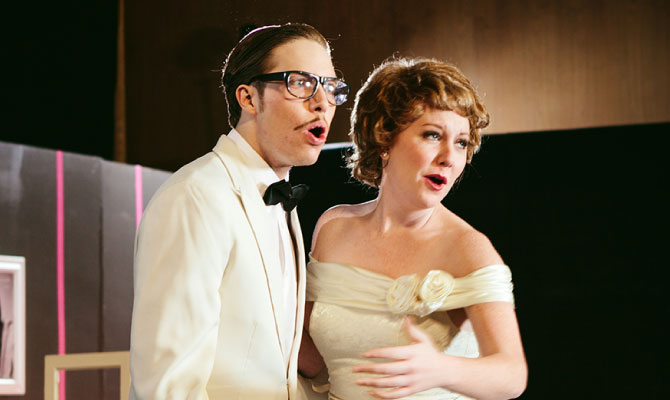 Biola University is located just a short drive from Los Angeles. This means that as a student in our B.A. in Theatre program, you'll have the opportunity to develop your dramatic craft in close proximity to Southern California's bustling and diverse entertainment industry. You will have access to world-class productions and a wide range of internships and performance opportunities during your time at Biola.
You will be trained to understand various aspects of the theatre, including acting, directing, design and storytelling. In addition to robust coursework covering topics like stage scenery, contemporary acting techniques and more, you can also take part in dramatic productions each semester through Biola's theatre production program. You can also develop your acting reel through student films in partnership with the Snyder School of Cinema and Media Arts.
Related Programs
Featured Faculty