Jazz Ensemble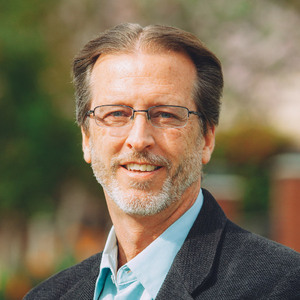 Conductor
The Jazz Ensemble plays an eclectic selection of old and new big band music in various styles (mostly swing, rock and Latin). The Jazz Ensemble pays homage to past Big Band greats like Count Basie, Stan Kenton and Woody Herman and also performs newer music by artists and arrangers such as Chick Corea, Gordon Goodwin, John La Barbera, Billy Byers, Les Hooper and Don Menza to name a few. The band typically consists of five saxophones, five trombones, five trumpets and a full rhythm section (piano, bass, guitar, drums and percussion).
Sample Repertoire
Machine by Buddy Rich Big Band
Spain by Chick Corea
Fascinating Rhythm by Gershwin/Nestico
What is Hip by Tower of Power
Sing, Sang, Sung by Gordon Goodwin
All of Me by Basie/Billy Byers
How to Audition
Auditions take place during the first rehearsal of the semester where everyone will read a few big band charts to determine personnel and chair placement for the coming year. Contact Cliff Hulling for more information.