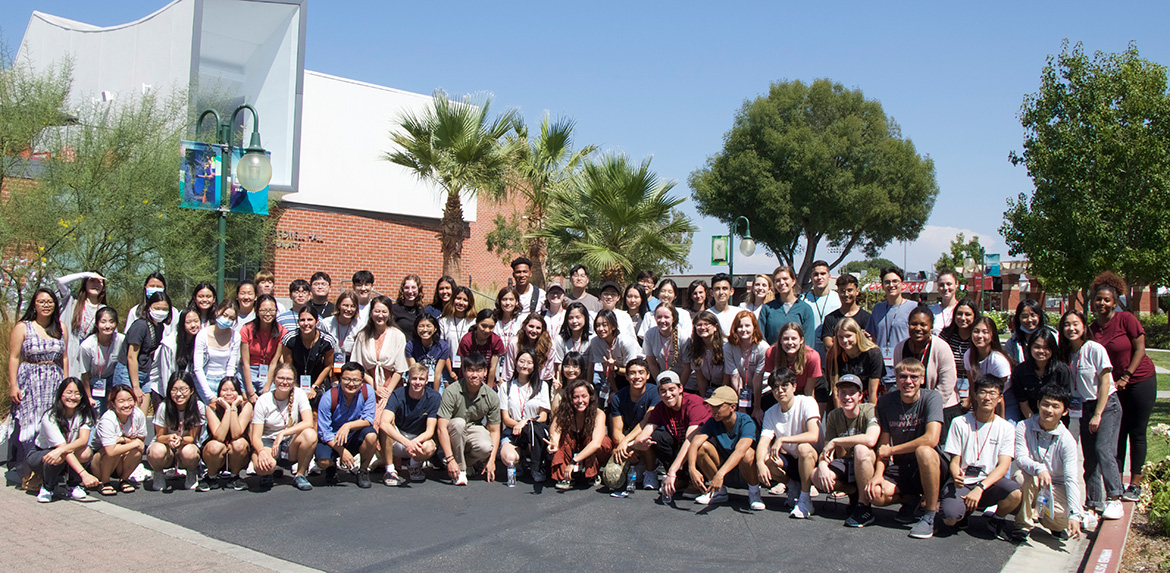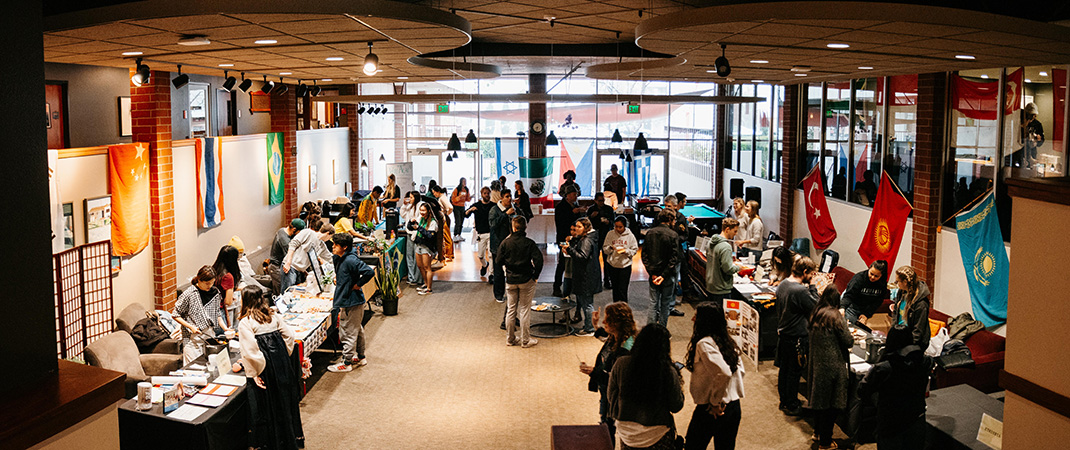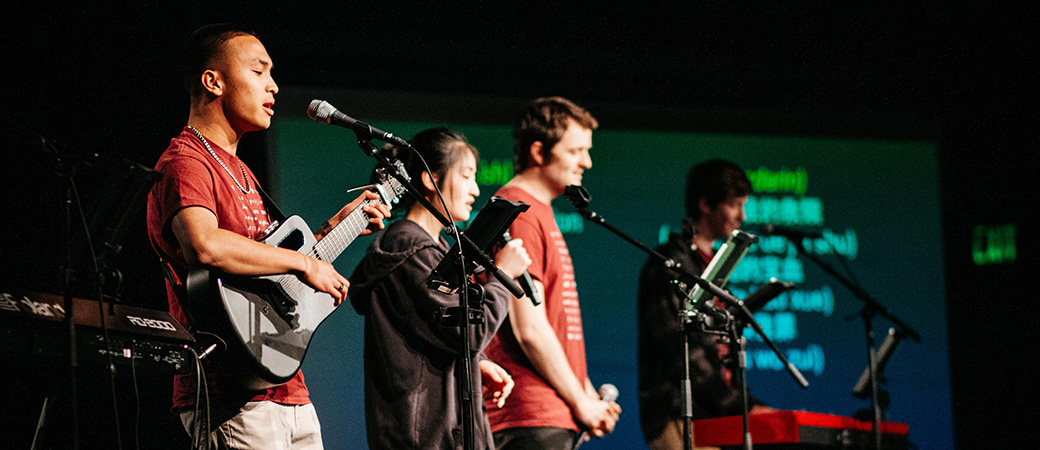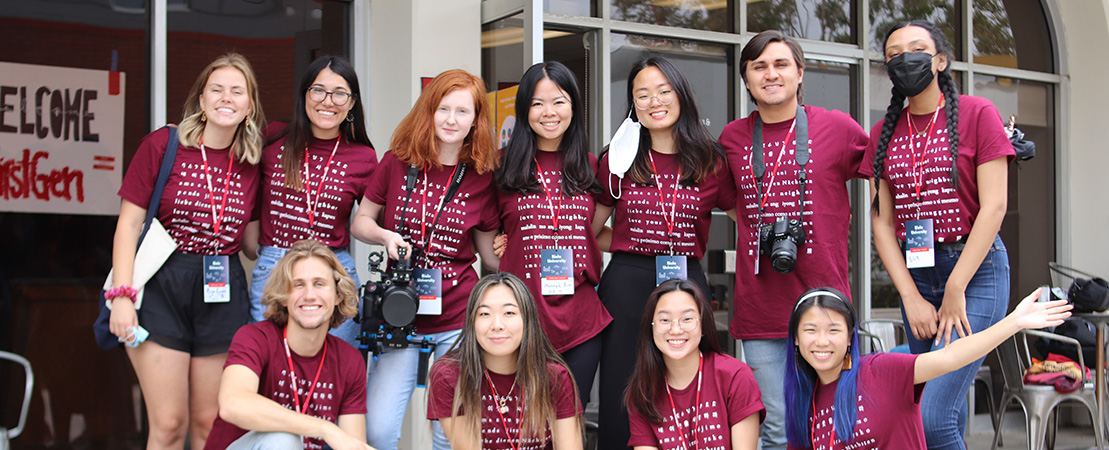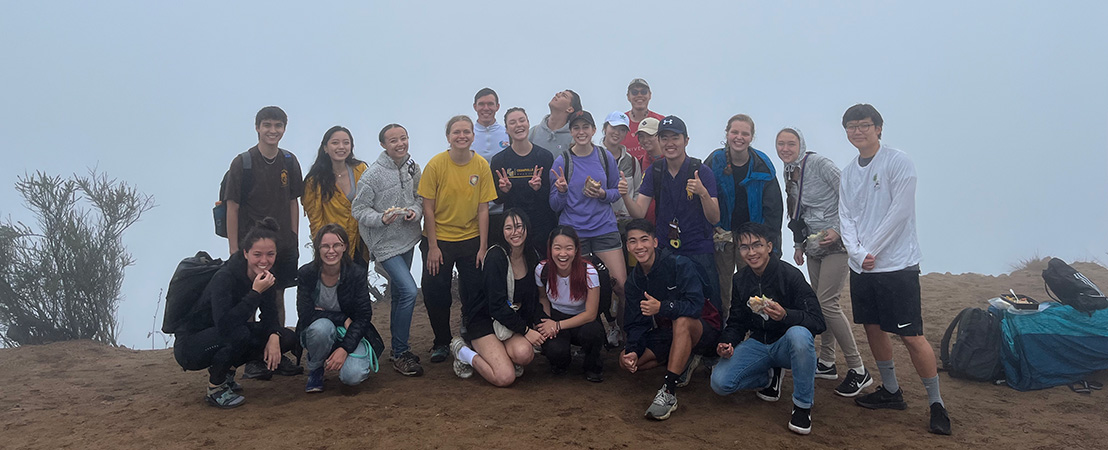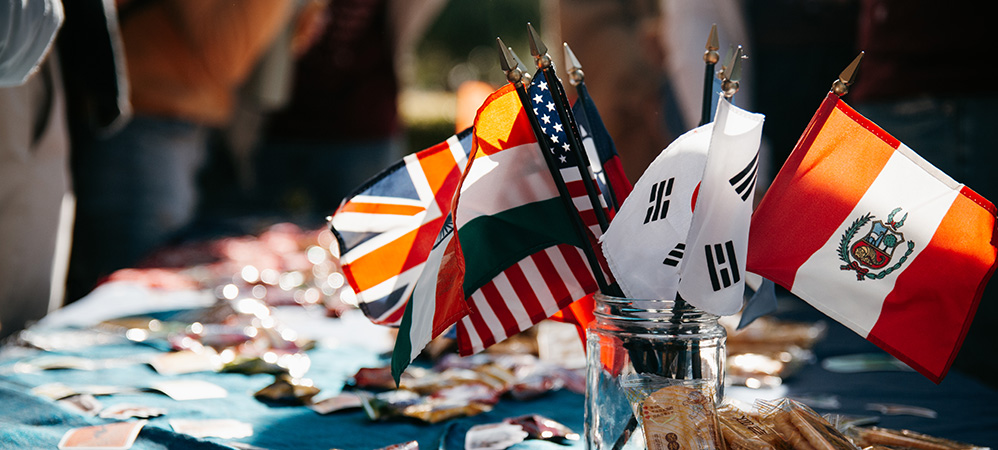 Hello global students! We want you to know – we are here for you. Please do not hesitate to contact our department at
globalstudentservices@biola.edu
with questions, concerns, prayer requests or any other way we can support you. Thank you!
What is Global Student Programs and Development?
Global Student Programs and Development (GSPD) is a department dedicated to seeing global students thriving in a more globally minded community at Biola.
We exist to serve, equip and empower global students toward whole-person, intercultural development. We do this by:
Providing transition services to California and Biola University, including orientations and workshops
Connecting global students to a network of university and community resources
Facilitating community-building opportunities among global students
Empowering students in intercultural identity development through community groups and leadership development
Offering cultural awareness events for the entire Biola community
Who are Global Students?
Here at Biola, "global student" is mainly used to refer to students who have spent a significant period of their developmental years in a country or culture other than the U.S. Some examples are F1 Visa students, missionary kids (MKs) and third culture kids (TCKs).
Over 500 global students attend Biola University
More than 20 faculty/staff are originally from countries outside the U.S.
70+ home countries are represented
Dozens of languages are spoken here every day
As a department, our goal is to serve you during your time at Biola. We truly believe the global community here at Biola is special! But don't just take our word for it—here are a few quotes from some of our students about Biola's global community:
"I believe every global student comes to Biola for a reason and we meet here because we have a similar vision. I feel included and loved by the global community and I hope that I can also be the one that makes other students feel included and loved."
"Not only has GSPD helped me transition and feel comfortable at Biola, it has given me the chance to interact with a diverse group of people whom I can call my family away from home."
"Biola's global community is special because it allows for open conversations about people's various experiences, in a world that is becoming globalized."
Department Members
Noelle Delacruz
Associate Director, Global Student Programs & Development
Janna Christian
Administrative Coordinator