For information on Biola University's coronavirus (COVID-19) response and updates, visit
biola.edu/coronavirus
.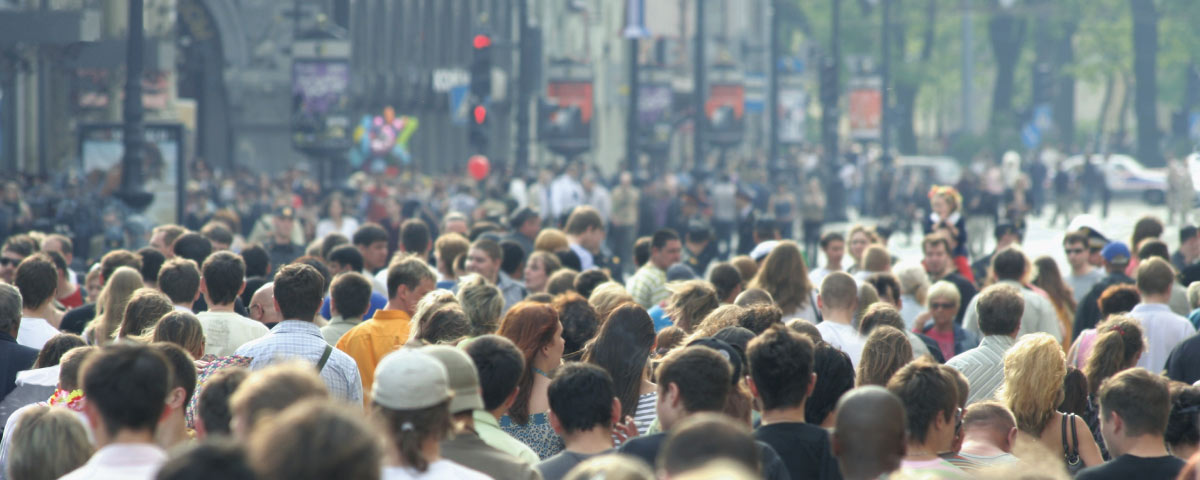 Phone
(562) 903-4845
Fax
(562) 903-4748
Location
Emerson Hall
Office Hours
Regular Hours
8:30 a.m.–4:30 p.m. (Monday–Friday)
Published by this Department
Mission
The mission of the Department of Sociology is to develop Christian scholars who can critically analyze social structures and their effects on human life, and who can apply this knowledge in working toward a world that embodies God's justice and shalom. Our esteemed faculty seek to develop critically thinking, engaged Christians who apply their deep personal concern for human need in their scholarship and in their work and service to the church, the community and society.
Department Members
Myrna Paige
Administrative Coordinator