For information on Biola University's coronavirus (COVID-19) response and updates, visit
biola.edu/coronavirus
.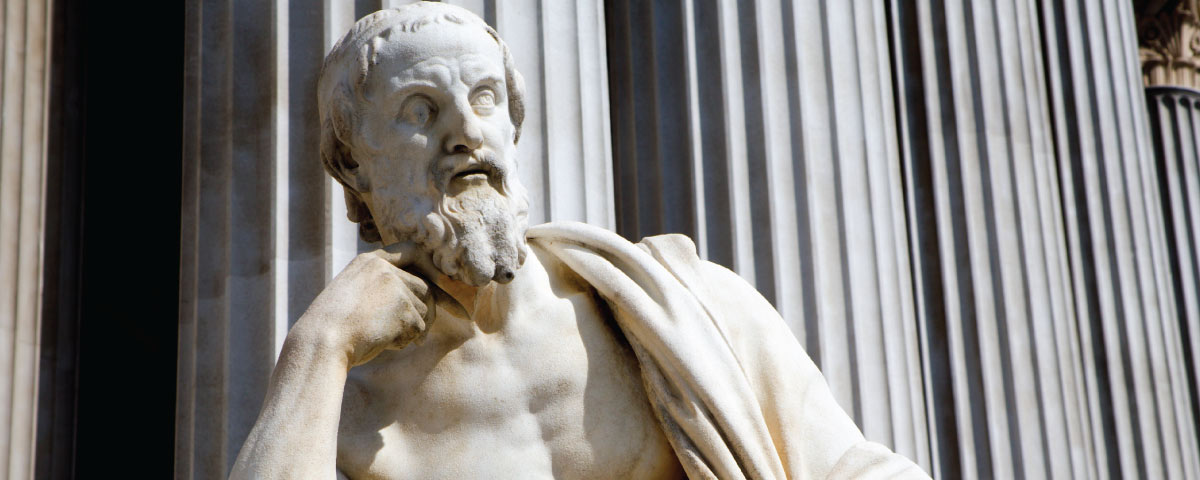 Phone
(562) 944-0351, ext: 3259
Location
Emerson Hall, Room 106
Office Hours
Regular Hours
8:30 a.m.–4:30 p.m. (Monday–Friday)

Summer Hours
8:30 a.m.–4:30 p.m. (Monday–Thursday)
8 a.m.–12 p.m. (Friday)
Published by this Department
Academic Programs
Bachelor's Degrees
Minors
Mission
The Undergraduate Department of Philosophy seeks to foster a community of Christian scholars apprenticed to Jesus in the pursuit of theoretical and practical wisdom. The department trains students to discuss, explain and evaluate the key ideas and arguments in the history and main divisions of philosophy; employ the skills of philosophical reading, writing and argument; and apply insights from the world's wisdom traditions to their practice of the teachings of Jesus.
Department Members
Sarah Brown
Administrative Coordinator