For information on Biola University's coronavirus (COVID-19) response and updates, visit
biola.edu/coronavirus
.
Biola University's commercial music concentration is designed for students who want to pursue a career in the secular or Christian music industry. The program emphasizes musicianship, technology, production and artistry, all in a unique Christian community dedicated to seeing you grow as a follower of Jesus Christ. The courses offered are taught by some of the top professional musicians in Southern California, and give each student the hands-on experience that is needed to prepare them for a career in today's music industry. Workshops and master classes are offered each semester by industry leaders and professionals, providing students real world perspectives of the music business. To give each student the opportunity to pursue their individual passion and calling, courses in songwriting, music production, technology, arranging, along with other areas of interest are offered.
The Biola University Conservatory of Music has a rich tradition of providing academic and musical excellence. This tradition continues with the addition of the commercial music program. Combining the commercial music concentration courses with outstanding classes in theology and the humanities provides students with an amazing educational opportunity that is both unique and comprehensive."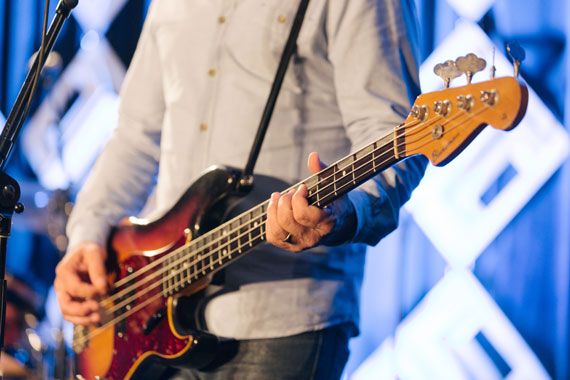 Degrees and Programs
Meet the Faculty
---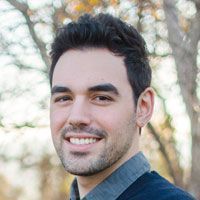 Biola played a pivotal role in helping me make a smooth transition from full-time student to full-time musician. I was taught to strive for musical excellence and spiritual depth from real working professionals with a heart for both music and God. I am so excited for the introduction of the new commercial music program! Navigating the intricacies of the modern music industry is no small task. Musicians are not only required to be musically versatile but also business-minded and technologically-savvy. I am confident this program will equip students with the tools necessary to make a strong impact in today's ever-changing music scene.
Touring Musician, Recording Artist
---
Ensembles