Bachelor of Science in Business Administration
Business is one of the most impactful careers available for lives of service today. As a business administration major — the most popular program at Biola — you'll learn to bring leadership, insight and strategic thinking to any workplace. Whether in a public or private company, known brand or entrepreneurial startup, your business administration degree from Biola's Crowell School of Business will be valuable for a lifetime of impact.
If you are interested in earning a business degree online, consider the B.S. in Business Management degree.
In addition to its strong curriculum, expert faculty members and biblical integration, Biola's business administration program offers several key advantages:
Biola prepares you for real-world success; in a recent survey, 98 percent of business graduates secured a job or enrolled in a graduate program within six months of graduation.
Biola's location in Southern California — one of the world's largest and most diverse metropolitan areas — is ideal for internships and job opportunities.
Biola equips you to pursue business as ministry, showing you what it means to serve Christ in the workplace.
Biola's Crowell School of Business has been accredited by the Accreditation Council for Business Schools and Programs (ACBSP) since 1997.
Yes! Tell Me More!
Courses
What will I study as a business administration major?
The business administration program provides a comprehensive liberal arts background from a biblical perspective, while exposing you to and training you in specific key aspects of businesses operations such as:
Human resource management
Supply chain management
Finances, including financial statements
Marketing
Business project management
Business analytics
You'll learn to solve a variety of business challenges, including legal and ethical issues while earning your business degree alongside other future business professionals. This unique bachelor's degree program will also start the process of teaching you management skills crucial for making tough business decisions and train you in other broad career-relevant topics such as:
Business integrity in a secular world
Collection and presentation of business data
International trade
Fiscal and monetary policy
Analysis of market outcomes
Government regulation
Employment and labor law
Organizational behavior
Global marketing management
Management strategies
Bible and Theology Coursework
As part of Biola's commitment to a biblically centered education, most undergraduate students complete 30 credits of biblical and theological studies as a part of their degree program. Learn more about our Bible and theology core.
Career Outlook and Preparation
What can you do with a Bachelor of Science in Business Administration?
As a highly skilled and technically competent business professional, you will be prepared to impact the world for Jesus Christ in fields such as law, accounting, international business, finance and marketing. Career options include professions such as:
CEO
CFO
Stockbroker
Business analyst
Foreign service officer
City manager
Corporate auditor
Human resources management
Public relations specialist
Marketing research analyst
Many Crowell School of Business students pursue graduate studies while others have moved directly into professional roles at major corporations. Highlights include:
Walt Disney Company
Target
KPMG
Deloitte and Touche
TOMS
Transparent Productions
Lord Abbett
Entrepreneurship in day spas, clothing industry and restaurants
Graduate studies at prestigious schools such as Biola's Crowell School of Business MBA program, University of California, Irvine; University of Southern California; University of California, San Diego; and the University of California, Los Angeles.
10% job growth
According to the Bureau of Labor Statistics, job growth for advertising, promotions and marketing managers is projected to be faster than average between 2021 and 2031.
BLS projections are not specific to Biola University students or graduates.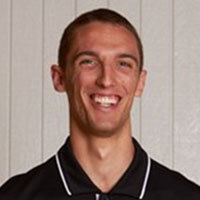 I may not have been called to global mission fields like some friends at Biola, but God can still use us in our businesses to further his kingdom.
Business Operations Analyst
Business Administration, B.S. '15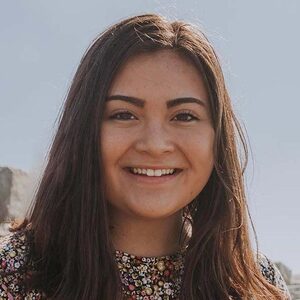 One of the things I am definitely most appreciative of are the professors at Biola, who see you not as a number or "just another student," but rather as unique individuals created with the ability to impact the world in their own way. The amount of time my professors have poured into me, whether it be staying late after class, grabbing coffee or meeting on Zoom, has made a profound impact on my life.
Incoming Strategy Analyst at Deloitte
Business Administration, B.S. '21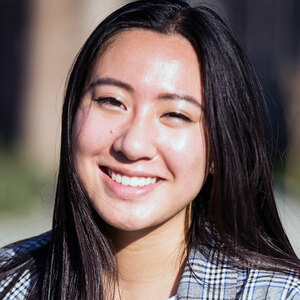 I am so thankful for how the curriculum and faculty/staff have built us into who we are today. I greatly appreciate Crowell and the care they bring to students at Biola.
Sarah Hartono
Business Marketing, B.S. '22
Admissions
Admissions Process
Learn about Biola's admissions requirements, steps to apply, application deadlines and more at our Undergraduate Admissions page.
Program-Specific Admissions Requirements
Admission into Biola University does not guarantee admission as a business administration major in the Crowell School of Business, nor permission to enroll in upper-division business administration courses (Intermediate Accounting excepted). Prior to formal admission, students shall continue to be advised as pre-business majors. The following requirements must be observed:
Complete, with a minimum of a "C" (2.0) grade in each of the following courses (totaling 18 semester hours), or the equivalent; with a cumulative grade point average of 2.50:

BUSN 201 or BUSN 202 — Principles of Macroeconomics
BUSN 211 — Principles of Accounting I
BUSN 212 — Principles of Accounting II
BUSN 240 — Principles of Management
ENGL 100 — Studies in Critical Thinking and Writing with Studio OR ENGL 112 — Studies in Critical Thinking and Writing I
MATH 190 — Business Statistics

Accomplish an overall cumulative GPA of 2.50 in all college level course work completed at the time of formal application to the Crowell School of Business.
Complete all portions of the application for admission to the Crowell School of Business. The application should be filed the semester in which the student is in progress of completing the prerequisite course requirements.
Complete the initial e-portfolio assignment in BUSN 240 or, if transferring BUSN 240, complete the ePortfolio assignment as outlined on the ePortfolio Student Hub web page. Contact the academic advisor for more details on how to complete this assignment.
Meet approval of the academic advisor of the Crowell School of Business. The process may require an interview.
Schedule a Visit
Learn more about this program by attending an upcoming event for prospective students and parents, or by scheduling a personalized visit.
Tuition and Financial Aid
Attaining a degree from Biola is more affordable than you might think — dramatically lower than the "sticker price" in most cases — with 100% of incoming undergraduate students receiving some form of financial aid.
Faculty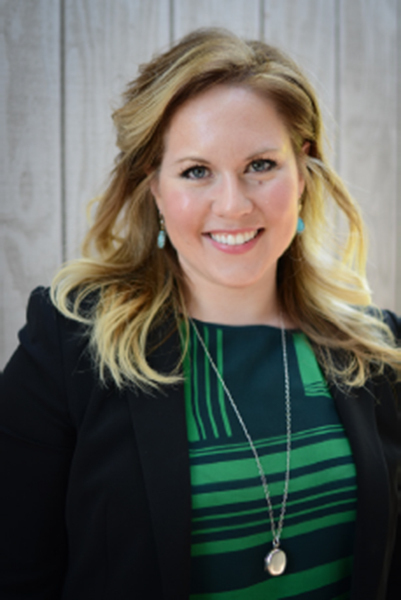 Faculty Spotlight
Rachel Bodell
Associate Professor of Management Marketing
DBA, University of Manchester
M.S., Marketing Management, EDHEC Business School
B.S., International Business, Azusa Pacific University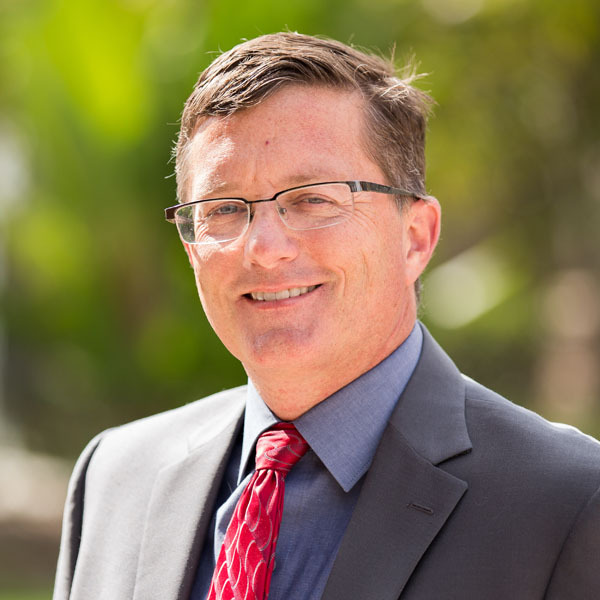 Faculty Spotlight
David Bourgeois
Associate Dean for Undergraduate Programs, Crowell School of Business
Ph.D., Claremont Graduate University
M.S., California State University, Fullerton
B.S., Biola University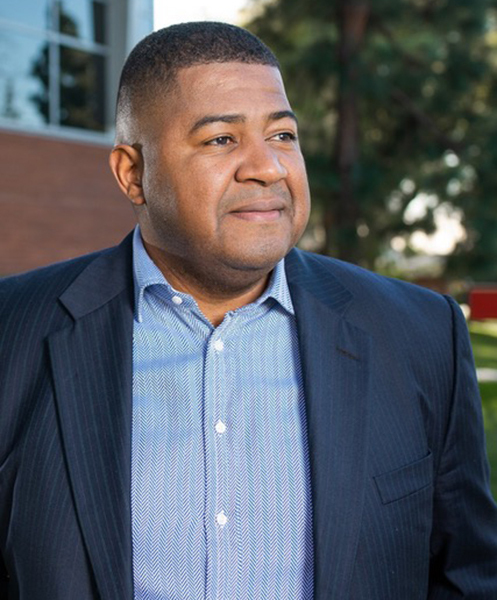 Faculty Spotlight
Brandon Ware
Ph.D., Washington State University
M.A., Washington State University
M.B.A., Butler University
M.S. Murray State University
B.S. Murray State University
Learning Opportunities
Biola Startup Competition
The Biola Startup Competition offers all current Biola undergraduate students, graduate students and recent alumni the opportunity to transform a promising idea into a successful startup company. Aided by experienced executives and business leaders, teams will have the chance to pitch a concept, develop a business plan, gain valuable real-world insights and compete for capital. Hosted by Biola's Crowell School of Business, the competition aims to foster kingdom-minded, Christ-honoring entrepreneurship across the university community and develop greater opportunities for business as ministry.
Crowell Business Club
To achieve success as a business student, it is important to establish a career network and build a circle for Christian fellowship, and that's what this club provides. Choosing to participate with your colleagues and future business professionals as a group of believers will better prepare you for entering the global workforce and provide the resources you need for advancement in various careers. We encourage you to join us as you work your way up the ladder of success.
You may also be interested in