Cost and Admission
This event is free to attend.
The Woven Conference is a women's leadership conference designed specifically to encourage women in their walk with the Lord and their position in the working world. This is an opportunity to meet and hear from women who live out their Christian life in the workplace, and who do it well.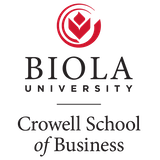 This event is free
Registration required
Questions?
Contact Laureen Mgrdichian at:
(562) 944-0351
laureen.mgrdichian@biola.edu
Share:
Questions?
Contact Lillian Minar at:
5177
lillian.minar@biola.edu
Speakers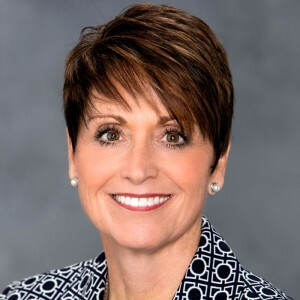 Holly Culhane, Founder and CEO of Presence Point Inc.
Holly is the founder and CEO of Presence Point, Inc., a nonprofit organization focused on helping people live into their calling as shepherd leaders. She is also Consultant Emeritus with P•A•S Associates, an HR consulting firm she founded in 1987. Holly facilitates a number of leadership development workshops, is a Master Trainer with Lead Like Jesus, serves as Vice-Chair of the Board of Trustees for YFC/USA, and is on the Board of Evangelical Christian Credit Union as Board Development Chair.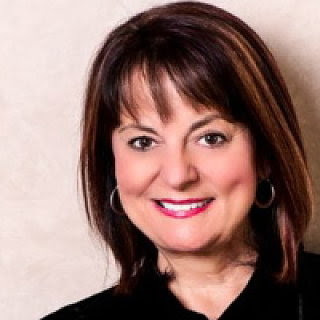 Tami Heim, CEO of Christian Leadership Alliance
Tami Heim has been the president and CEO of Christian Leadership Alliance, headquartered in San Clemente, CA, since January 2012. Her professional career includes executive leadership experience in the technology, marketing, publishing, and retail industries. She has served as a partner in The A Group – Brand Development, executive vice president and chief publishing officer for Thomas Nelson Publishers, and as the president of Borders, Inc.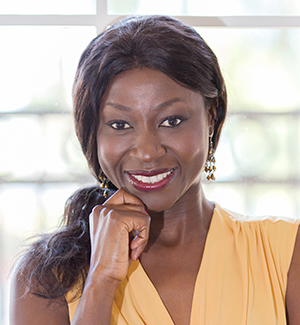 Grace Samson-Song, Founder of The Maximize Group LLC.
Grace Samson-Song is a global executive coach, speaker and author.
She is the Founder of The Maximize Group LLC, an international training and coaching company which focuses on helping clients navigate personal and professional transitions through identifying and eliminating what no longer serves their current stage of life or career.

In the last two decades, She has traveled to over 40 countries in five continents speaking, facilitating or emceeing at conferences and events. She currently serves as the Vice Chair of the Board of the Lausanne Movement, a worldwide organization that connects global influencers and ideas for global mission.
Grace is originally from Nigeria. She's married to David Song, a Korean-American and they have a six-year old son. She currently resides in Silicon Valley, California.