Accounting is a complex, in-demand career — one that requires a high level of technical skill and ethical standards. As a Biola accounting major, you'll develop the expertise needed to oversee the budgeting, taxes and financial reports for a variety of businesses and organizations. And with an additional year of study after graduation, you can seamlessly earn a Master of Professional Accountancy, which meets the academic requirements for becoming a certified public accountant (CPA).
In addition to its strong curriculum, expert faculty members and biblical integration, Biola's accounting program offers several key advantages:
Biola accounting graduates have a very high job placement record — including placement with the "Big Four" national accounting firms — due in part to their reputation of being trustworthy, skilled workers.
The Biola Accounting Society is a great resource that hosts meetings with local professionals, offers career guidance and sponsors an annual "Meet the Firms" event featuring national, regional and local CPA firms.
Accounting graduates can seamlessly enter Biola's Master of Professional Accountancy degree, a year-long program that meets state academic requirements for becoming a CPA.
Biola's Crowell School of Business has been accredited by the Accreditation Council for Business Schools and Programs (ACBSP) since 1997.
Yes! Tell Me More!
Courses
What will I study as an accounting major?
Throughout the accounting program, there will be a focus on business law, mathematics, economics and accounting principles. Some of the topics and course highlights include:
Corporate accounting concepts and techniques
The legal and regulatory environment of business
Strategic management through research
Digital communication strategies
Estate taxation
International trade and accounting
Supply and demand analysis
Principles of management in a global environment
Ethics and faith in business practices
Bible and Theology Coursework
As part of Biola's commitment to a biblically centered education, most undergraduate students complete 30 credits of biblical and theological studies as a part of their degree program. Learn more about our Bible and theology core.
Career Outlook and Preparation
What can you do with a Bachelor of Science in Accounting?
Many career opportunities in audit, tax, consulting, business, government and law await future graduates of Biola's accounting program. As a well-equipped professional, you can expect to impact the world for Jesus Christ in professions such as:
CPA (Certified Public Accountant)
CFO (Chief Financial Officer)
Controller
Financial planner
Financial analyst
Forensic and fraud accountant
Financial consultant
In addition, many Crowell School of Business students pursue graduate studies while others have moved directly into professional roles at major corporations. Highlights include:
Deloitte
KPMG
Ernst & Young
PwC
BDO
Grant Thorton
RSM
FBI
Walt Disney
Starbucks
9% job growth
According to the Bureau of Labor Statistics, job growth for financial analysts is projected to be faster than average between 2021 and 2031.
BLS projections are not specific to Biola University students or graduates.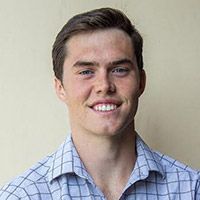 Biola's accounting program does an excellent job of preparing students for the workforce. Professors willingly help you in your studies, your recruiting and any other questions you may have.
Kevin Vandekamp
Accounting, B.A. '15, MPAcc '16
Accelerated Master's Program
As an accounting major at Biola, earn a degree in B.S. in Accounting and Master of Professional Accountancy (MPAcc) in just four and a half years.
Admissions
Admissions Process
Learn about Biola's admissions requirements, steps to apply, application deadlines and more at our Undergraduate Admissions page.
Program-Specific Admissions Requirements
Admission into Biola University does not guarantee admission as an accounting major in the Crowell School of Business, nor permission to enroll in upper-division accounting courses. The following requirements must be observed:
Complete, with a minimum of a "C" (2.0) grade in each of the following courses (totaling 18 semester hours), or the equivalent; with a cumulative grade point average of 2.50:

BUSN 201 or BUSN 202 — Principles of Macroeconomics
BUSN 211 — Principles of Accounting I
BUSN 212 — Principles of Accounting II
ENGL 100 — Studies in Critical Thinking and Writing with Studio OR ENGL 112 — Studies in Critical Thinking and Writing I
MATH 190 — Business Statistics

Accomplish an overall cumulative GPA of 2.50 in all college level course work completed at the time of formal application to the Crowell School of Business.
Complete all portions of the application for admission to the Crowell School of Business. The application should be filed the semester in which the student is in progress of completing the prerequisite course requirements.
Complete the ePortfolio assignment as outlined on the ePortfolio Student Hub web page. Contact the academic advisor for more details on how to complete this assignment.
Meet approval of the academic advisor of the Crowell School of Business. The process may require an interview.
Schedule a Visit
Learn more about this program by attending an upcoming event for prospective students and parents, or by scheduling a personalized visit.
Tuition and Financial Aid
Attaining a accounting degree from Biola is more affordable than you might think — dramatically lower than the "sticker price" in most cases — with 100% of incoming undergraduate students receiving some form of financial aid.
Faculty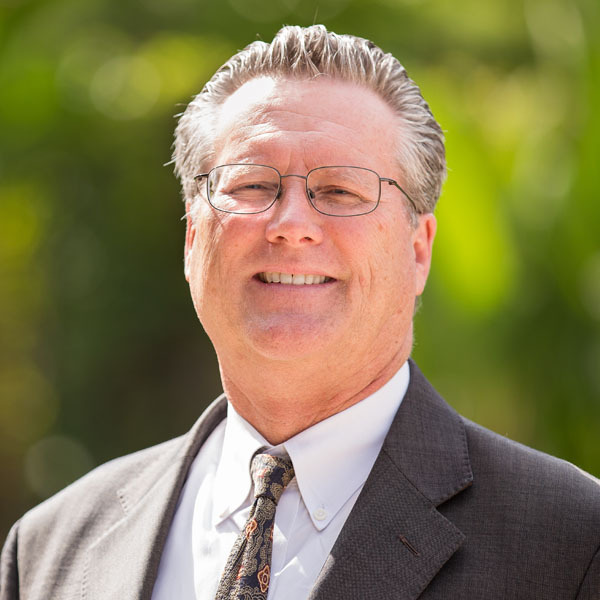 Faculty Spotlight
Philip Woodward
MPAcc Director
MBA, California State University, Fullerton
M.B.T., University of Southern California
B.S., University of Southern California
CPA, State of California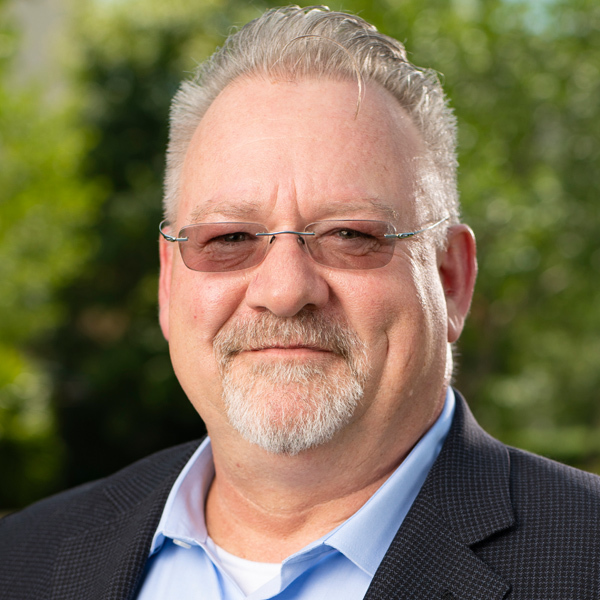 Faculty Spotlight
Randy Markley
Associate Professor of Accounting and Finance
DBA, Warrington College of Business, University of Florida
MPA, University of Southern California
MBA, University of La Verne
B.A., University of La Verne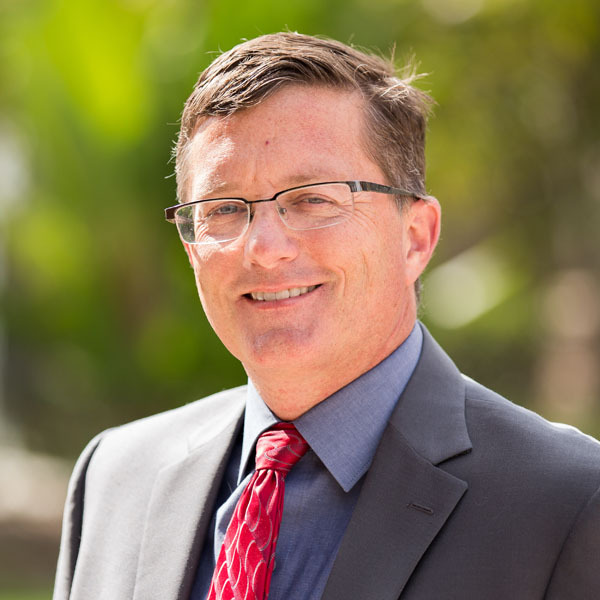 Faculty Spotlight
David Bourgeois
Associate Dean for Undergraduate Programs, Crowell School of Business
Ph.D., Claremont Graduate University
M.S., California State University, Fullerton
B.S., Biola University
Learning Opportunities
The Biola Accounting Society
Participating in the Biola Accounting Society is a vital part of making accounting students successful in the business world. Professional development opportunities and highlights include:
Weekly meetings with local professionals who share their perspectives on the accounting profession, interviewing techniques and resume writing.
"Meet the Firms," an annual event consisting of panel discussions and a professional mixer. This allows students to talk to representatives from the Big Four, as well as private and public, industry and governmental accounting firms.
Mock interviews, office tours and social events planned throughout the year.
You may also be interested in