Shannon Fisher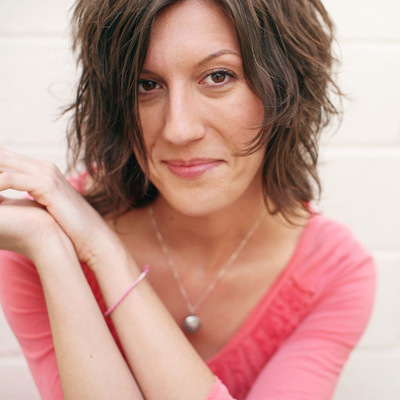 Independent Artist
Studio Art, B.F.A.
What are some of the most exciting opportunities you have had since graduation?
Showing in a few local galleries! It doesn't take much to get me excited.
How do you feel that the Biola art department prepared you for your life as an artist?
Being at Biola taught me how to find my own unique voice: as a person, as an artist, and as a Christian. Life as an artist wouldn't be happening if I hadn't tapped into what I actually had to say.
Any advice for future Biola art majors?
Trust your gut and let your voice sing loud.
Photos