John Choura Jr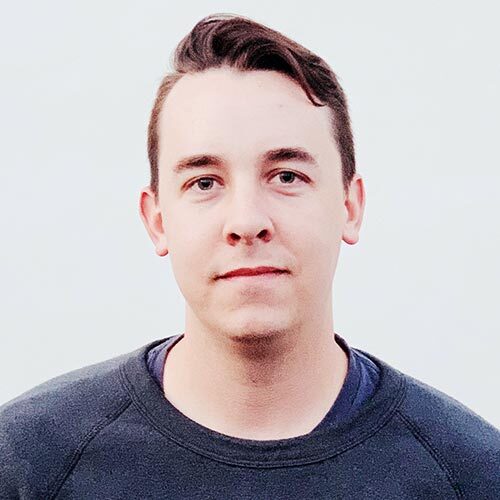 Graphic Designer
Studio Art, B.F.A.
What are some of the most exciting opportunities you have had since graduation?
Recently I was featured in a 72-hour sale on fab.com. Also, I have been designing an iPhone App with my wife, Alex.
How do you feel that the Biola art department prepared you for your life as an artist?
Faculty and classmates have left an everlasting impression on my life, and have heavily influenced my work.
Any advice for future Biola art majors?
When you are a student: Make a lot of work and do a lot of side projects. When you graduate, make a lot of work, and do a lot of side projects. Always make a lot of work, stay creative especially when you feel less creative. Never forget that you are an artist!
Photos