For information on Biola University's coronavirus (COVID-19) response and updates, visit
biola.edu/coronavirus
.
David Martina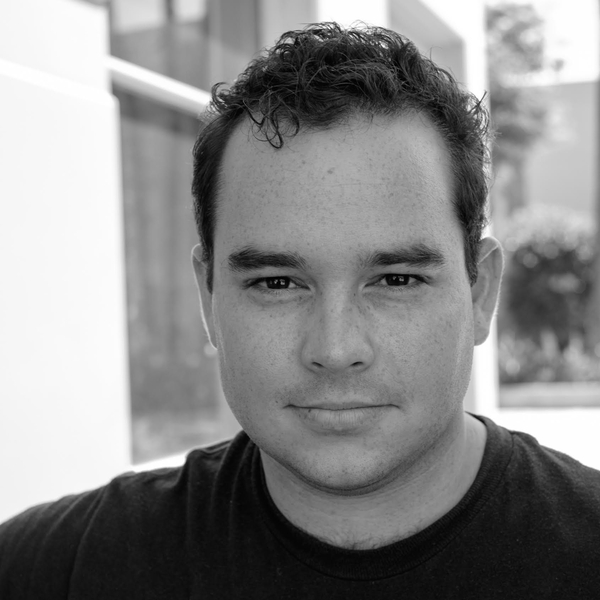 Account Supervisor, Business Development at Campbell Ewald Advertising
Composition (Piano), B.M. '09
Studying composition with phenomenal teachers like Dr. Denham and professors Watts, Wills, and Owen granted a sometimes surprising preparation for my work in branding and creative development. From Denham, I learned about timing and anticipation, and to push beyond the expected. From Wills, about economy of means in Stravinsky and Beethoven - the subtle but consistent weaving of a few powerful ideas throughout a whole work. From Watts, to always define the goals first and measure successfulness by how accurately you achieved them. And from Marlin Owen, an insatiable curiosity about every aspect of the creative endeavor. My work creating worlds and telling stories for brands incorporates all of these lessons into a cohesive and exhilarating cocktail of art-meeting-commerce, and I am grateful to those mentors for their forbearance and passion.
Education
B.M. Composition (Piano), Biola University
Career Highlights
Account Executive, GMC at Leo Burnett
Founder / Brand Therapist, Martina Brand Therapy
Partner, Accounts at WH&M Creative Production
Admin. Assistant for Michael Giacchino, Composer
Founder, 558 Network (A

lumni

organization for Biola graduates in arts/entertainment)
Founder, Film Music Guild at Biola University
Links
Photos