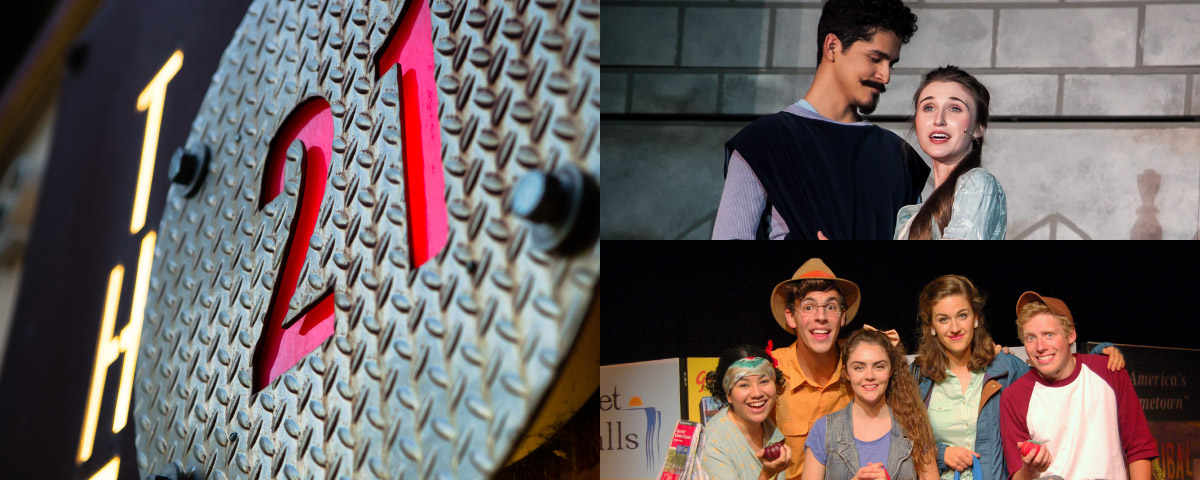 Phone
(562) 903-4804
Location
Fine Arts Building (Building 52)
Theatre majors at Biola have the opportunity to participate in dramatic productions through Theatre 21. This 94-seat performing arts venue can act as a launch pad for students' creative and professional careers, as it is the primary home of Biola's theatre program.

The theatre offers high-quality dramatic productions each semester, which are open to Biola students, alumni, faculty, staff and the general public. Information about tickets and showtimes will be displayed below during the performance season.
If you are interested in finding more information about our theatre program, explore our degree page.
---
Biola Backstage Auditions
What Is It?
The Biola Backstage audition event will serve to cast the university's theatre season. Professor Bortot will be casting the Main Stage production of Silent Sky and working with student director Emily Delgado on casting the Second Stage production The Musical Comedy Murders of 1940. Michele Stevens, director of The Music Man, and Micah Johnson, student director of the Second Stage production The Last Five Years, will be present in order to continue to familiarize themselves with student talent. Also in attendance will be student directors from CMA who will be scouting talent for their student films in the year ahead. These auditions will be filmed so that CMA students can refer back to the auditions when casting their films.


When Is It?
Biola Backstage is taking place on Tuesday, September 10, from 6:00 to 10:00 p.m. in Theatre 21, with a catered networking event immediately following, designed to help actors and CMA students begin to form connections for future projects. We will also be hosting a special guest auditor, Natalie Wilson, an acting consultant and coach for ABC's new show Stumptown. Natalie will provide acting adjustment notes alongside Professors Bortot, Vang, and Stevens.


How Does One Prepare?
To sign up, please visit the following link: Biola Backstage Auditions and put your name in one five-minute audition slot. Please do not remove or alter the names of other students. Be sure to print, complete, and bring with you the audition form. Please be signed into your Biola account for access to these documents - for security purposes, we cannot grant access to email accounts outside of the Biola network. You will also need to bring three 8 x 10 headshots (a photo of yourself) with an acting resume stapled to the back of each one. Do not worry if your experience is not extensive - just tell us what performance experience you have had in the past, be it in church, class, community, or professional theatre. For the audition, memorize two contrasting monologues from contemporary theatrical literature, one comedic and one dramatic. Each one should be no longer than a minute. Please show up ten minutes prior to your audition slot so that the stage manager can ensure you have your proper paperwork completed. Please dress in business casual attire. When admitted to the panel of auditors, you will need to "slate" by stating your name and the two pieces you will be performing. Once you have completed both of your pieces, one auditor will offer an adjustment to your performance. After making the adjustment, you will be thanked and released. Auditions are open to the entire campus, so please spread the word if you know someone who might be interested. But audition space is limited, so sign up soon.


What About Callbacks?
Callbacks for the individual productions will then follow each day at Theatre 21, all from 6-9 p.m. Be sure to check your email after auditions, as this is how we will notify everyone of the callback list. The Silent Sky callbacks will be held on Wednesday, September 12th, The Last Five Years on Thursday, September 13th, The Musical Comedy Murders of 1940 on Friday, September 13th. Our hope is to then have cast lists sent out to all by Monday.


The Music Man and The Last Five Years
Due to the collaborative nature and the scope of The Music Man, auditions will be held on a separate night, Friday, September 6th, with callbacks starting at 9am on Saturday, September 14th. The Last Five Years will also be cast from this audition as there is no singing required for the Biola Backstage auditions. As stated previously, callbacks will be on Thursday, September 12th from 6-9pm. In order to be considered for either of these shows, you must audition on this date.

Please visit The Music Man Audition Call Requirements to find details on what you need to prepare for the audition. You can then visit the Audition Signup to reserve your time on the google sheets. Remember that you will need to be signed into your Biola account for access to these documents. Please print a copy of the audition form, fill it out, and then bring it with you to the audition, along with the copies of your headshot and resume.
---
Location and Parking
Theatre 21 is located on the western edge of Biola's La Mirada campus near the university's main entrance. Parking is available along Biola Avenue or in Lot C.
Department Events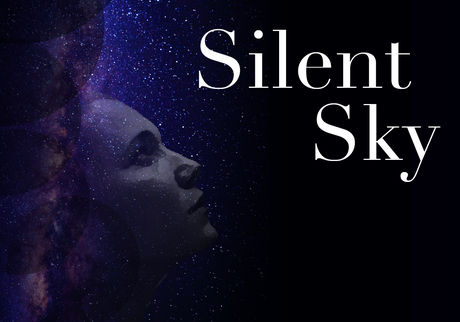 Directed by Zachary Bortot
November 8-17, 2019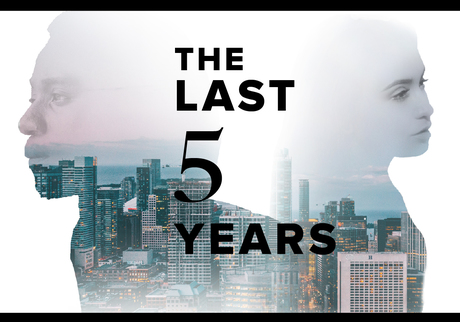 Student Directed by Micah Johnson
December 6-8, 2019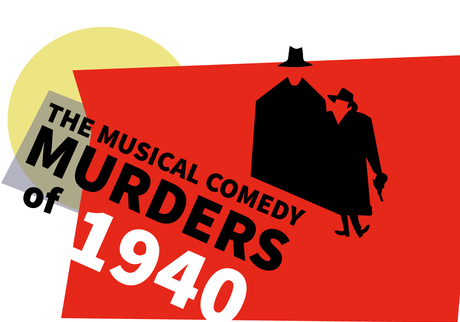 Student Directed by Emily Delgado
April 17-25, 2020
---