For information on Biola University's coronavirus (COVID-19) response and updates, visit
biola.edu/coronavirus
.
If taking your voice training to the highest level possible within a four year degree is your goal, Biola is a fantastic place to cultivate your talent. Whether your goal is to attend graduate school, perform, teach, conduct or lead worship, as a singer at Biola University, you will have the opportunity to develop strong, healthy vocal technique and musical interpretation skills through private instruction and coaching by dedicated faculty and visiting artists. Through ensembles like Chorale, Opera, and Vocal Jazz students gain invaluable solo and ensemble performance experience. Other performance opportunities abound, including singing with the Biola Symphony Orchestra and masterclasses with renowned teachers and performers (some recent guests include Angela Meade and Ann Baltz). Recent voice alumni are currently in some of the finest graduate schools in the country, including Eastman, Manhattan, Peabody, and the Fletcher Opera Program. Alumnus Earle Patriarco ('89) sings regularly with the Metropolitan Opera, and Katie Van Kooten ('01) made her international debut at the Royal Opera House at Covent Garden in London and has gone on to a highly acclaimed international singing career. Other alumni head major high school music programs, and still others are teaching at the university level. In addition, voice students have placed in local voice competitions nearly every year for over two decades.
The most special aspect about being a faculty member here, is using one's gifts to serve the students. I am honored that God called me to be a part of the training of the exceptionally talented students that have come to major in voice here over the last 22 years."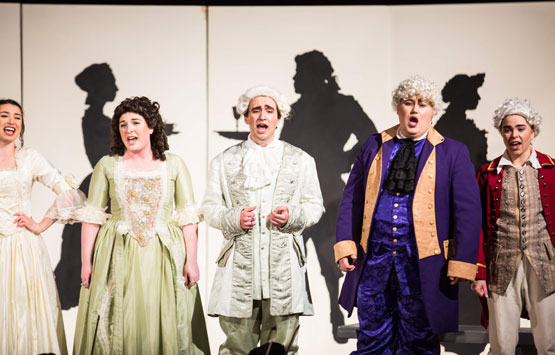 Degrees and Programs
Undergraduate Majors
Instrumental
Organ
Piano
Voice
Meet the Faculty
---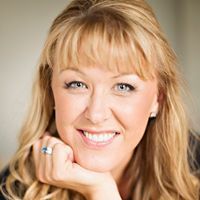 Biola gave me incredible opportunities to perform lead solo roles while I was a student, something that became a huge advantage to me when I went on to study in London. I also had close working relationships with all the members of the staff and production team and first-hand (sometimes hands-on!) knowledge of all the elements of being a part of a wonderful show. Biola helped me begin to build a strong foundation of teamwork, respect, professionalism and the sheer joy of bringing music alive on-stage.
International Opera Singer, Soprano
Performance (Voice), B.M. '04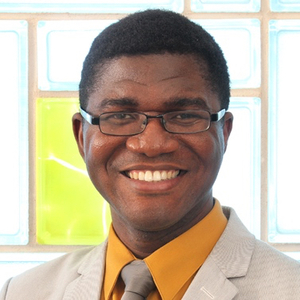 Many thanks to God, all my teachers, and the devoted secretaries that have made it possible to have gone this far. I look forward to carrying Biola's name forward as long as I can.
Associate Professor of Music
Performance (Voice and Piano), B.M. '99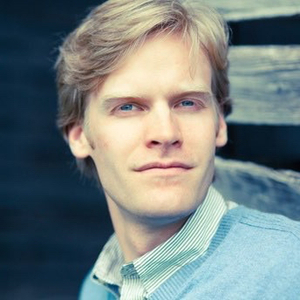 My time at Biola prepared me musically and professionally for a teaching and performing career. I am so thankful for the unique learning and performance opportunities. In particular, I am grateful for the wisdom, mentorship, and inspired teaching of Dr. Jeanne Robinson, Dr. William Lock, and Marlin Owen.
Bass-Baritone
Performance (Voice), B.M. '04
---
Ensembles
Watch and Listen