For information on Biola University's coronavirus (COVID-19) response and updates, visit
biola.edu/coronavirus
.
The Biola University Music Therapy Program combines musical and clinical excellence, equipping students to serve marginalized populations and alleviate physical and emotional pain through music. As music therapy gains scientific legitimacy, opportunities are growing — and as one of the largest metropolitan areas in the world, Southern California offers many opportunities to work in a wide variety of settings with diverse clients. During your time at Biola, you'll take courses in psychology, music history and theory, music performance and music therapy. You'll also complete a 6-month music therapy internship that will refine your professional skills and expand your network. As a student in Biola's internationally respected Conservatory, you'll be part of a community of gifted artists and performers dedicated to following Christ. You will grow professionally, musically and spiritually. Please note, this degree program is pending AMTA approval.
Conservatory students are not only seeking to be the best musicians they can be, but to serve the Lord through their gifts and in community. The desire to wed community and discipline makes the Conservatory a unique place to learn."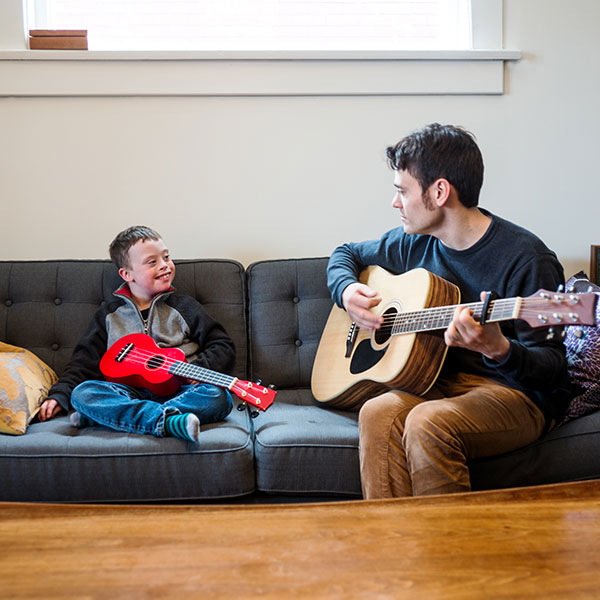 Degrees and Programs
Meet the Faculty
Associate Professor
Director, Biola University Chorale and Vocal Jazz
Director, Choral Activities
Professor
Area Coordinator, Woodwinds, Brass and Percussion
Director, Symphonic Winds and Brass Ensemble
Associate Professor, Music Education
Area Coordinator, Music Education
---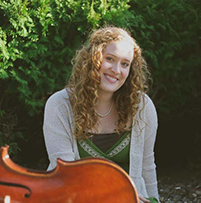 Even though I did not enter into the field of music therapy until after my years at Biola, the knowledge I gained was immensely important. I received a high-quality music education, which allowed me to enter into the field of music therapy with confidence and ease. Now, I get an opportunity to serve marginalized individuals with music every day. I am able to walk alongside people, using music to decrease their anxiety, help them express their emotions, or simply give them a voice to be heard.
Hannah Gallagher
Music Therapist
Performance (Cello), B.M. '13
---