B.A. in English
School of Humanities and Social Sciences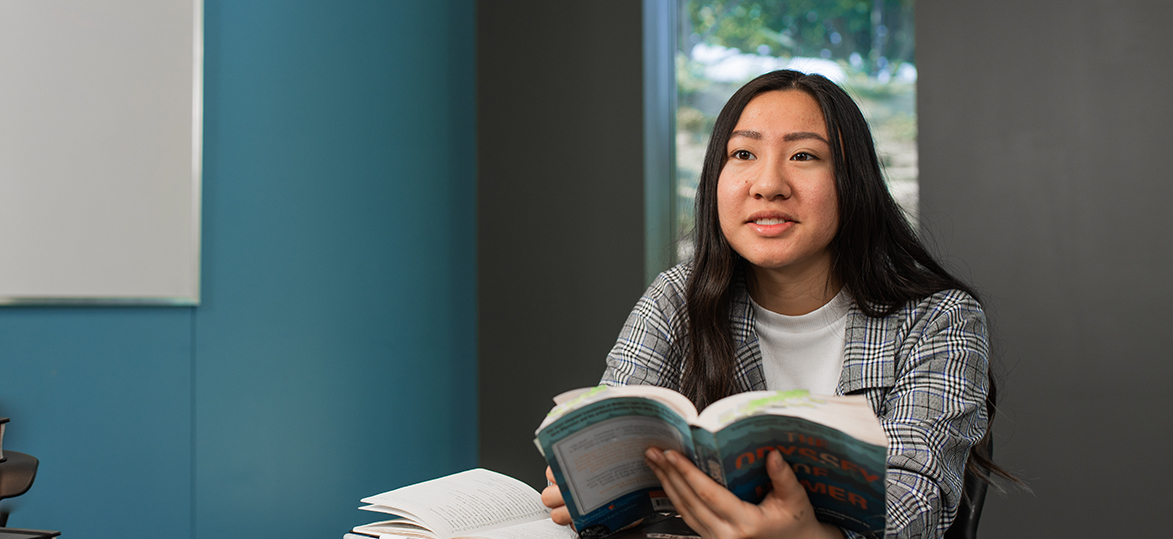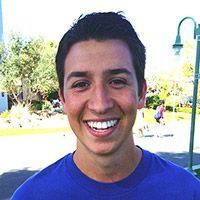 I love studying English at Biola because it has given me the opportunity to engage in meaningful conversations about literature from a Christian perspective.
Jonathan Blea
English, B.A. '16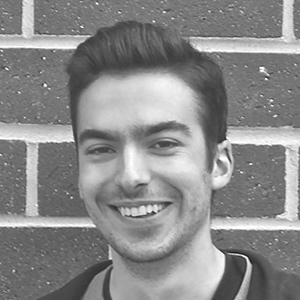 I really appreciated the opportunities to just read so many full books and primary texts, and the scholarly rigor with which the professors and many of my fellow students thought about and discussed what we studied.
English, B.A. '15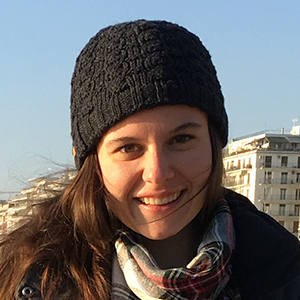 I love that, because of the small class size, we are able to have such personalized attention both in the classroom and outside of the classroom. The small class size allows for collaborative and formative discussions, and my writing has greatly improved from individual advice from professors.
Sophia Panayiotou
English, B.A. '16
4 years
Standard Duration
This indicates the standard duration of this program. Completion time may vary depending on transferred coursework and preferred courseload.
120–122
Total Program Credits
Total program credits include a combination of major/concentration, Bible/theology and general education credits.
WSCUC
Accreditation
Biola University is accredited by the WASC Senior College and University Commission. Additional accreditations may apply to specific programs.
Career Paths
English department alumni work in a wide variety of careers. They excel wherever they go — whether that be advanced graduate study, corporate marketing work, podcast production, full-time ministry, or even the medical field. Positions held by English department alumni include:
Senior Brand Manager
Lawyer
Podcast Producer
Librarian
Comedy Writer
Content Manager
Ghostwriter
Community Organizer
Human Resources Coordinator
Vice President of Marketing
Theater Consultant
University Professor
Corporate Consultant
Freelance Writer
Copyeditor
Copywriter
High School Teacher
Magazine Editor
In addition, some of our students have gone on to advanced graduate studies in English. Institutions they have attended include University of Southern California; University of California, Irvine; University of Oxford; Georgetown University; Boston University; Boston College; the Shakespeare Institute at Stratford-Upon-Avon; University of St. Andrew's; University of Connecticut; and Claremont Graduate School.
You may also be interested in